Blog
REGISTER NOW
LOGIN
SIGN UP FOR OUR NEWSLETTER
Robert Redford, Julia Roberts and TDA founder Henry Gold
So what do you think that I, humble Henry Gold, have in common with Penélope Cruz, Harrison Ford, Edward Norton, Robert Redford, Julia Roberts, Ian Somerhalder, Lupita Nyong'o and Kevin Spacey? No, it is not my good looks or charisma, though in my younger days and in some pictures I do have some resemblance to Clint Eastwood.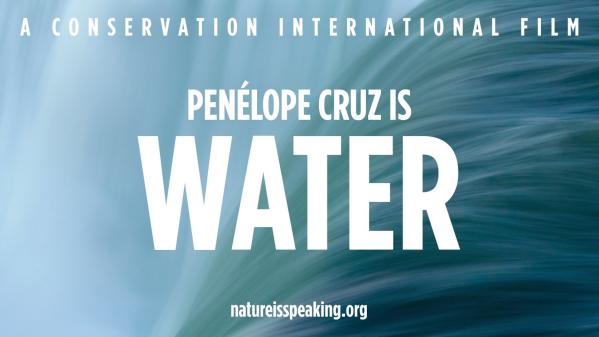 At the beginning of 2001 the President of World Bank, James Wolfensohn, announced a new initiative to help developing countries. The World Bank at the time was facing criticism that its projects were driven by bureaucrats sitting in offices who had no knowledge of fieldwork. Meanwhile there were some great ideas originating with people on the ground who simply did not have the money to implement them. As a result, Wolfensohn decided to create an initiative he called the 'Marketplace of Ideas'.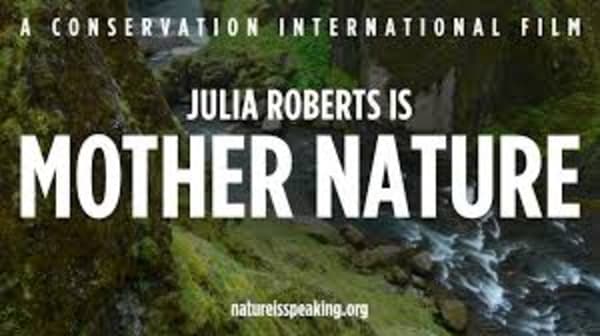 The concept was simple. If you had an idea that would help the most vulnerable and poorest of the poor, if the project was duplicable around the world and if you could show results within 12 months of the start of the project, the World Bank would finance 30 such projects,  up to $300,000 for one year. Then the project would be evaluated and, if successful, additional funding would become available. With the announcement came more details, including the fact that each project had to have a partner(s), be it NGOs, private entities, businesses or academic institutions. The process started with the submission of  a one-page document of the idea. If the judges thought the idea was worth following up, the concept advanced to the 2nd round where more details were to be provided and so on and so on.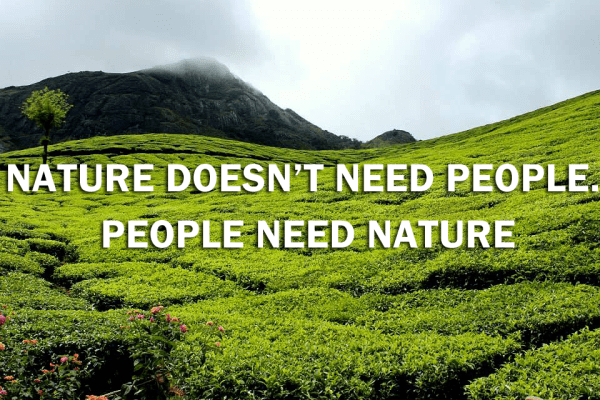 Having spent many years working in Africa and having some ideas of my own about development, environment and wilderness, I threw my hat into the ring and came up with a concept to establish a unique eco-development project. I decided to partner with one of the most innovative and successful environmental NGOs – Conservation International – who were already working with a community of Kalahari bushman in Botswana. Our project was submitted and, lo and behold, it passed the 1st round, then the 2nd and the 3rd. We were invited to the finals along with another 300 or so groups to make a presentation that September at the World Bank's headquarters in Washington, DC. Then 9/11 happened and the finals were delayed until January of 2002. The eco-development project had a significant tourism component for the establishment of a revolving fund but with the tragedy of 9/11, tourism dropped exponentially and thus, we were not one of the winners selected. I said good-bye to my partners, Conservation International, and decided instead to focus my energy on another one of my old ideas from Africa, the Tour d'Afrique. Of course, the rest is history.
If you are still with me and reading this, you will ask – so what about Harrison Ford, Robert Redford, etc., – what do you all have in common? Well, these individuals have also decided to collaborate with Conservation International on a wonderful world-wide awareness campaign called Nature Speaking. The campaign speaks with a remarkable poignancy on how nature has no need for us – humans that is – but we have an  existential need for nature. Yet, whether it is water, forests, coral reefs or soil, we are slowly but surely destroying our own habitat. The Tour d'Afrique community of cyclists have a keen awareness of the problems that nature is facing. I think this is an amazing campaign worth checking out and forwarding it to as many people as you can.  Hopefully, together, we can make a difference and prevent any further destruction of this beautiful planet.