Blog
REGISTER NOW
LOGIN
SIGN UP FOR OUR NEWSLETTER
7 excellent reasons to choose a supported cycling trip.
1. No need to carry heavy equipment (and no need to struggle with equipment when you get a flat).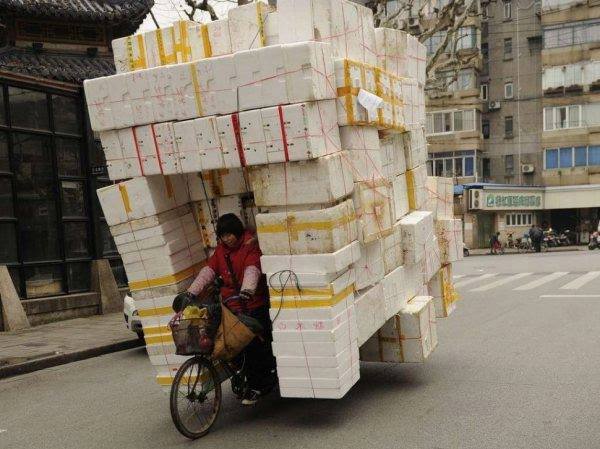 You'll be super grateful for this reason when you're dragging yourself up the 30th "rolling hill" of the day. Without the extra burden of carrying your sleeping gear, kitchen gear and general day-to-day living stuff you'll be able to climb and descend easier and more safely.
2. The planning is done for you. (You just wake up and ride)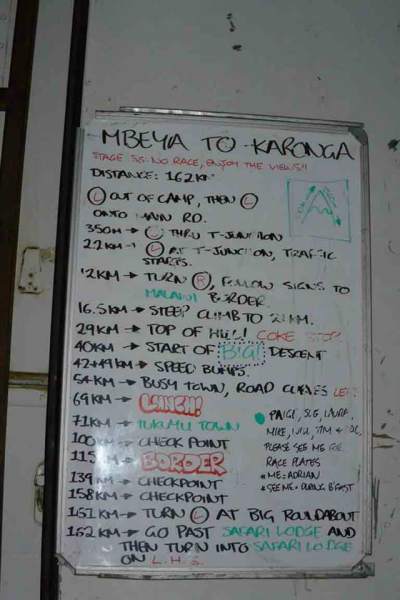 Your mornings will be so relaxing and easy when all you have to do is wake up, pack your tent (if camping), eat breakfast and then set out onto the day's road. You don't have to be apprehensive about the nitty-gritty details of changing accommodations every night, navigating a new city, crossing borders, or even which roads are best for cycling. All that stuff has been done for you!
3. You'll have more time for care-free exploring.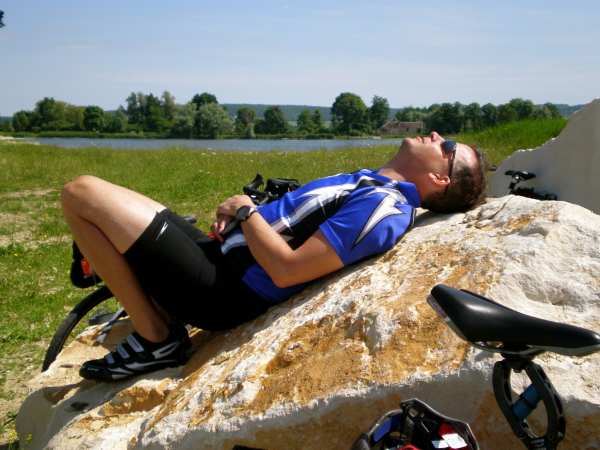 With the planning out of the way you'll have so much more time to explore. When you get into your hotel or campsite for the night you're free to do as you please! Since the route is planned and the next night's accommodations were planned weeks or months earlier you don't have to scour over maps and guidebooks to find your way. Let the support tour staff worry about the details.
4. Your safety and the safety of your equipment is part of the package.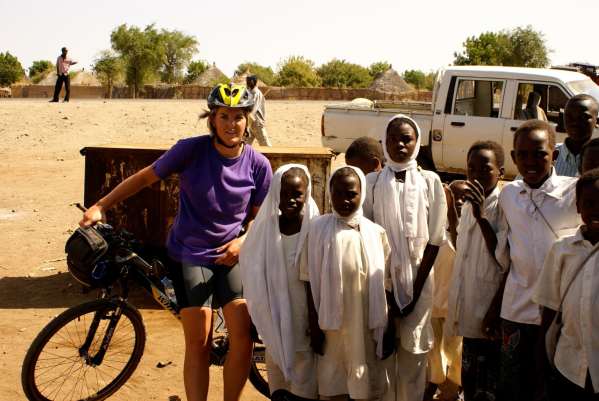 Supported tours provide a great sense of security. If you're solo rider, if you're apprehensive about navigating a new culture/country, or if you just like knowing that you've got your bases covered, you can rest assured that safety is the number one priority on a supported tour.
5. You've got support in case of emergency.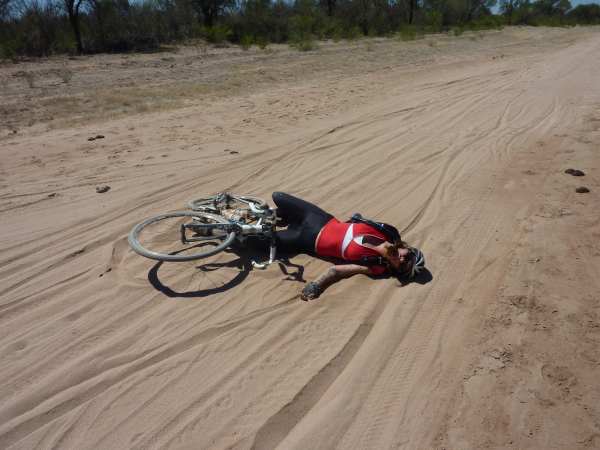 While it's not the most pleasant thing to think about, accidents do happen and life can bring about unexpected things. Being a part of a supported tour will give you a support system in the unfortunate circumstances when you might need medical attention, last-minute travel assistance, or just a solid second opinion.
6. Great opportunities to learn and share.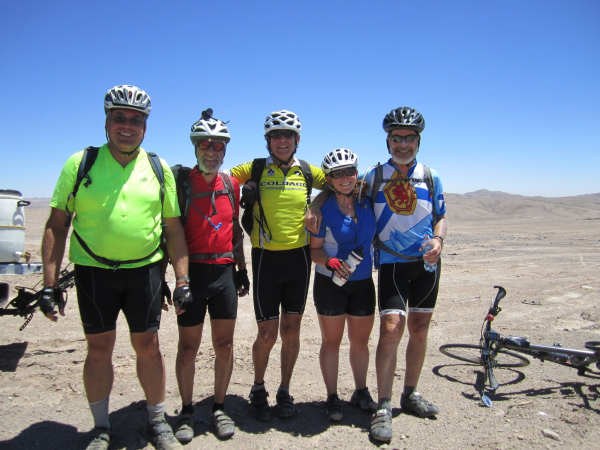 Traveling with a group will give you a great opportunity to share your knowledge of the area and in turn you will learn all that the other participants have to share. A supported tour also provides route details that you might not have known, and the tour staff is generally full of great ideas for evening adventures and side-trips on rest days.
7. No meal prepping (but you'll still have tons of opportunities try local foods!)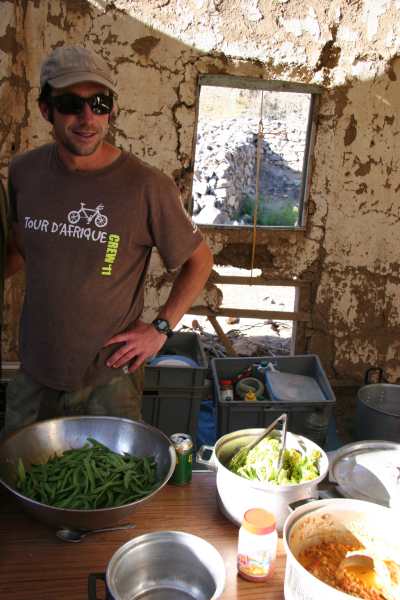 No need to carry food or kitchen supplies. No need to live off of convenience stores or McDonald's. Meals are arranged for you either at camp, at the side of the road, or at a local restaurant. You can take advantage of these great pre-arranged meals or adventure off on your own in search of specific local delicacies. On a supported tour the choice is yours!