Blog
REGISTER NOW
LOGIN
SIGN UP FOR OUR NEWSLETTER
Meeting Week at Toronto Office
Our response times to your inquiries might be a little slower than normal this week due to our annual company meetings happening here in Toronto. Some of our staff have flown from far and wide, while others are just cycling from the west end of the city. We will be checking emails and checking phone messages so any urgent messages will be replied to promptly.
Wish us luck as we plot and plan how to make our tours even better and decide where to draw the next line on our world map…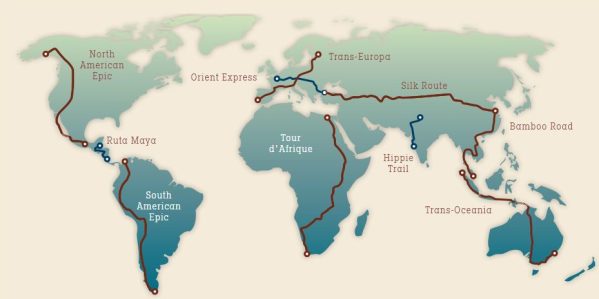 Got any topics you want us to cover this week?
Let us know and we will add them to our agenda…