Blog
REGISTER NOW
LOGIN
SIGN UP FOR OUR NEWSLETTER
The Call of the 8th Continent
Geographically isolated from the rest of the world for over 80 million years, Madagascar is certainly a world unto itself. As a result, flora and fauna have developed independently from the rest of the planet. Animals and plants that have become extinct elsewhere live on here, the world's 4th largest island. Even more striking is the degree of endemism (species that occur nowhere else): tenrecs, fossa, upside-down trees, giraffe-necked weevils, 33 species of lemur. This unique development has led to the island being known as the '8th Continent', the name for our latest cycling expedition.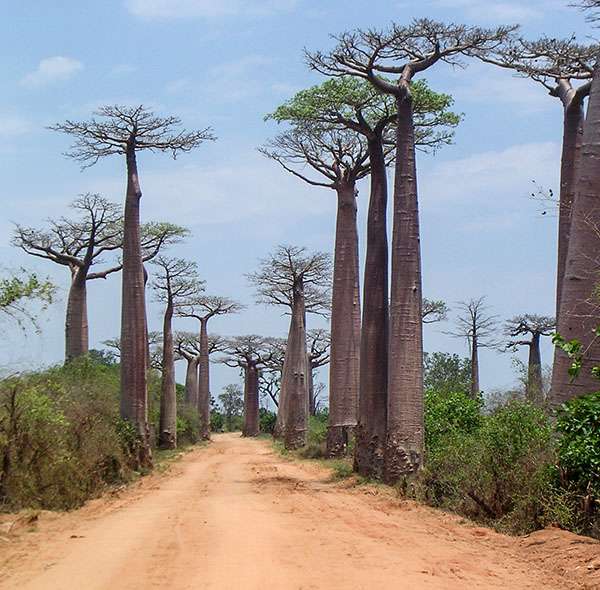 Riders will spin through Madagascar's diverse landscapes – humid rainforests, searing deserts, high plateaus, dry deciduous forests, endless savannah and the fascinating 'spiny desert'. They will have the opportunity to explore secluded white sand beaches and hidden coves that were once the home of fearsome pirates.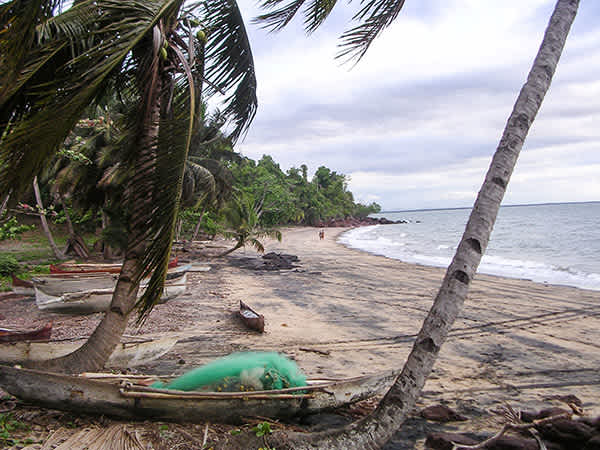 The island was one of the last places on the planet to be colonized and this has resulted in a distinctive Malagasy culture. Cyclists may be given the opportunity to witness the 'Turning the Bones" – a ceremony where villagers disinter and re-enshroud the bodies of dead relatives. At the very least they will be able to enjoy the island's cuisine – a potent mixture of local/French/Creole/Indonesian & Indian influences – and follow that off with some flavoured rum, the island's signature cocktail.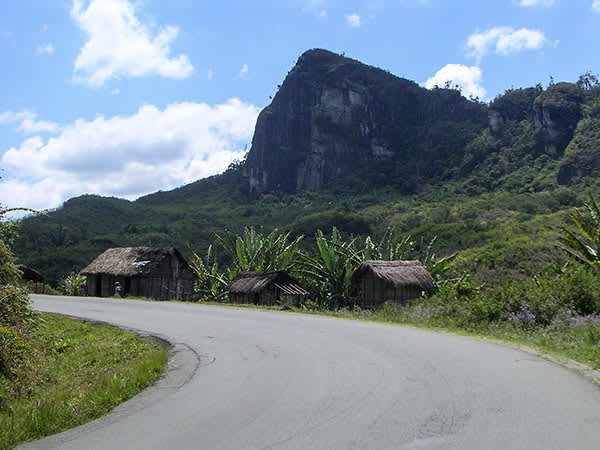 Madagascar, with its challenging geography and biological mega-diversity is the perfect place for another TDA cycling expedition. This one will take us back to the basics; muddy roads, river crossings, isolated villages and much, much more.
Read the individual sections descriptions and decide which ones are perfect for you…although you'll want to do them all!
Registration for any of these section and the full tour is now open.