Blog
REGISTER NOW
LOGIN
SIGN UP FOR OUR NEWSLETTER
North American Epic Rider Profile – Tom Lais
Tom Lais is a rider on the North American Epic bike tour
Cycling across a continent allows endless opportunities to make human interactions that wouldn't ordinarily happen from behind the wheel of a car. However, this is also the case simply when cycling through a city, or commuting to work. Something that full tour rider, Tom, from Wisconsin, experienced when he gave up his car seven years ago in order to commute on two wheels. 'You don't see the humanity' he says of travelling the city by car. Conversely, whilst cycling the city of Milwaukee, Tom frequently stops to help people and interact with others in the community. This kind of urban relationship building just isn't possible by car, he says, and that 'I have made a lot of friends' this way. Considering how car-centric most American cities are, Tom's dedication to travelling year round by bicycle is an impressive achievement, one that he wishes to inspire others to do.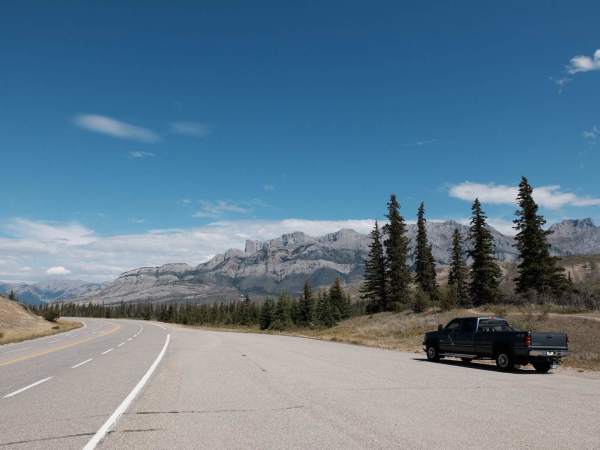 When not cycling the streets of Milwaukee, Tom is busy participating in long distance endurance cycling events. Many examples, like the 135 mile Arrowhead race in late January, make your extremities feel cold just thinking about them. Tom has completed the race, which requires use of a 'Fat Bike' to ride on snow, an impressive three out of five attempts. 'It's hard, and challenging, and painful, and disappointing – I love it', he reflects of the many hours spent riding in the frigid Minnesota winter. It is a challenge that requires you 'to depend on yourself' and just 'grit and do it'. On top of that, Tom, has also undertaken a 300 mile non-stop race across Iowa in horrific rain. Tougher yet, a 200 mile gravel race called the 'Dirty Kanza' across Kansas – 'that one I wanted to cry' Tom reflects of the ordeal.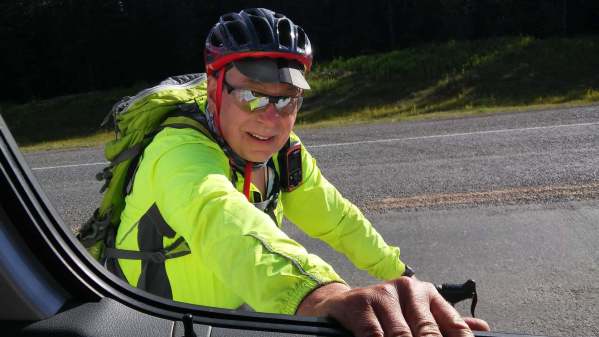 Clearly Tom is no stranger to long hours in the saddle, but it was a chance injury of his achilles tendon fifteen years ago, which pointed his future towards cycling. After learning more about bicycles, cycling infrastructure, and races, Tom was fully hooked on all kinds of two wheeled endeavours. Qualifying as an instructor for the American League of Cyclists, and organising a cargo bike coffee delivery service to name a few. During his career as a chartered public accountant, Tom lived the secret life of the bicycle commuter, sneaking into work in cycling clothes, and quickly change into a suit and tie. His colleagues, perhaps not as accustomed to this lifestyle, could learn a thing or two from Tom. He has had no colds or illness in six years, and strongly believes it is a responsibility of our generation to find a solution to the current health crisis of an ageing and unhealthy population. Tom sees a seemingly insurmountable problem that can be mitigated by getting people active, out of their cars, and on to bicycles.
Cycle touring events like the North American Epic are a newer experience for Tom. The concept of Anchorage to Mexico City has always been an interest of him, and on this particular route 'piqued my interest' he says. Having lived across the U.S, Costa Rica, and Spain, Tom is well prepared for the transition from English to Spanish and the cultural shift along the way. 'I want to be a kinder person', Tom says of his expectations for the tour,'it's so easy to be kind when you see this kind of beauty.' After we reach Mexico, Tom is toying with the idea of purchasing a rack and panniers and cycling down to Costa Rica, to visit family. Using the experiences from this tour to help propel a solo effort further south into central America.