Blog
REGISTER NOW
LOGIN
SIGN UP FOR OUR NEWSLETTER
The Trampoline of Death
Britten reports from the South American Epic bicycle expedition:
Want to know what we're doing today? Just a casual 60km ride with 3,000 meters of elevation gain up and over yet another mountain pass…known as the Trampoline of Death. Yes, you read that correctly: 3,000 meters up over just 60km known as the Trampoline of Death.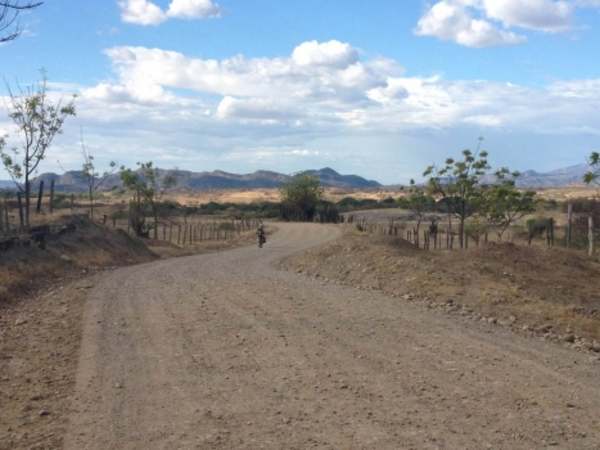 Before we discuss the Herculean task ahead, however, let's recap the days since our last update in Bogota.
– We came down from the mountains and literally cycled through about 4 distinct micro climates. High altitude mountains turned into cloud forest turned into humid rainforest turned into dry tropical forest turned into arid desert. The last one was particularly amazing as we camped out under a full moon and some of the brightest stars in all of South America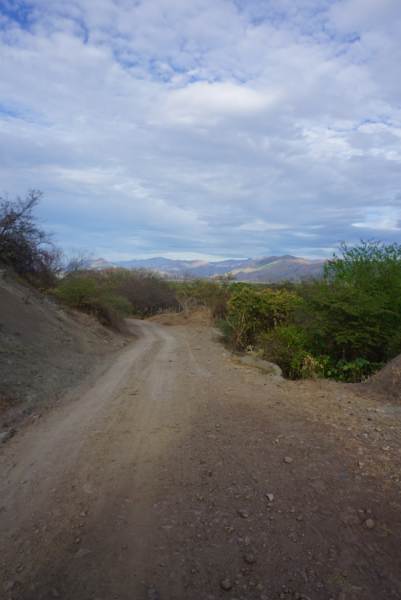 – the Totocoa Desert has become a popular destination for scientists to do celestial studies and the nearby observatory is enough to prove it.
– Two new faces have joined the ranks, Marius from Germany and Francios Louis from France. Bienvenidos, gentlemen.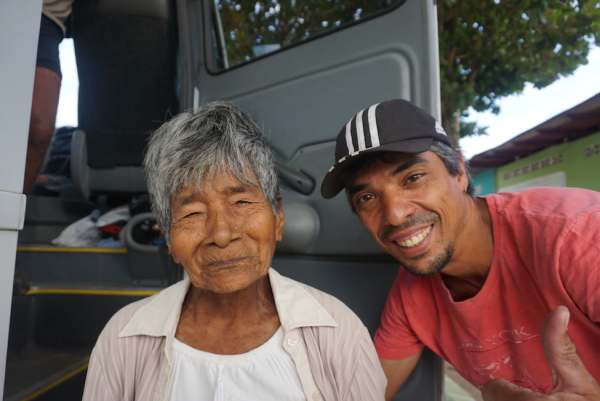 – Spanish lessons have continued as more and more riders find themselves looking for ways to communicate with the friendly and amazingly supportive Colombians.
– The section is aptly named "Coffee and Cocoa" as we've started passing through a number of small plantations and farms where both crops are grown. In fact, some of the highest quality beans come from just outside San Augustin, where we are currently located.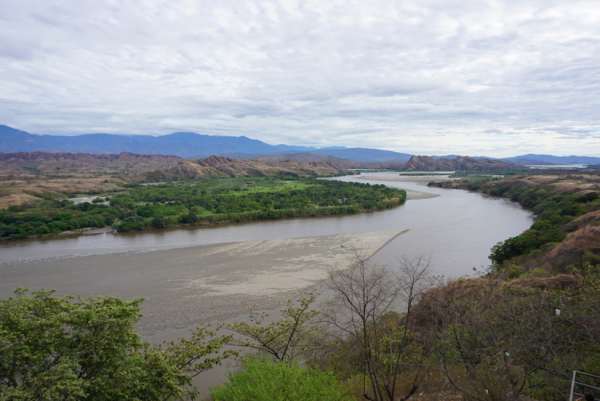 – The country's largest river, the Rio Magdalena, has been our guide ever since leaving Bogota as we've essentially been following it up to its source in southern Colombia. Most people opt to take the busy highway and drive across a bridge to get to the other side. We, however, are not most people. Instead, we cut through the foothills on dirt roads to cross at a small, locally-operated ferry that shuttled buses and bikes across to the other side. To make things even more interesting, racers did it as a time trial.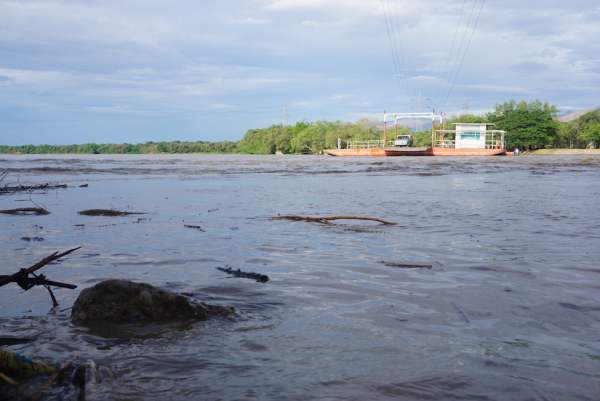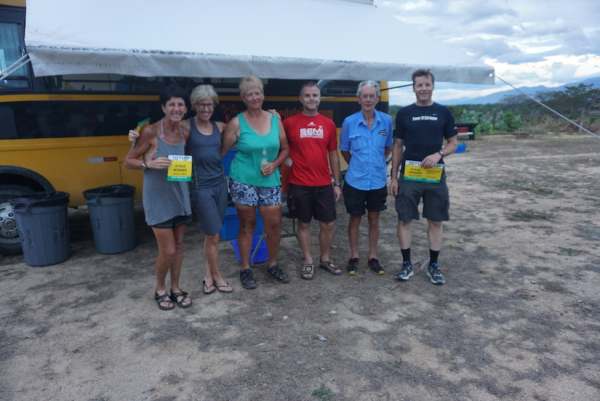 Alright, time to prep for tomorrow. One of South America's most precarious roads is on the agenda (which is saying something considering road conditions down here). Here's to an epic Wednesday!