Blog
REGISTER NOW
LOGIN
SIGN UP FOR OUR NEWSLETTER
Country Life
Adele reports from the 2015 Bamboo Road cycling tour:
If the dogs sleeping in the middle of the road are any indication of the new found pace of life, we can safely say we have said goodbye to the urban reaches of Shanghai and are onto the country life. Winding down roads that seem impossibly narrow to be a through road, a ribbon of reassurance flagging, and onwards we ride. As we pedal further away from the cities, we find ourselves weaving between China of the future and Chinas historic past. From towering skyrise developments to road side temples the real beginnings of the Bamboo Road are all around us. Ducks bathing in the ditches, rice drying on the roads and bamboo shooting upwards and bursting from every corner. With the rainy season hot on our heals, and at times seemingly here to stay, the landscapes burst with the electric green of terraced rice fields, and tall grasses rustling on the road side.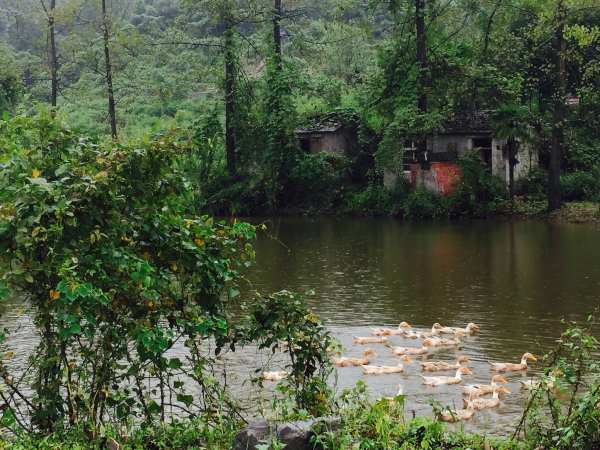 Well off the tourist path, the site of a spandex clad foreigners is a sight to behold for many. Except of course for the ladies sat around on a hot afternoon playing a fierce game of mah-jong, disinterested in pausing even for a moment to sell a cold pop to a thirsty cyclist. That aside, China has been a warm welcome to our riders, offering umbrellas in the rain, fixing a road side flat and laughing along at our attempts at sign language, text translations and mime to converse with those we come across in a days ride.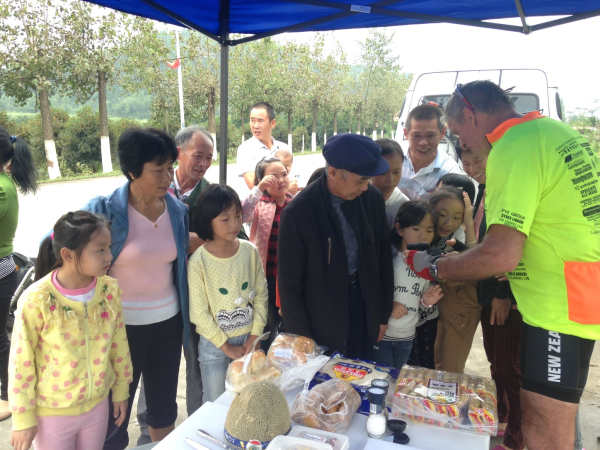 With over 1,000kms already under our belt we're well on our way and the routine of daily life is starting to settle in. The days are full but that's not to say we have not been fuelled accordingly. The food has been a definite highlight so far, stay tuned for more on our delicious culinary adventures, coming soon to a blog near you.