Blog
REGISTER NOW
LOGIN
SIGN UP FOR OUR NEWSLETTER
River crossing with a twist
Micah reports from the Ruta Maya cycling expedition:
One of the well-known moments of the Ruta Maya is the river crossing that gets the riders into adventure mode just a few days into the tour. They did it in 2012, and we were ready for it again in 2015.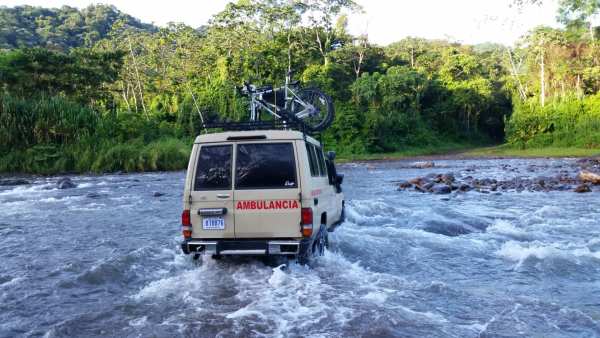 Once the Land Cruiser had crossed, we set up a rope to help the riders make their way to the other side.
They all made it, and they even did it with a smile.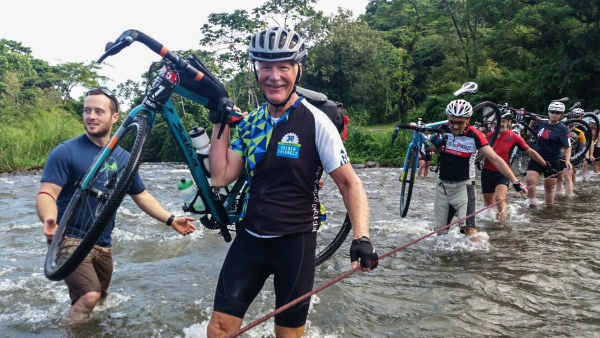 There was another to come that was small enough to do without a rope.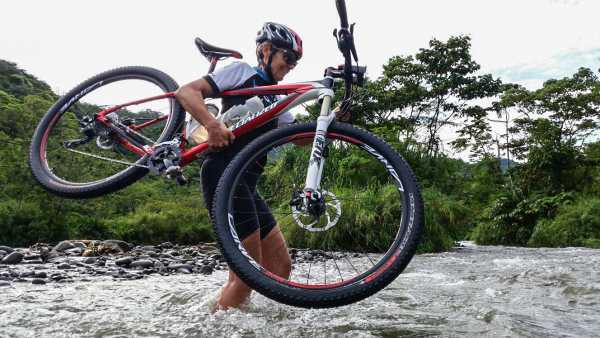 As you can see, we had prepared for these river crossings and handled them easily. But we also found something we hadn't prepared for – a fallen tree.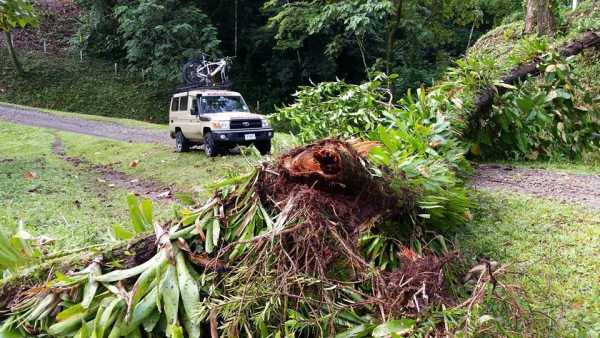 Luckily, a pack of 40 cyclists can easily lift a large tree. The tree was moved, and we were on the road again.