Blog
REGISTER NOW
LOGIN
SIGN UP FOR OUR NEWSLETTER
To The End of the Ruta Maya
Micah reports from the end of the Ruta Maya bike tour:
After being surprised at not finding very much jungle on the Ruta Maya, I did eventually find the environment I had expected as the tour neared its end in Belize. One of our last days in Guatemala saw plenty of palm trees, was hot and humid, and began with a brief but heavy morning downpour.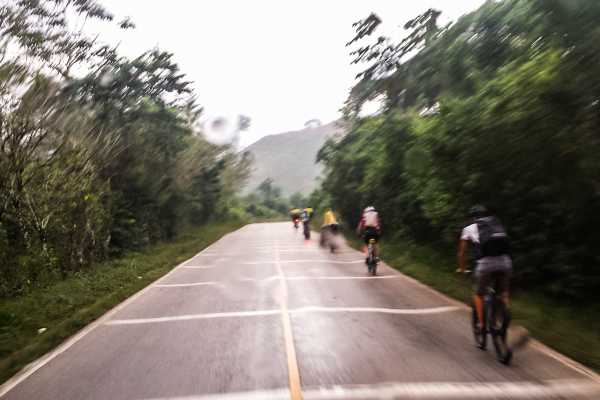 The ride to our last rest day got off to a slow start when we found the ferry we had to take was broken. However, we were able to arrange alternative transport to get the cyclists across the river, and the vehicles followed a couple of hours later when the regular ferry service resumed.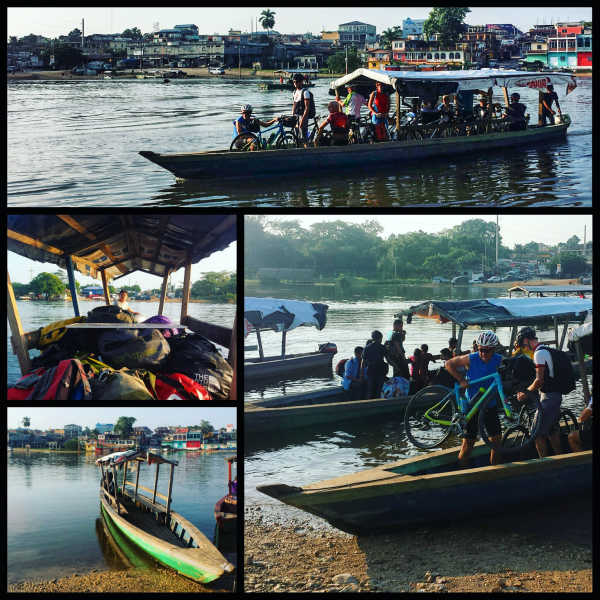 Making it to our last rest day on the tiny island of Flores– and with only two riding days left in the tour – was certainly a cause for celebration, and the waterfront bar across the street from our hotel made it easy.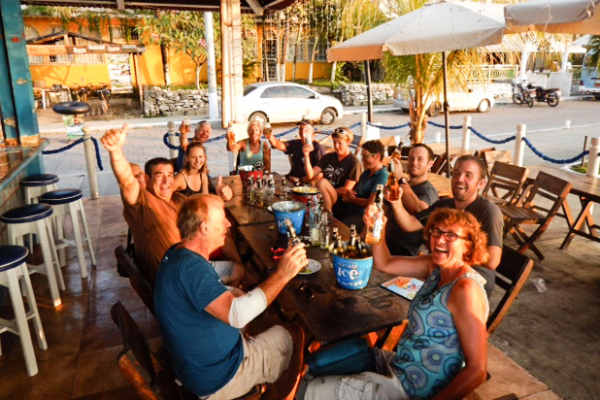 Flores is the closest city to the ancient ruins of Tikal, Guatemala, and most of the riders made use of their rest day by visiting the huge site in the jungle. The impressive temples and other structures here were built beginning as far back as 500 BC. The riders were awed by the incredibly well preserved temples still standing so deep in the jungle. As a side note, the site was used as a filming location for Star Wars: A New Hope in 1977.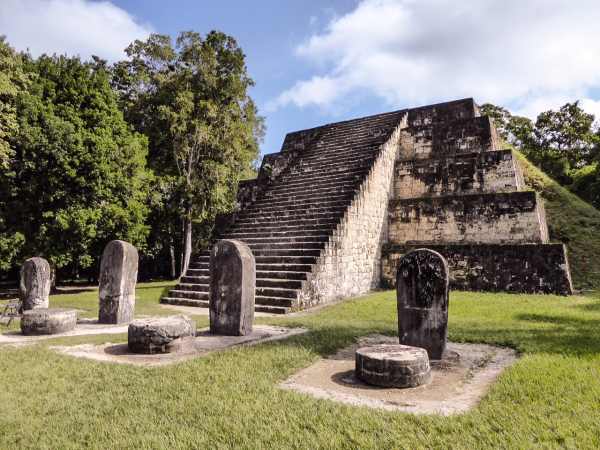 Almost five weeks after setting off from San Jose, Costa Rica, the Ruta Maya riders made it to Belize City. Our last two days of riding took us along (relatively) flat and smoothly paved roads. The intense heat and humidity still tested the riders on this otherwise unchallenging terrain. And our last few kilometres into the city saw the riders making their way through flooded streets after a day of intermittent rain.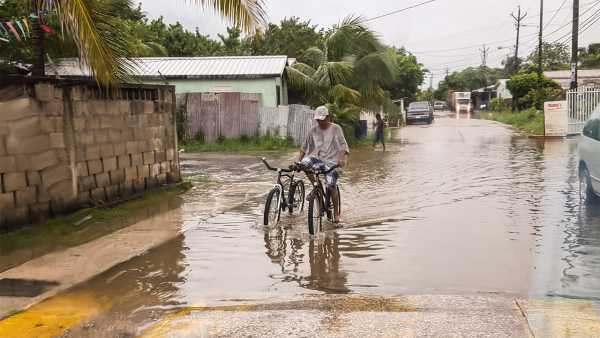 The riders arrived at the finish as a group, sharing the sense of accomplishment after having completed one of TDA's toughest tours that, while not the longest, features some of the most challenging dirt roads and most unrelenting climbs.