Blog
REGISTER NOW
LOGIN
SIGN UP FOR OUR NEWSLETTER
Epic Tours and their aftermath
"Sitting still as a way of falling in love with the world and everything in it" – Pico Iyer
Several years ago a participant on the Cairo to Cape Town tour wrote me an email that stated that the Tour d'Afrique was an amazing experience and we had done an excellent job of preparing them for the experience. However, one thing we did not do, was to prepare them on how to deal with life after the cycling expedition had finished.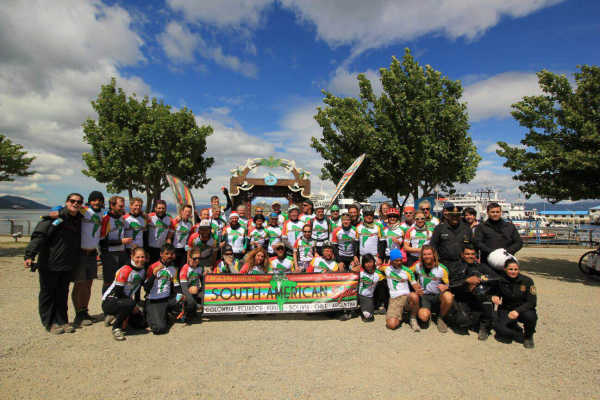 It was less than a month ago that I was in Patagonia with the South American Epic gang, enjoying the state of heightened awareness that comes from travelling. On my return, after the joy of spending time with the 'family', telling stories of adventures, came the time to go back to 'normal' life. But as any of our past participants know only too well it is not easy to settle back down to a normal life. After all, we experienced so much and we have inevitably changed. So what is one to do?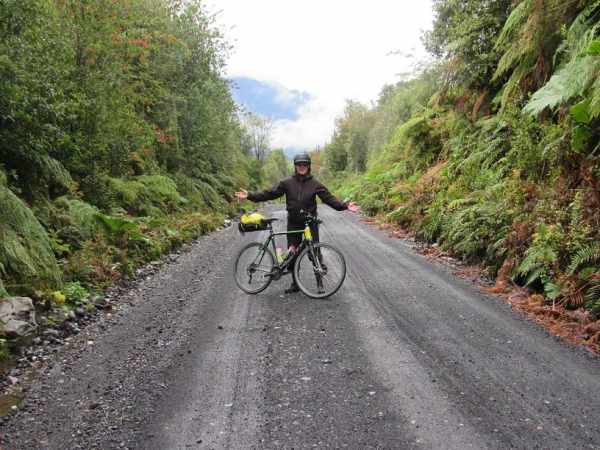 One of my favourite travel writers, Pico Iyer, wrote in his new book, The Art of Stillness, that "it's not our experiences that form us but the ways in which we respond to them". I agree. Personally after each lengthy trip, I like to stop somewhere where I do not know anyone and do nothing for a few days. It can be a quiet beach, a large city where I just walk the streets for a couple of days, or a quiet cottage in the middle of nowhere. The time between the end of the trip and going back to 'normal life, gives my mind and my sub-conscience time to catch up, to rest and to make sense of what I have just seen and done. It also gives me the time to start thinking about the mundane present again.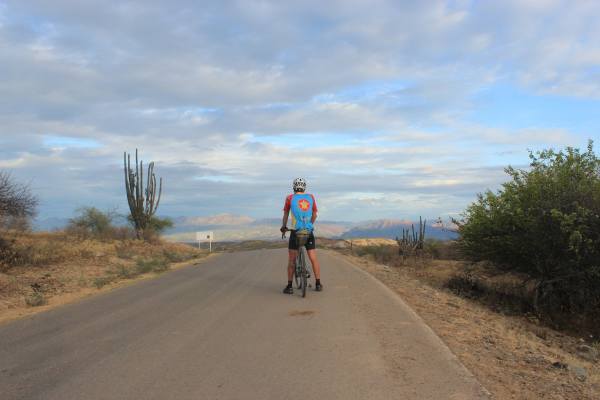 But, at times, this is not possible. There are commitments that cannot be delayed, there may be a family who cannot understand any further delay or perhaps there are some pressing issues to deal with. However, when this happens I find that weeks later that the lack of rest for the brain catches up; whether it is the melancholy I may feel or difficulties focusing or even just a general lack of energy. The solution, of course, is to plan and find a place for solitary contemplation. Be it long walks in your home town, meditation or sitting quietly alone in one's basement.
This may sound counterintuitive I mean we have just spent hours and hours on a bike often immersed in our thoughts. But after months being in a state of intense stimulation, the mind needs a rest, it needs to find itself, it needs to be left alone.
In another book, The Lady and the Monk: Four Seasons in Kyoto, Pico Iyer wrote: "When you're hurrying around too quickly," he had said, "there's a part of the world you can't see. If, for example, you're taking a wrong direction in your life, it's only when you stop and look at things clearly that you can revise your direction and take a more proper course. Then message of Zen is that in order to find ourselves, we've got to learn to stop."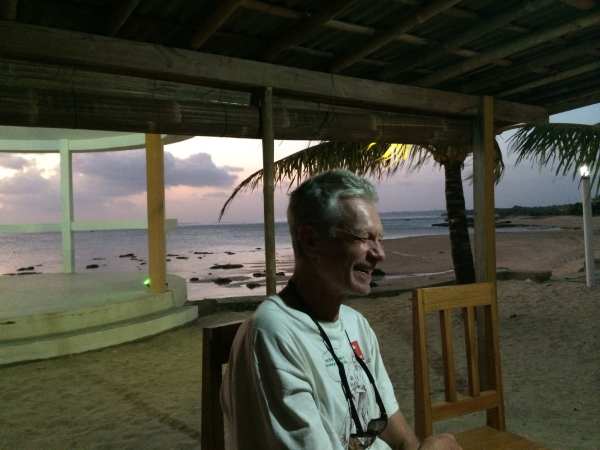 So the bottom line for my fellow travellers from 2015 is, if you are having a tough time adjusting to your life back home you have two options; read Pico Iyer, The Art of Stillness: Adventures in Going Nowhere, or sign up for another one of our tours.