Blog
REGISTER NOW
LOGIN
SIGN UP FOR OUR NEWSLETTER
TDA Foundation Bike Donation Ceremony in Arusha
Before we get to the donation…YAY for Tanzania!!! Cold beers, great meat and gorgeous scenery. Crossing the border we had a beautiful clear view of Kilimanjaro and even before lunch riders had spotted giraffes on the road. So we are off to a good start for Tanzania. Coming in to Arusha is always crazy with the busy roads and riders stretched out from border to camp, but everyone got in without any major hassles.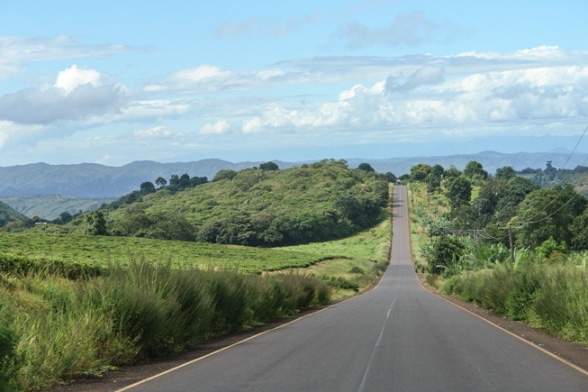 Coming in to camp I was worried about the donation, is it all set up? Have the bikes arrived? Will the riders be willing to sit through it after a long day in the saddle? But as always Gizaw (our local contact and friend) had everything under control! At 4pm riders where seated, the local charities where here and we were ready to get started, Gizaw started us off by explaining about how the bikes get allocated and just as importantly how the charities get chosen for the donation. Then the charities themselves had a chance to stand up and explain what they were all about and how they would be using the bikes to further their work in their local communities, it is just amazing to hear what obstacles some people are will to overcome to help their fellow human beings and just how much of a difference a simple thing like a bike can make to them.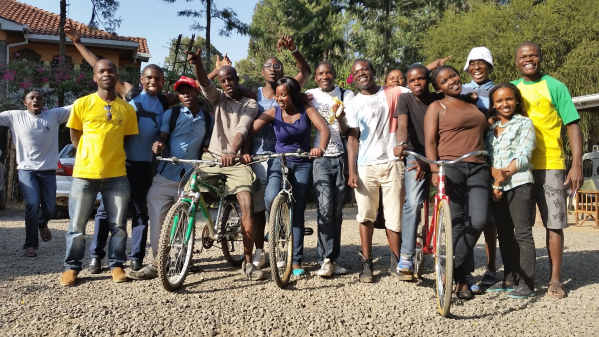 That being said, it wasn't all teary-eyed stories that put a lump in your throat, there was plenty of good humoured banter and cheeky comments flying around. (this is TDA after all) so with a few good laughs and everyone smiling we handed over the bikes, shook hands and posed for the picture session that followed. It is an amazing feeling to be part of an organization that puts so much effort into giving back to the communities that we pass through instead of just zooming past on our bikes while chewing on PVM bars.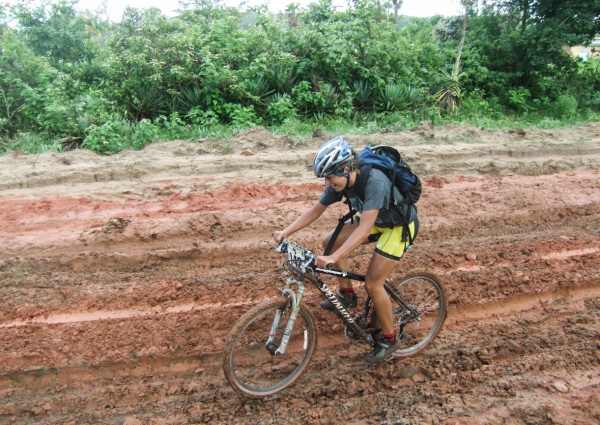 Well now it's time to get ready for the dirt stretch and Tsetse flies that no rider can out run!! And I'm looking forward to some beautiful landscapes, muddy roads and maybe a glimpse or two of the local wildlife!