Blog
REGISTER NOW
LOGIN
SIGN UP FOR OUR NEWSLETTER
Instagram for Food
Cooking is a never-ending learning curve. Most recently, I've learned about VEGETA! It is so good it feels like I'm cheating. In South Africa (home) I've never seen it available. It is a dehydrated vegetable stock product. It is extremely flavourful to start, almost overwhelming to the senses, with little bits of vegetables, but the most interesting thing about it is the yellow colour it gives to food which brings me to the topic of this article: We all know how important the look of food is to our enjoyment of it. Have you ever prepared a meal and it looks a bit pale? This could be for many reasons like the meat not browning properly, perhaps you over cooked the veggies or the mushrooms have made everything grey. Here are some of my tricks to brighten the colour of a dish: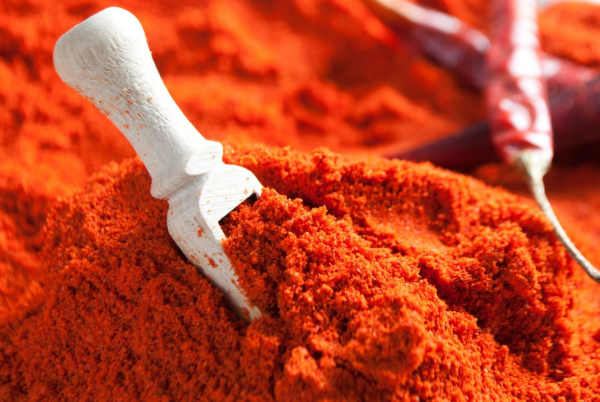 A Healthy Dose of Paprika
Paprika doesn't burn like cayenne pepper and doesn't have a strong taste either, so you can be generous. I'm talking about normal ground paprika not the smoked stuff which has a strong smoky flavour, which is great if you're making home-made BBQ sauce instead of smoke essence, but will drastically alter the direction of your meal. Make sure you read the bottle.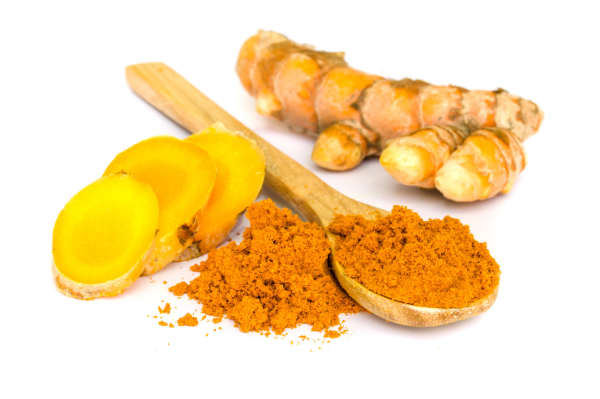 A Pinch of Turmeric
Ground or fresh, this has a noticeable flavour. Start small unless the flavour you're after compliments what you are making. For example, a curry dish would require a healthy amount of turmeric. If you haven't fully salted your meal, you can certainly use some VEGETA to give it a yellow colour. Remember, slowly add and taste while you do so, because VEGETA is inherently very salty.
Paprika adds the red and turmeric the yellow, use both or only one. Just like playing with the balance of a photo on with an Instagram filter, this trick will help your food look as good as it tastes.
Watch the field interview with Trans-Oceania Chef Yanez here.