Blog
REGISTER NOW
LOGIN
SIGN UP FOR OUR NEWSLETTER
The Finale: Queenstown
The 2016 Trans-Oceania arrived at its final destination, in Queenstown, New Zealand. Could you believe that it started out in Darwin, Northern Australia and made its way over 7,500 km to what is known as one of the world's adventure capitals? If you joined the tour from the start, you know exactly what we mean when we ask you that! What started out in a hot, arid desert, made its way to the Great Ocean Road where the air was breezy and cool and then onwards to vivid, ever-changing scenery within New Zealand.
As we were heading out of Darwin, it was very interesting to observe aspects such as the native people of Australia as well as many interesting towns and things along the way. Notable points of interest along the tour's itinerary included:
Beautiful Sunsets at Mt. Bundy Station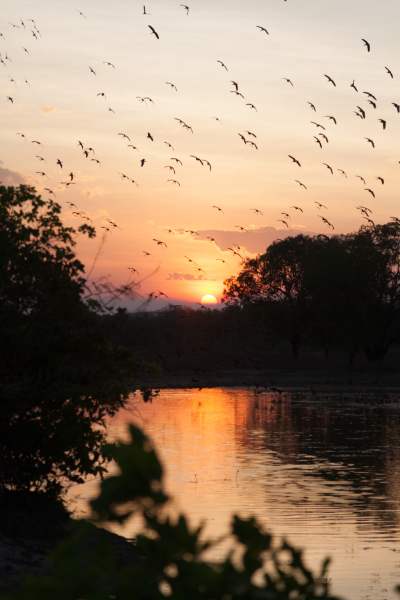 The Gigantic, Hand-Built Statues In Aileron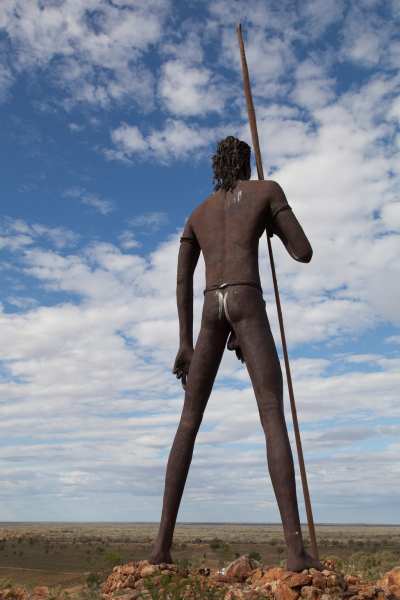 The Devil's Marbles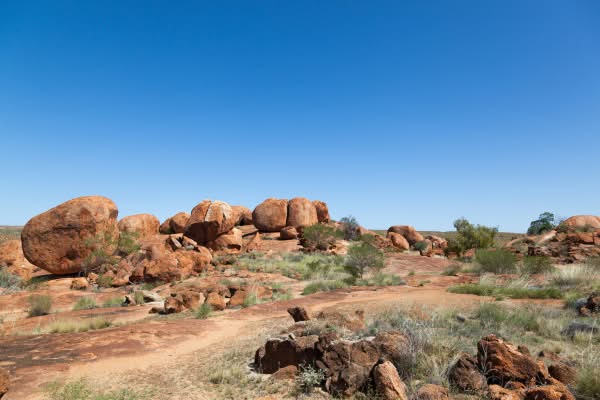 Post-Apocalyptical Looking Coober Pedy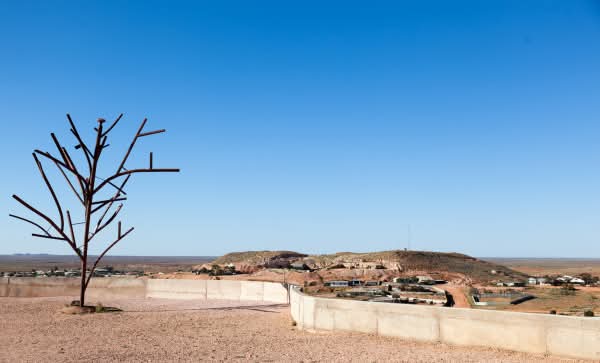 Momma Kangaroos With Their Joeys – On The Way To Adelaide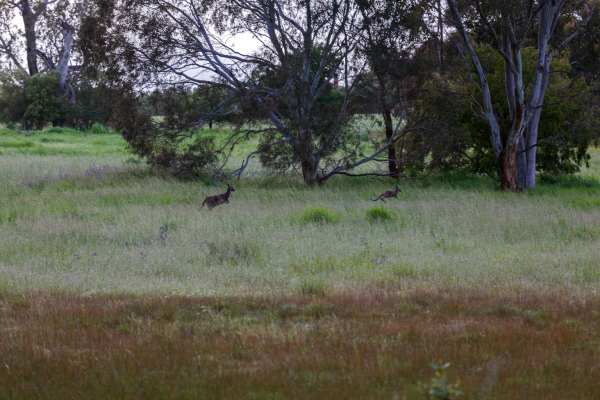 Passing Through The Bay Of The 12 Apostles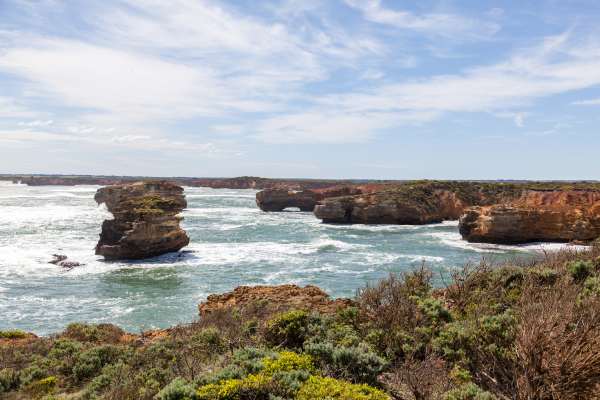 Dan Hanging Out With Koalas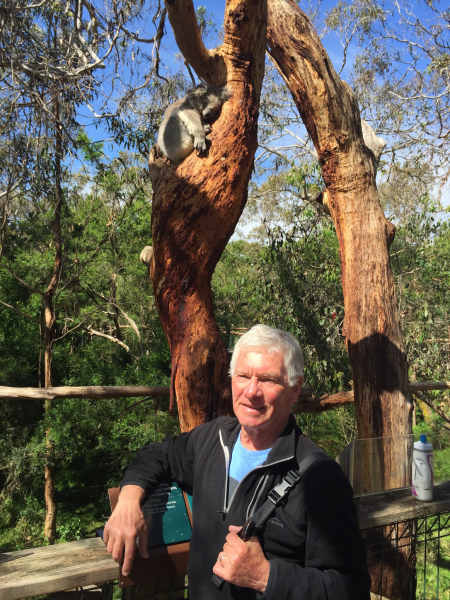 Visiting The Opera House & Royal Botanical Gardens In Sydney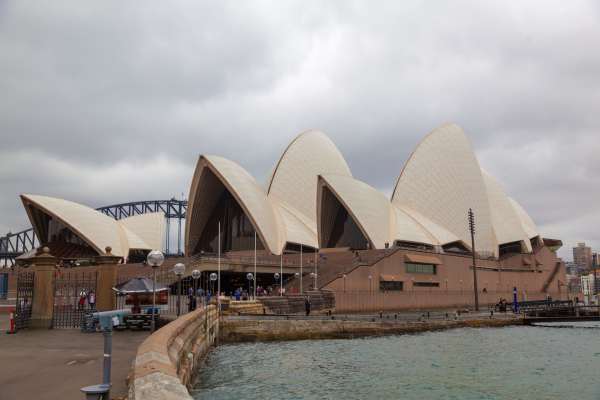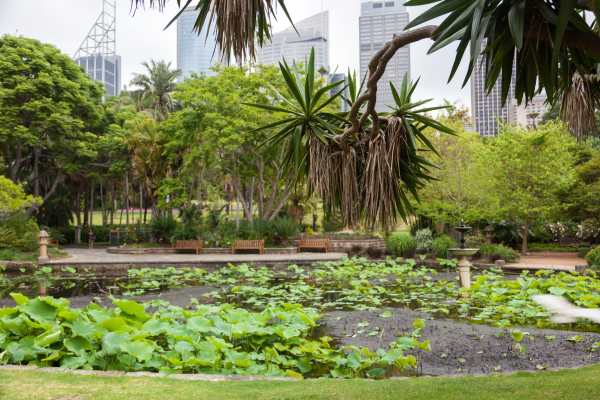 Cycling Through Beautiful, Mountainous Regions Such As Kurpipapango
Aweing At The Franz Glacier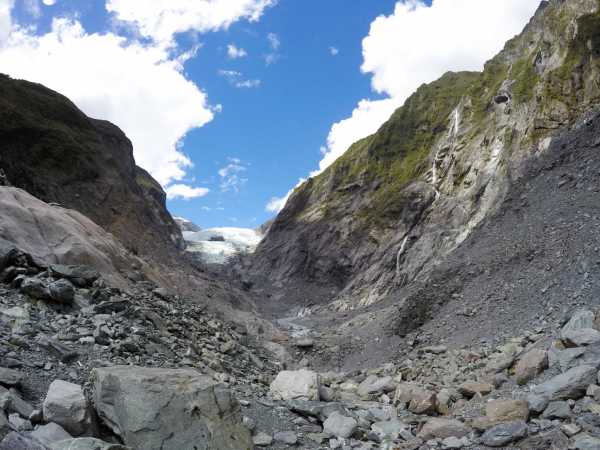 Arriving into Queenstown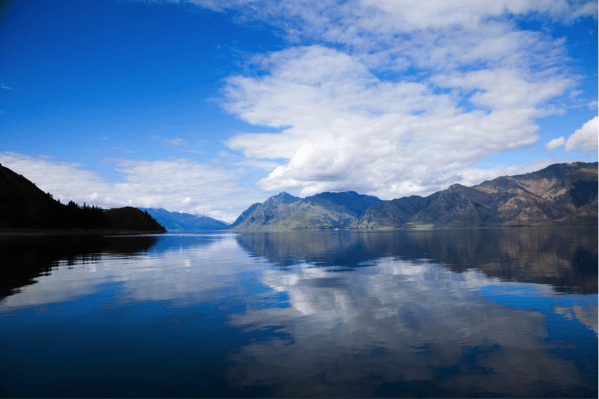 The city of Queenstown sits on New Zealand's southern island, set against the dramatic Southern Alps. Besides being an adventure capital for things such as skydiving, bungy jumping and downhill mountain biking, it's also a starting point for exploring the region's vineyards and historic mining towns. In the last few days leading to the finale, we got to experience some of the most fun and interesting aspects of the entire tour! We asked a few of our clients about what they liked the most on the tour, outlined below: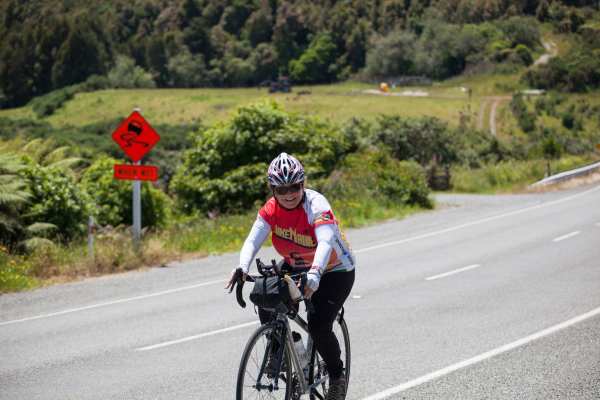 Francine: Going to the bush camp in Kuripapango. I rode alone for hours, with no traffic after lunch before Chris caught me. There was some of the most beautiful, green and vast scenery I've ever seen. This is why I came, for the large open space. I thought to myself "if I die today, I will die happy."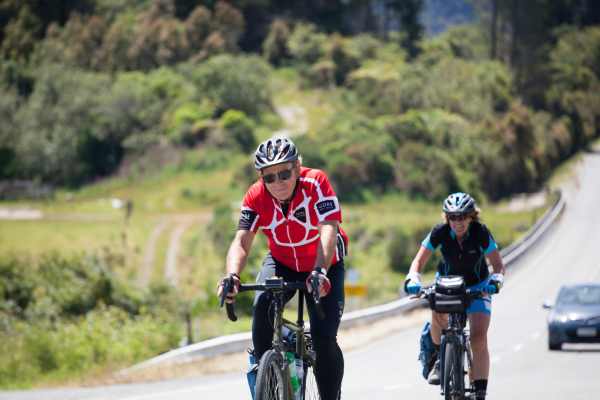 Brigitte: The day I most enjoyed was when we rode from Greymouth to Hari Hari because it was a Sunday ride! The weather was perfect and everything felt just right.
Juergen: I really enjoyed the long distance day going into Murchison. I liked cycling along the river very much. I also really liked the hotel with the hot pools in Rotorua.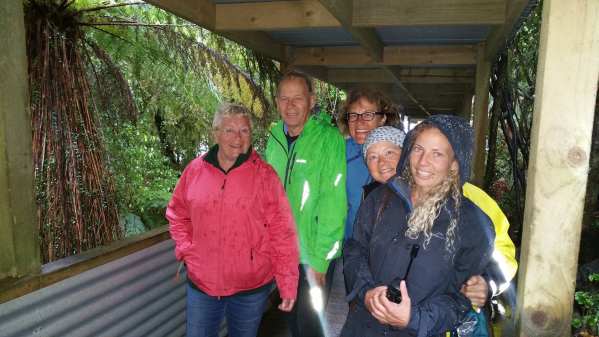 Walli: You can see all of the pictures you want. But being here, it is so beautiful. The nature is overwhelmingly lush and beautiful.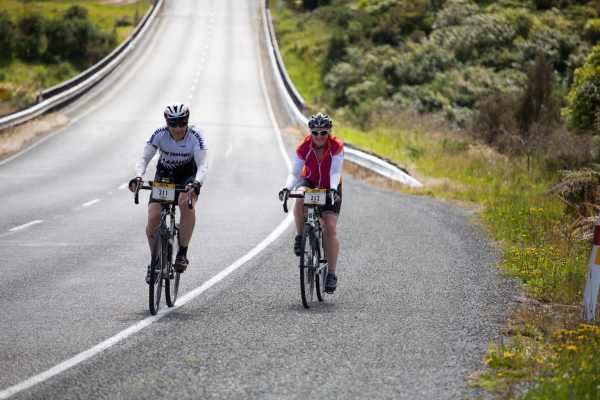 Linda: I love the daily challenge! I love the rolling hills, the beautiful scenery, such as the ferns. We're riding through rain for a reason, this lush landscape needs it!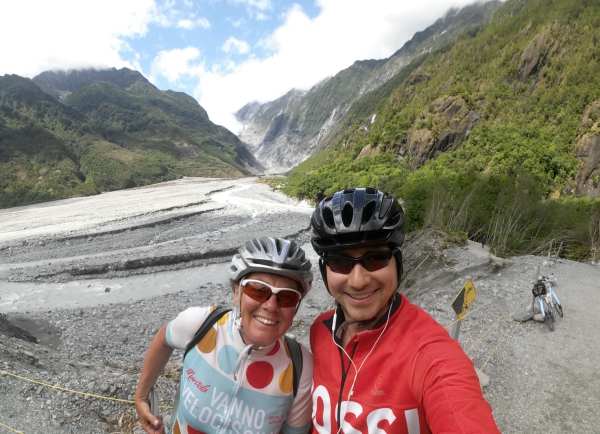 Michele: I really enjoyed cycling from Picton to Nelson. There were blue skies, along with lots of scenic water.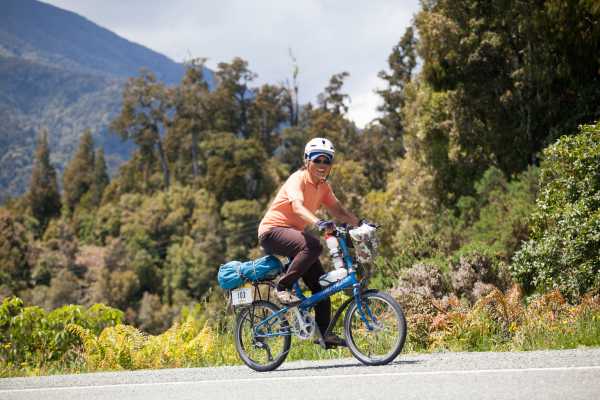 Lani: For me it's more so beyond the tour, meeting my friends from school as well as friends from other tours. I hadn't seen some people in almost 50 years! On the tour side, I've really enjoyed the company of the 4 staff. Like I've mentioned before, this is the best set of staff I've ever had on a TDA tour. I also love the food on this tour, it's been the best ever.
As you can see, it was nothing but positive feedback!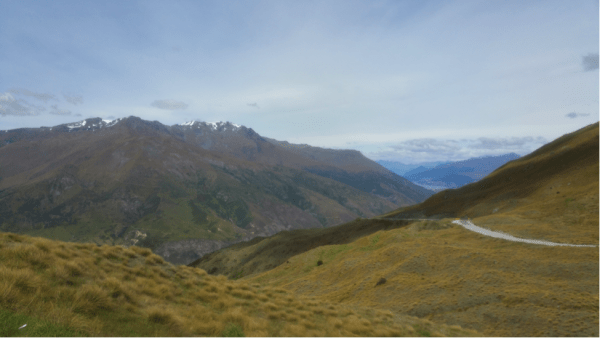 One of the most fun days to be had on the tour was the last riding day leading into Queenstown. After an arduous hill climb leading to the lunch spot at the summit of a mountain, riders were rewarded with an epic descent into Arrowtown, before a straight stretch of cycling towards the last Hotel. You can find some video footage of this descent within the last few minutes of our tour slideshow, which will be available online for you to see shortly.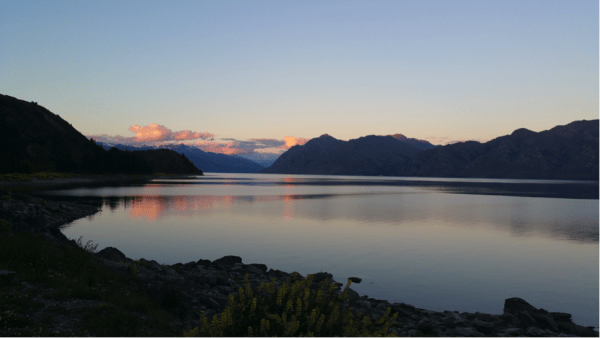 So, what started with around 10 clients on board for roughly the first third of the trip, then started rapidly expanding to a final count of over 23 clients by the end of New Zealand, was a great success! We hope that through our imagery on Instagram and Facebook as well as what we've written about the tour as it progressed, these efforts have helped inspire you to join our next Trans-Oceania tour! Cycling makes for a great way to travel and experience new countries. You get to take your time to take things in when compared to touring via vehicles alone. You get to have your own time with your thoughts and just relax while doing something you love!
We would like to give a shout-out to our staff that helped make everything possible within this trip: Cristian, Yanez, Emily, Micah and Will!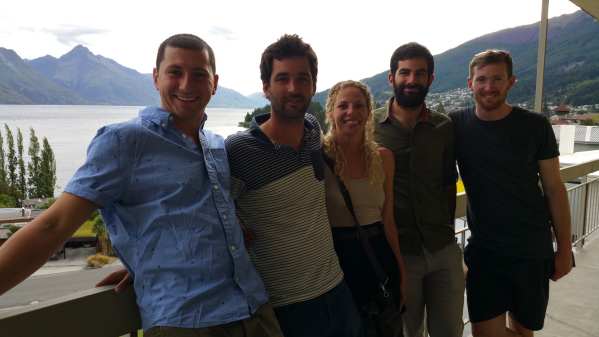 What better way to end the tour than on a classy note involving a selection of wines, cheeses, crackers, fruits and exotic vegetable and salmon spreads? We hope to see you on our next Trans-Oceania tour!