Blog
REGISTER NOW
LOGIN
SIGN UP FOR OUR NEWSLETTER
Australia & New Zealand – Cycling Down Under On The Trans-Oceania
Many of our upcoming 2022 tours are now sold out – the Orient Express, the Trans-Caucasus, the Viva Italia and the South American Epic – but, for the moment, there are still spaces available on the 2022 Trans-Oceania. This exciting 5200 km ride begins in sunny Adelaide, Australia and finishes 10 weeks later in gorgeous Queenstown, New Zealand.
If you have been thinking about cycling 'Down Under', here are some wonderful blogs to help remind you why you should consider signing up for the 2022 Trans-Oceania.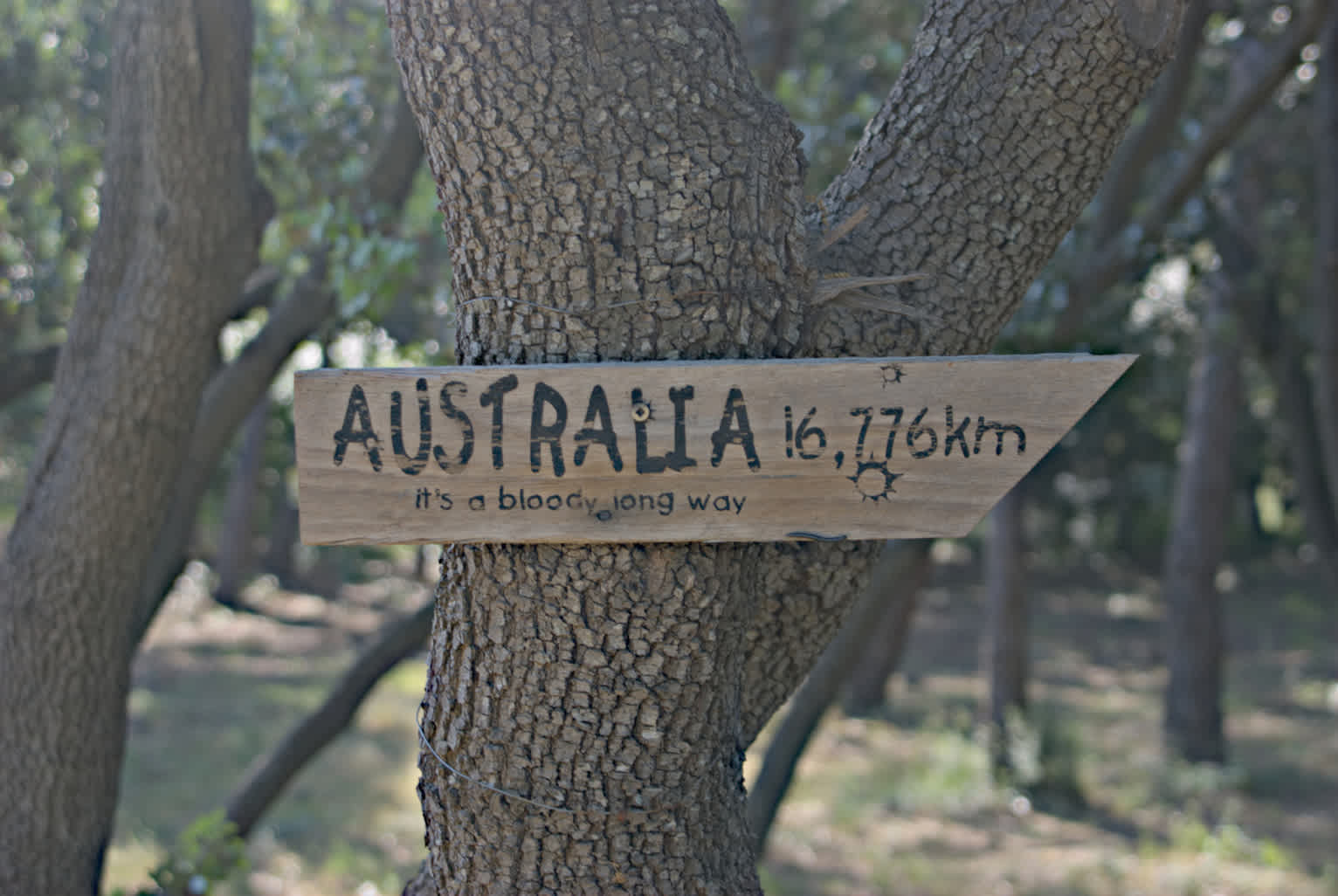 Barbies & Bogans, the Great Vegemite Debate, Crocs & Jellyfish, the Southern Cross & Heavenly Shiraz.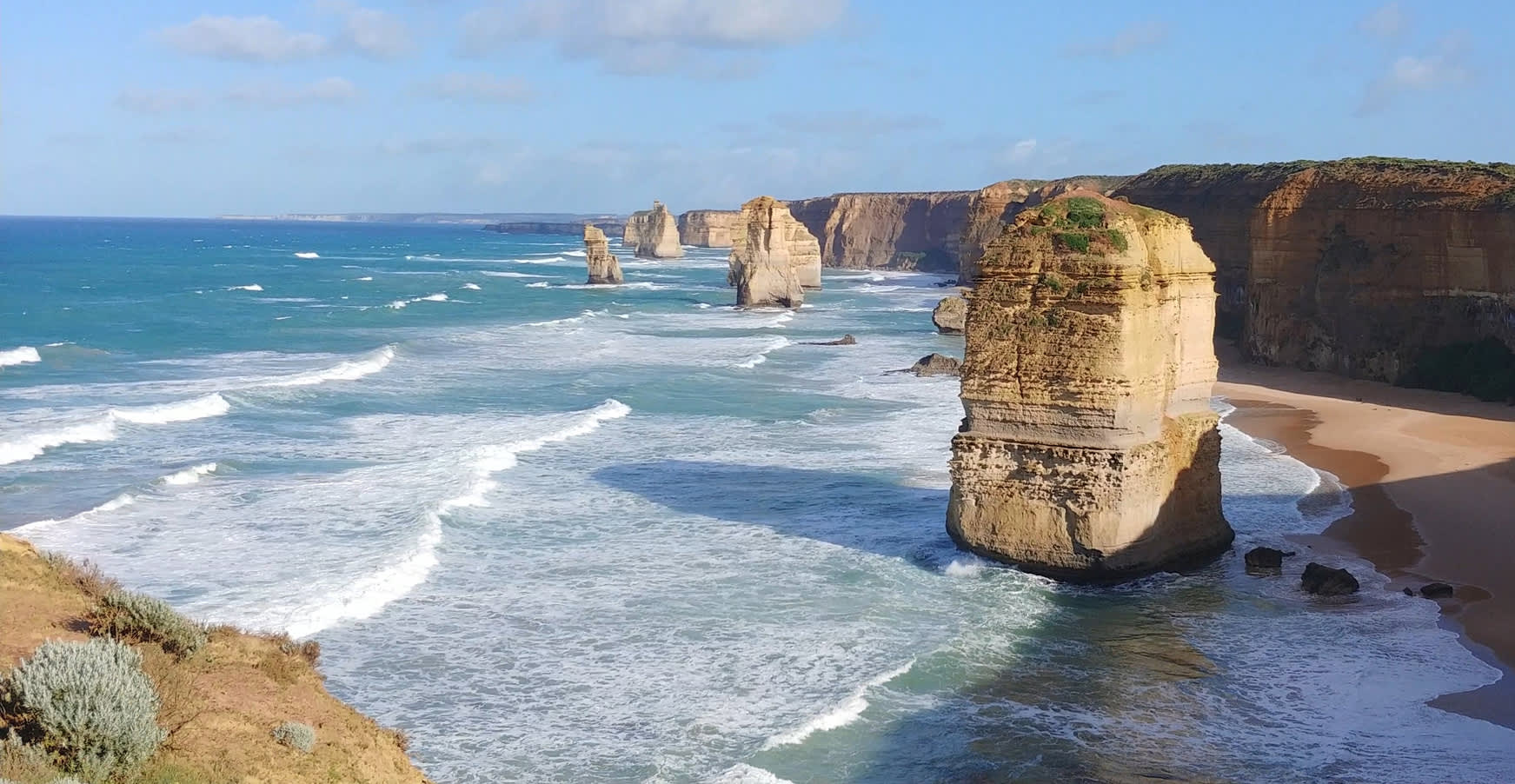 One of the world's most scenic rides!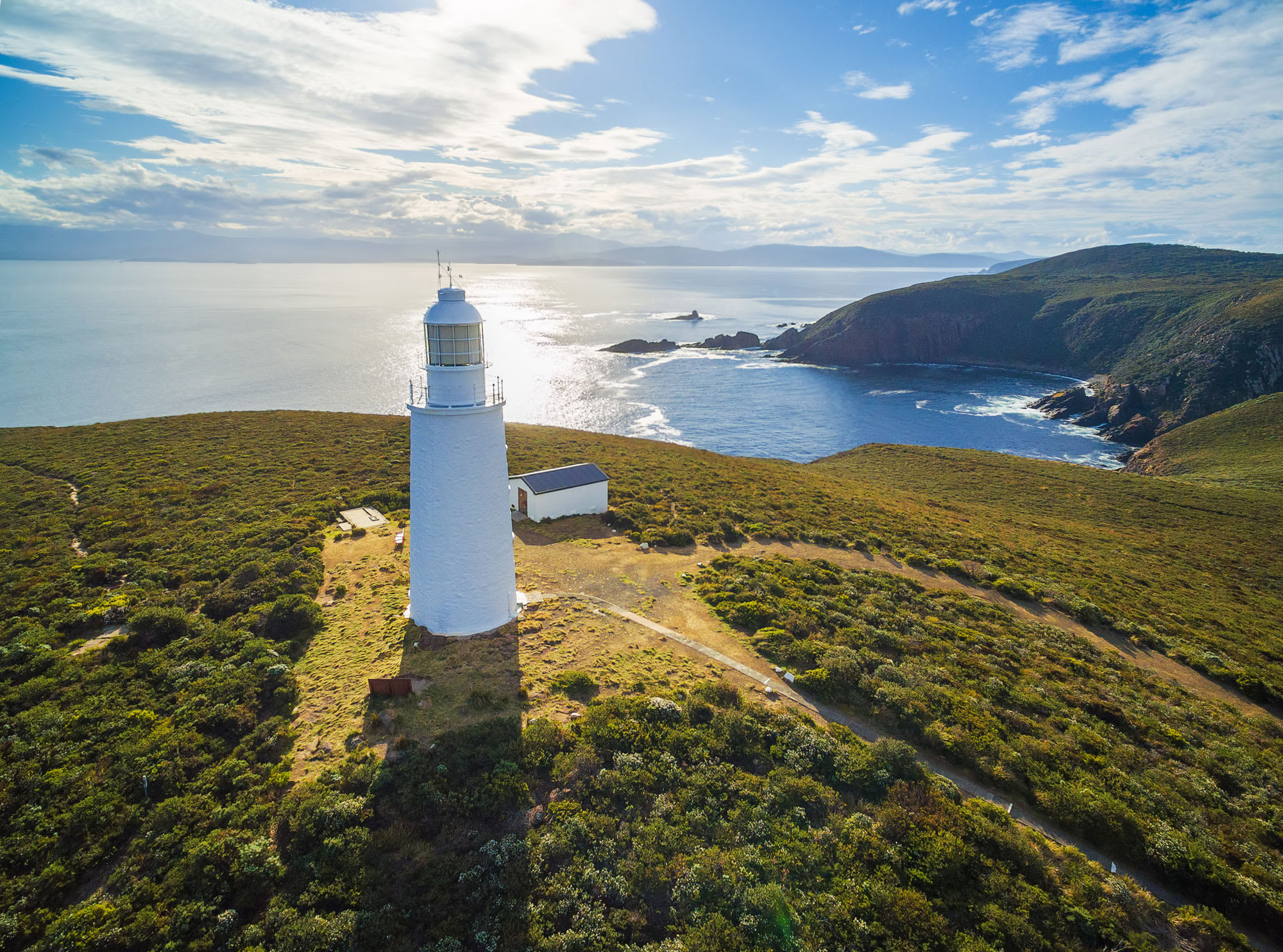 Tigers, Wombats & Wallabies, Colonial History, Wine, Whiskey & Beer, Hobart, Arts & Culture and Historic Railways.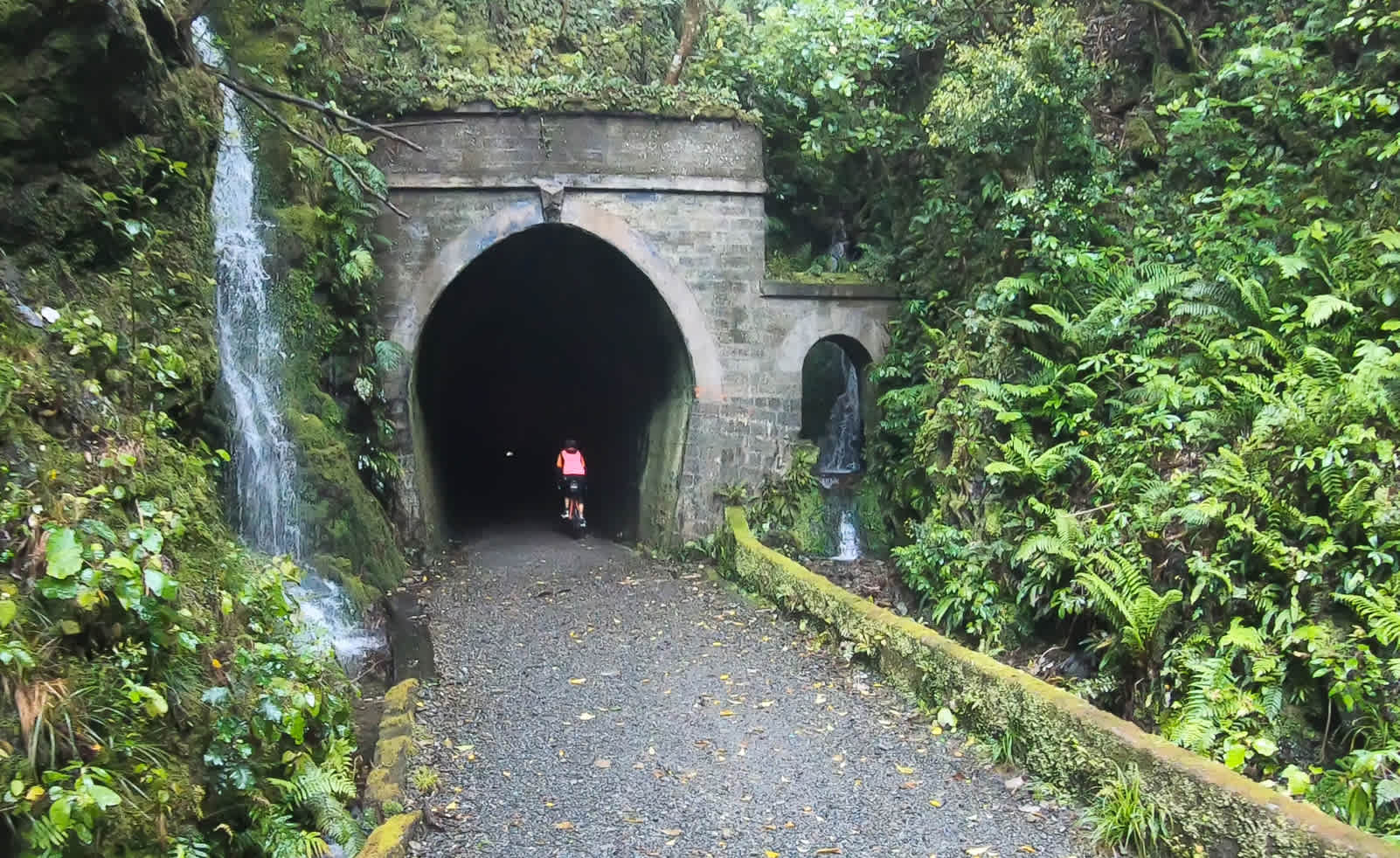 A change of pace – heading off-road on a very unique and challenging rail trail.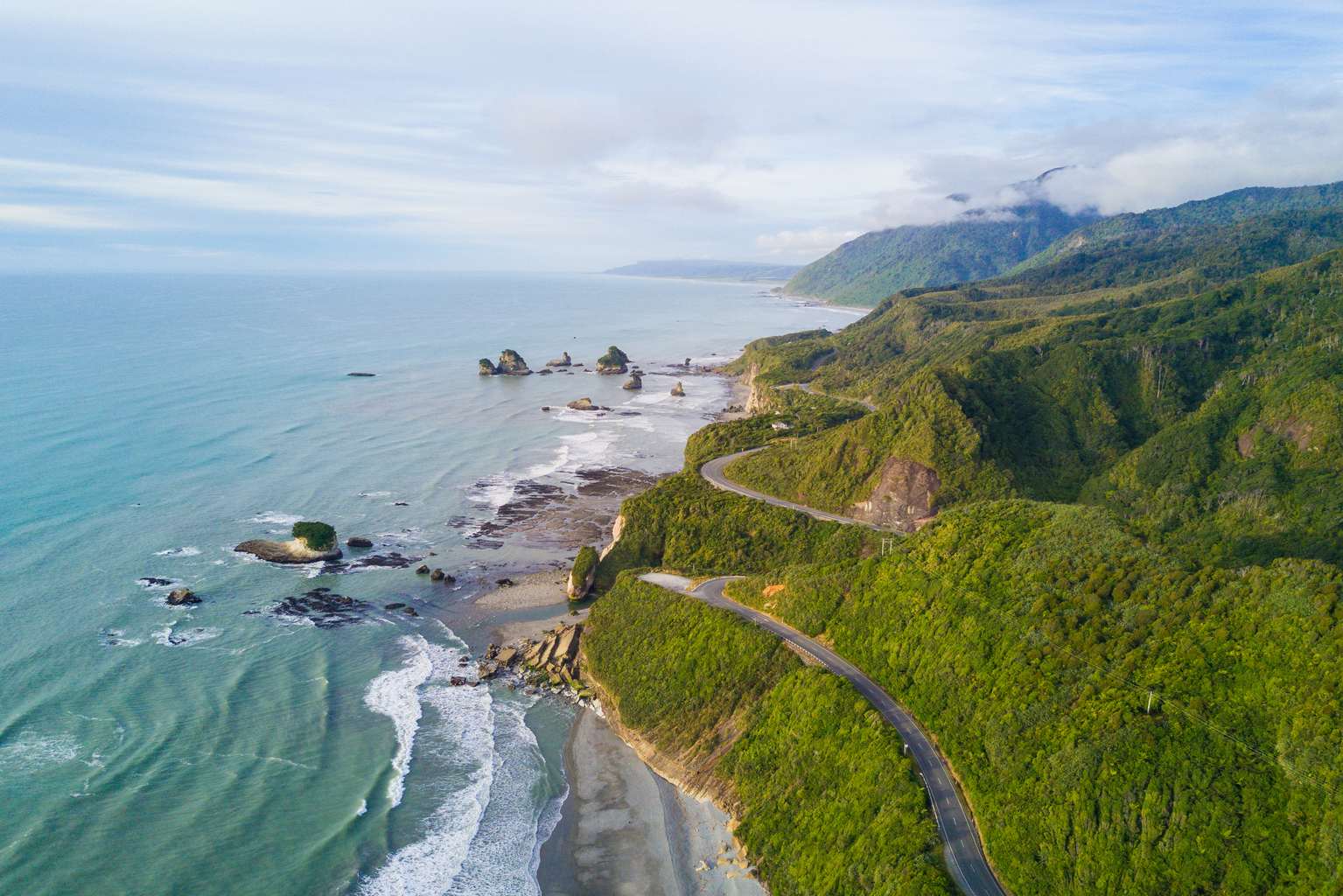 Hobbits, Wine & Worms, Maori Hakas and Hot Mud Baths.
RELATED
TOUR
Trans-Oceania
Pedaling across southeastern Australia, Tasmania, and both islands of New Zealand the multitude of experiences will be hard to fathom: pleasant wine...