Blog
REGISTER NOW
LOGIN
SIGN UP FOR OUR NEWSLETTER
The Season of Giving
It is the season of giving and so I thought it timely to focus on one of the key elements in the founding of TDA. When we registered our company with the Canadian authorities, we also registered the TDA Foundation on the same day. The reason for this was that from day one, as we planned to cycle the world, I wanted to also do something that did good, something altruistic, something that would remind us how unusual it is for us to be able to travel the world and enjoy all it offers. I wanted to ensure that our adventures had at least some positive impact for the communities and areas that we cycled through.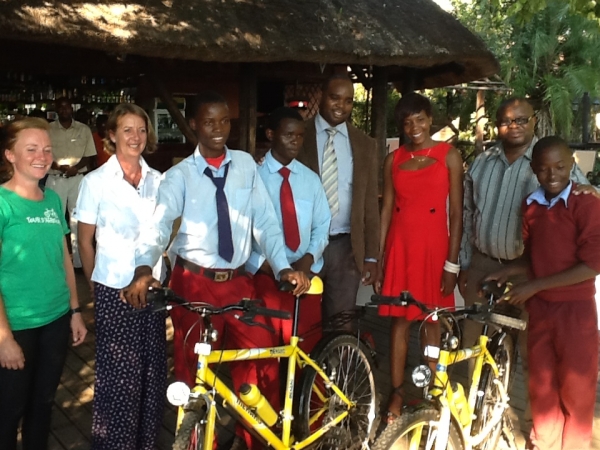 Since the beginning the TDA Foundation has given away thousands of bikes, mainly in Africa, has helped set up a bike repair shop in the slums of Nairobi and made other donations to a variety of causes.  The most important thing is how the foundation has acted as a catalyst, helping when it was most needed. For example, this morning I received an email from Bicycle Empowerment Network (BEN) and its latest project which "uses bicycle trailers to collect recyclable materials (bottles, cans, plastic packaging, paper and cardboard) and sell it to be processed and recycled". The TDA Foundation was the very first donor to the organization when it was originally set up. BEN has done some wonderful work and has helped in creating a bike culture in Namibia, putting thousands of people on bikes. Interestingly, our attempts to do something inspired some of the participants on our tours both to donate to TDA Foundation but also to personally get involved, whether in getting more bikes to people all over the world or in educational and other activities.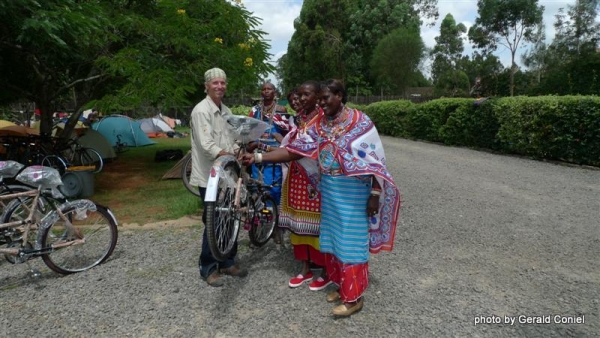 As some of you already know, before I set up TDA (now TDA Global Cycling) I spent many years in the not for profit sector, running projects in several African countries. There are two things that I learned about making an impact; the first is that 'doing good, well, is hard to do' – much, much harder than running a successful business enterprise. This is something I repeat whenever I hear people complain about not for profit organizations and I always provide concrete examples of why it is more difficult to do good, well, than to run a private business successfully.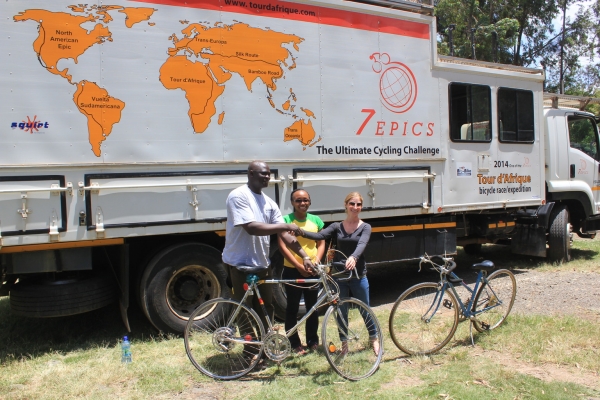 The second thing I learned it that it is easy to give and feel good about oneself but it is much, much more difficult to decide what cause and which organizations one should support. To know what organizations do and how they do it requires, besides a commitment of money, a commitment of time. I like to ensure that my small donations do make an impact. As I like to say 'minimum input, maximum output' a concept straight out of my engineering background.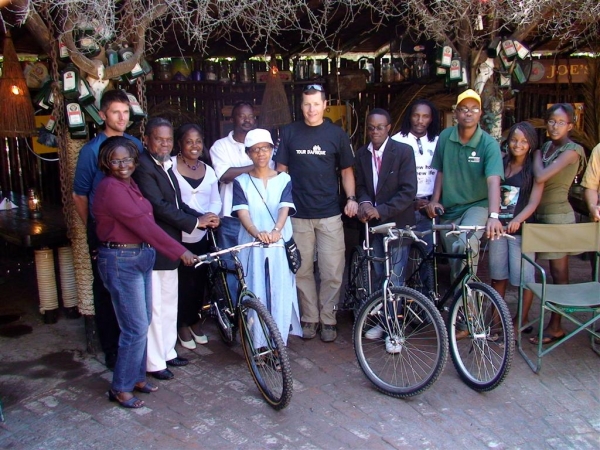 Here is a short list of organizations with which I am involved. I believe they are doing excellent work and doing so efficiently. Any donation to them would be much appreciated.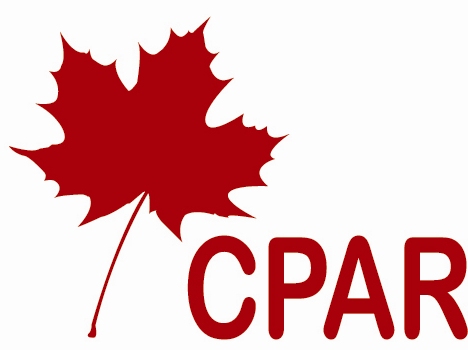 1. CPAR is an organization I co-funded in the 80s and is doing some wonderful work in several African countries.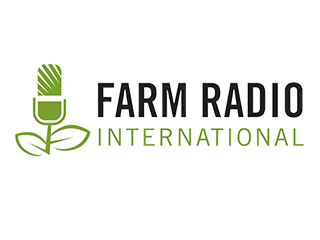 2. Farm Radio International, based in Ottawa, Ontario, is run by a former co-worker Kevin Perkins. The organization makes a serious impact on food security in Africa.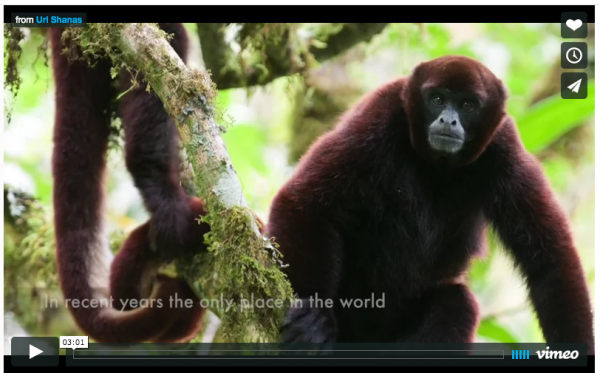 3. I am on the Board of TiME, a new organization that is attempting to buy and protect Biodiversity Hotspots around the world. Here is their current campaign.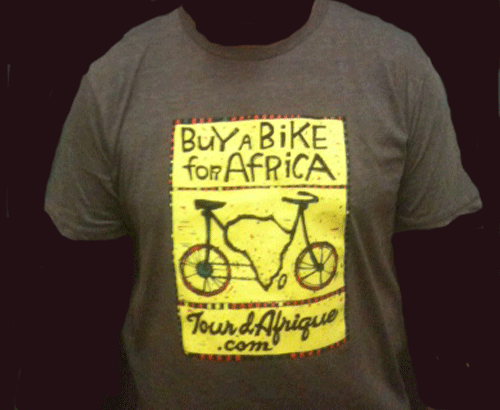 4. I would be remiss if I did not mention our very own TDA Foundation, which has zero percent overhead so that every penny you donate goes to its activities in Africa.
However, if none of the above peak your interest and you are still interested in making donations which will have an impact, here are two suggestions. Check out The Life You Can Save, an organization founded by Philosopher Peter Singer or GiveWell. Both of these sites can recommend effective charities that you can feel confident supporting, knowing that your money will be well spent.