Blog
REGISTER NOW
LOGIN
SIGN UP FOR OUR NEWSLETTER
Top 6 Underrated Tour Sections
Are you feeling anxious about one of our popular tour sections filling up and don't want to be left out of the best bits of our epic adventures? Have no fear. Here is our list of the least noticed and, in our view, highly underrated sections from our many cycle tours around the globe. Get ahead of the trend and check these hidden gems out!
part of the South American Epic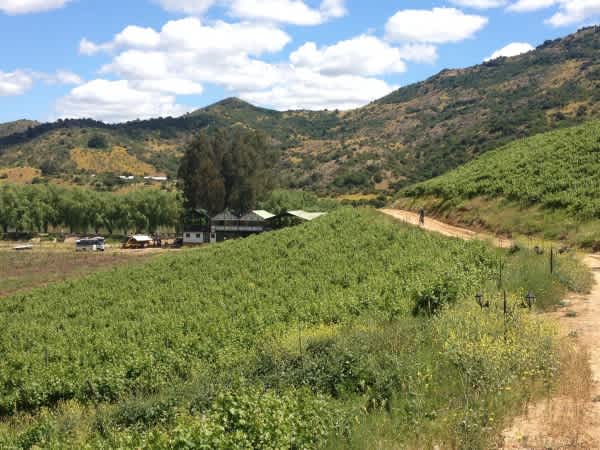 Often overshadowed by the rugged Carretera Austral (the next section through Patagonia), the Lake District is a very different experience. Unlike the winds, hills, and challenging terrain in Patagonia, this section is noted for its rolling hills, sparkling lakes, vineyards, quaint German-style inns, and slightly less challenging route to allow more time for enjoyment.
>>Read Lake District: A Welcome Dose of Pleasant
part of the Bamboo Road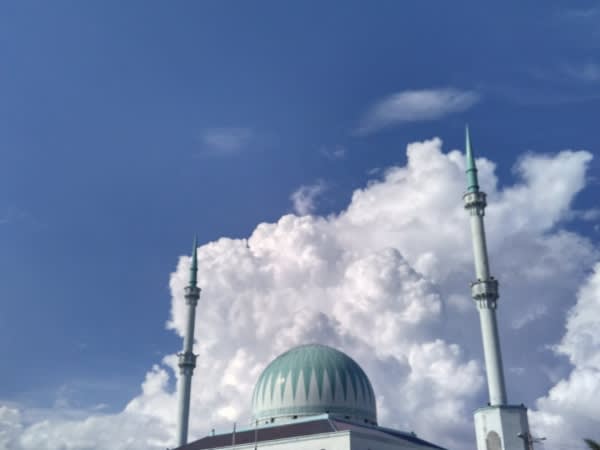 Malaysia is not necessarily the first stop for cyclists headed to SE Asia. Access to western comforts (alcohol, and the like) are a little harder to come by and cycle tourism is not really a thing there yet. But on our Bamboo Road, riders and staff were pleasantly surprised at how much they enjoyed their time there. Often-times we have the most fun in the least expected places, don't we?
>>Read our blog 'Magnificent Malaysia'
part of the Tour d'Afrique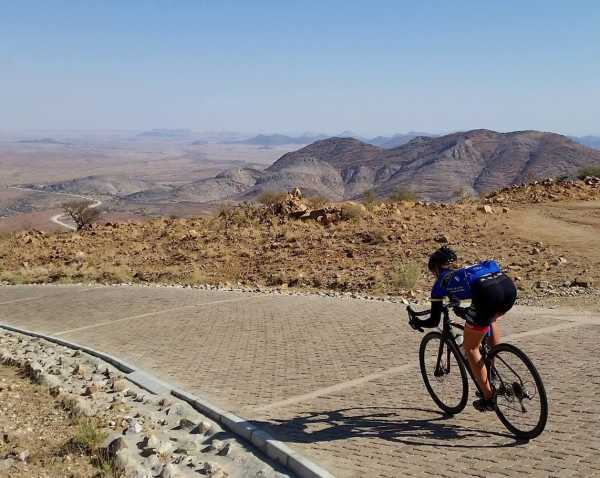 There are four points on this route that make it a truly memorable place to ride. One, the fine red sand of the Sossusvlei Dunes at sunrise is not to be missed. Two, the Fish River Canyon is astonishing in its scale. Three, the first foggy views of the Atlantic ocean. Four, posing for group pictures on the beach outside Cape Town with Table Mountain perched on your shoulder. There is just so much packed into this section.
part of the Silk Route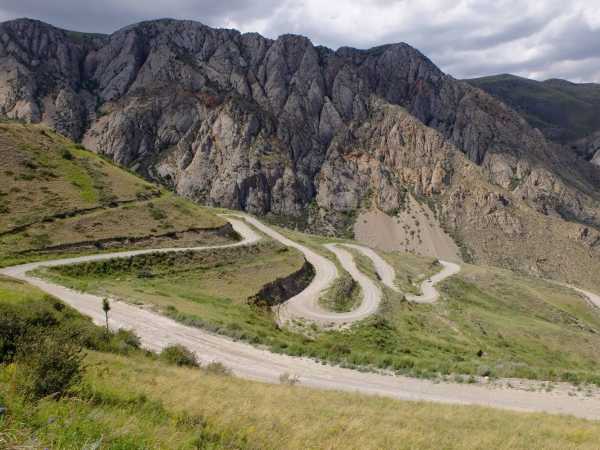 If there was a name for one of our sections that perfectly sums up the terrain, Mountains & Meadows would be it. This mountainous route on many rough gravel roads is truly challenging, but you are rewarded with stunning views of snow capped mountains in the distance, yurts on the roadside, children playing next to babbling brooks, yaks grazing in meadows, and nomadic families going about their lives.
>>Watch Mountains & Meadows, part 4 of Cycling the Silk Route
part of the Trans-Europa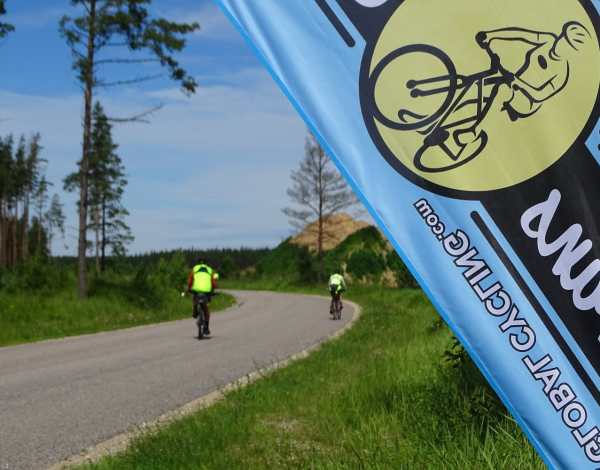 Starting with a city ride around Helsinki, we then depart by ferry across the Gulf of Finland and arrive at Tallinn and the start of the three Baltic countries this section traverses. Each of the three share some common culture, but there is plenty that makes the land, the people, and the food unique. The hotels and campsites are eclectic, the route is often tree lined and roads in good condition, and the three capitals (Tallinn, Riga, and Vilnius) have plenty to offer for your off-bike time.
part of the Orient Express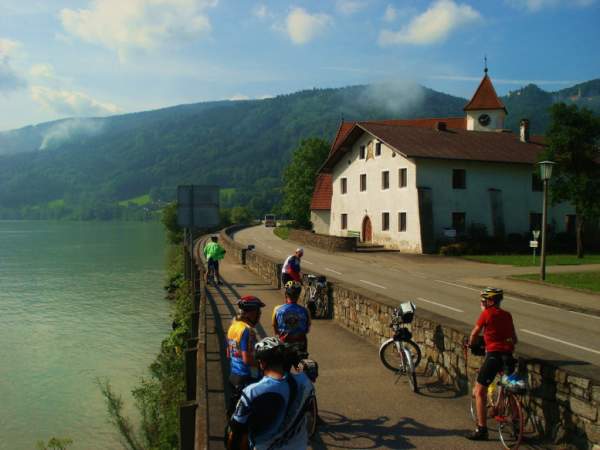 Following over 1,000 km of the Danube Cycleway, this section is unique in how little you have to think about vehicular traffic. The views along the Danube, and the many communities that cling to its banks help tell the story of how this part of western Europe came to be what it is today. Starting in the University town of Freiburg, the section takes you through two of Europe's mighty cities – Vienna and Budapest.
>>Read our blog 'The Danube Cycleway'
Joining our Tours for a 2 or 3 Week Section
Remember, each of our multi-month, continent-crossing adventures are also full of two and three week options for those of us with a career and/or family obligations. Not all of us can get away for half a year to ride their bike, so for the rest of us, be aware that you can fly in to one of the cities along the route of our grand expeditions to cycle for two, three, or four weeks at a time of year and in an area that interests you most.
>>Spend some time reviewing all our tour section using our Tour Finder tool