Blog
REGISTER NOW
LOGIN
SIGN UP FOR OUR NEWSLETTER
Cycling Europe in 2018: 20 Countries to Choose From
Bike touring in Europe – What a way to explore a country or cross a continent!
In 2018 we have two long distance routes that offer many options in the 20 countries they cross. Cycle with us for a week in Italy or Spain, or traverse the whole continent on Europe's longest bike tour – the Trans-Europa – which covers an astounding 13 countries, and 6,000 km.
>>See the dates and details for the 2018 Trans-Europa
We are also offering Europe's newest and most anticipated long distance cycling tour – the Pub Ride. It was so popular that we had to announce a second set of dates.
Conde Naste Traveler says "if copious amounts of beer, idyllic countryside, quaint villages, and some of Europe's most happening cities sounds like a good way to spend next summer, we'd recommend signing up quick." We couldn't agree more!
>>See the dates and details for the Pub Ride 2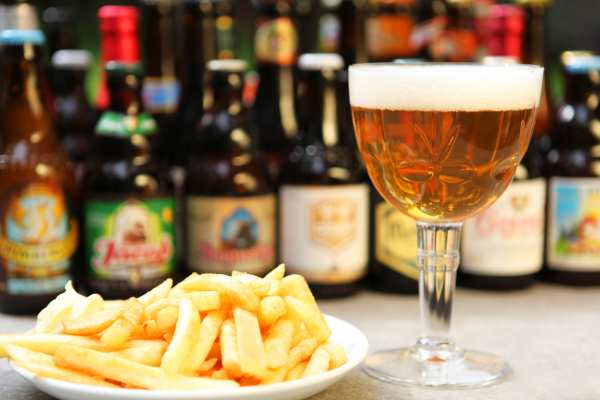 What Riders are Saying about our European Cycling Tours
"A fantastic experience crossing a continent via a route less traveled with a bunch of like minded people." – Peter, New Zealand
"The tour was way beyond expectations and the staff were incredible. Amazing ride. The terrain changes are incredible as you cross the different countries. Stop along the way and don't miss the cultural experiences on offer." – Denise, Australia
>>See who is already signed up for the Trans-Europa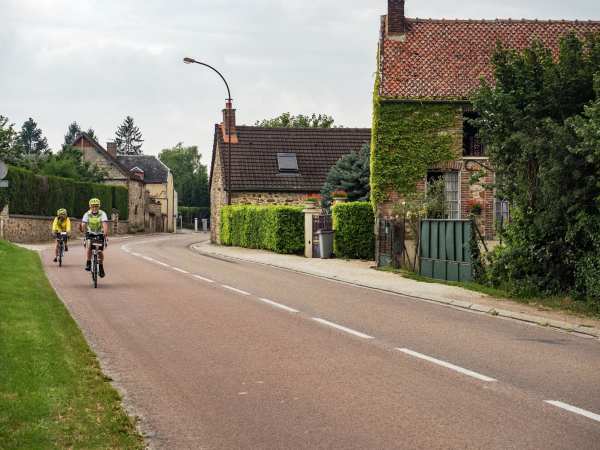 credit: Shaun Busuttil
"Fabulous, as ever – awesome company, magnificent cycling and delicious food from Vilma! What more can you ask for!" – Liz, UK
"I need to mention somewhere how great the tour staff were. Warm, professional, competent and genuinely nice people." – Eric, USA
>>See who is already signed up for the Pub Ride 2