Blog
REGISTER NOW
LOGIN
SIGN UP FOR OUR NEWSLETTER
Forget Earth Hour! What Earth Needs Is A Planetary Holiday
Today is Earth Hour, an excellent opportunity for corporations and individuals to assuage their conscience and go on with their lives without making any serious changes.
If you go to the Earth Hour website you will find the following statements.
Our connection to Earth and nature is undeniable: Our planet's gain is everyone's gain.
Biodiversity – the rich variety of life on Earth – continues to decline year on year. We must urgently prioritize our planet's biodiversity and nature. #Connect2Earth was created to organize our efforts, allowing us to shed light on topics impacting our planet's well-being.
Please note "Biodiversity…. continues to decline". If you pay any attention at all to environmental issues, you will already know that the climate is getting warmer, that the area of rain-forests worldwide is declining, that the auto industry this year will have produce a record number of automobiles, only increasing pollution and on and on.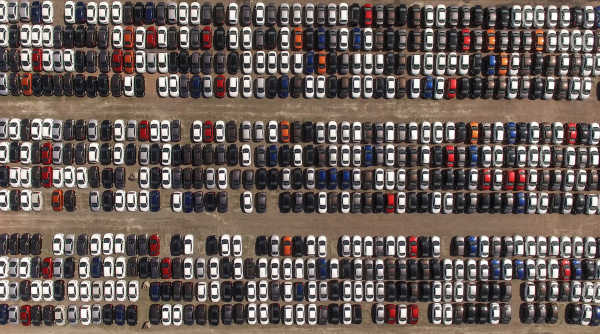 So, why not take an hour and shut off your electricity and feel good? But really why bother if things are not getting better but actually getting worse. Five years ago I wrote a blog 'Earth Hour Should Incorporate Human Powered Devices', my feeble attempt to spread an idea that would hopefully increase the impact of Earth Hour. Unfortunately, the idea has not caught on and things are getting worse.
Still, I am not ready to give up. In fact, I have come up with an even more striking concept, one that could have some potential impact if adopted by even a fraction of the population on the planet. Earth doesn't need an hour of rest a year. The planet needs a complete day of rest. A global holiday. A day where there is no energy except human energy being used.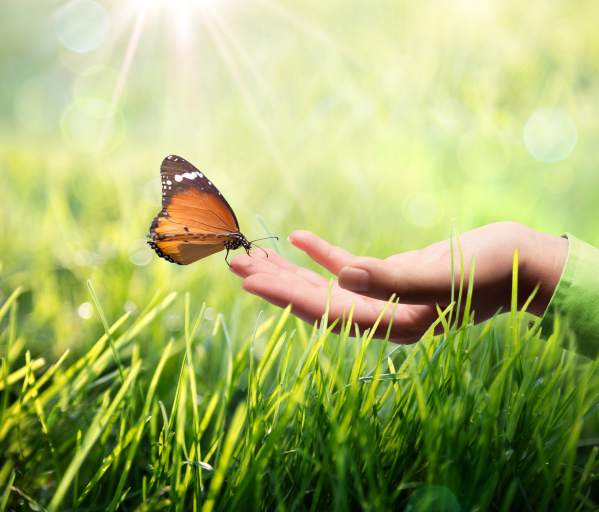 I have written about this in the context of Earth Day in a blog, 'Time to Do Nothing Day' but here I would like to expand on the idea. Whereas in the original idea I simply suggested that instead of Earth Day we should simply have 24 hours where any activity that requires non-human energy is simply not allowed. I now believe that the 'Do Nothing Day' or as I like to now call it 'Planetary Holiday' should be celebrated on the first day of spring. Then we can expand it to the first day of summer as well. Hopefully his will be soon followed by the fall and winter seasons as people begin to realize the positive impact the holiday is having on the planet and the quality of our lives. We should then progress to once a month and eventually, maybe in a decade or two (when the robots take over), we will have a Planetary Day once a week, one as holy and important as Sundays used to be.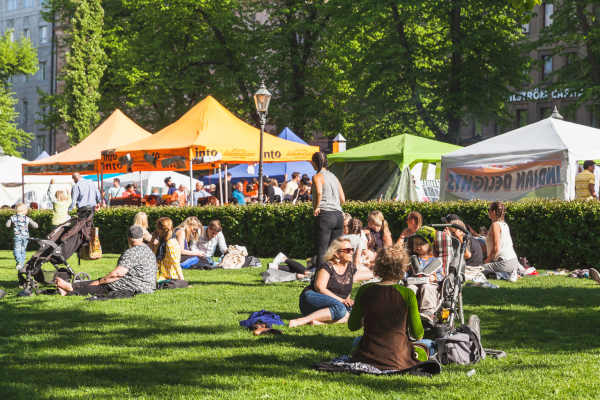 Just imagine a day once a month/week with no Facebook, no Twitter rants from the President, no traffic jams, no responding to your boss's urgent emails. Imagine a day where all you do is sit with a friend or work in the garden or play music. Imagine a day where kids can run on the highway without worrying about getting killed. Imagine a day where pollution drops to near zero. Imagine this idea getting shared all over the world. Just imagine!