Blog
REGISTER NOW
LOGIN
SIGN UP FOR OUR NEWSLETTER
Reflections On Cycling The World: A 10 Part Series – Part 2
We continue with our 10 part series, 'Reflections on Cycling the World', by Henry Gold, Founder of TDA Global Cycling.
"In early 2002, without a job or money, having just turned 50, I decided that it was time to do something drastic, something that had never been done before, something that would set me off in a completely new direction in my life. Thus was born the Tour d'Afrique. In the 16 years since, I have cycled on six continents, seen a few countries, met a lot of people, and had plenty of time to think.
Each blog in our 10 part series features five thoughts drawn from my experiences over those sixteen years of cycling around the world. I hope that these meditations will inspire you to get on a bike – whether to cycle around your local city, your province or state, your country, or even another continent. Every ride is an adventure bound to expand your physical and inner world. You will not regret it."
Read 'Reflections On Cycling The World: A 10 Part Series – Part 1'
On Being Stuck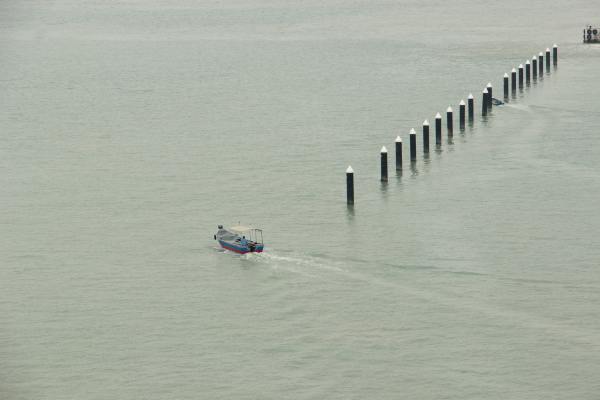 There will be times when you miss a train or a ferry and you feel devastated. You had plans: people are expecting you – all gone – puff. Stop, look at the sky, smile and start exploring your surroundings or just stay still and observe. You will be surprised at what you will find. And maybe, just maybe, you will find inner peace.
On the Kindness of Strangers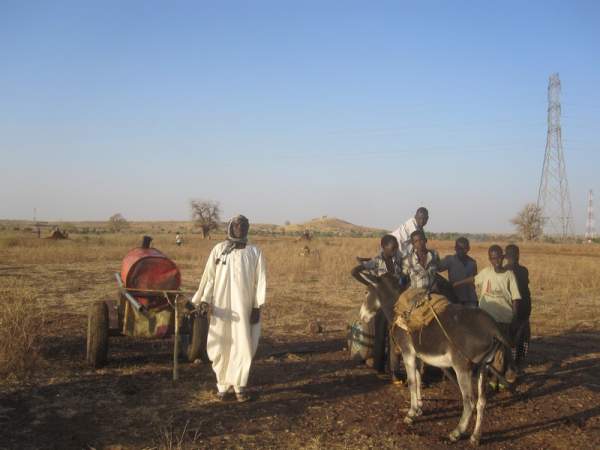 Though it may sound completely preposterous, there really are angels flying around everywhere and they can take the appearance of normal strangers who just want to help you. I know because I have met several of them. How do I know they are angels? Because they show up suddenly when you need them the most and then, just as suddenly, they disappear. Like getting on a bike and having faith that you will not fall, you just have to have a little faith in humanity.
On Speaking Other Languages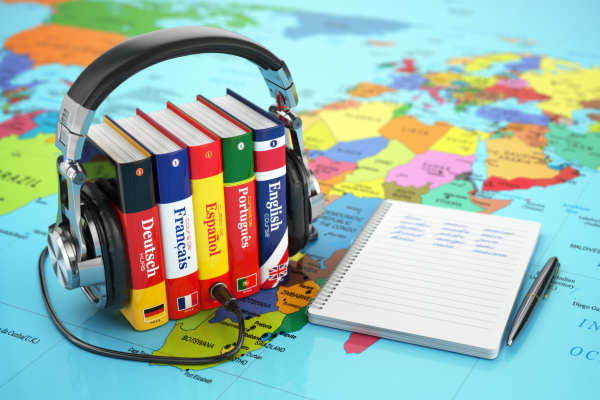 Knowing another language, even a few phrases, is good. Knowing two is better but knowing how to toast in a local language is most important. I do speak a few and it helps but having a drink with locals and being able to say cheers, to your health and to your life and family, works much better and does wonders!
On Getting Hurt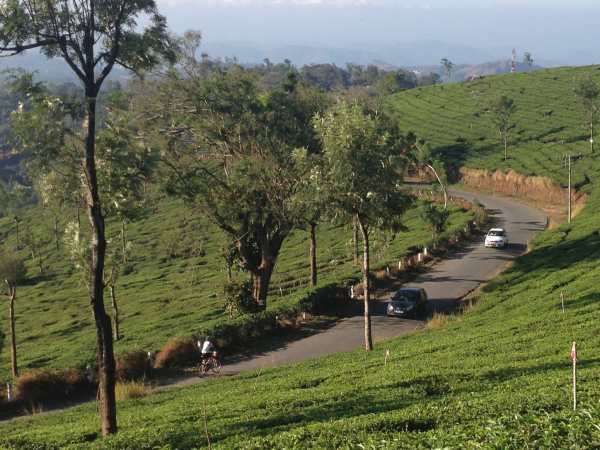 Relax. Yes, there are bad people, hustlers and opportunists everywhere. However the thing that will most likely affect you are not the people you fear but the guys in a hurry: in cars, buses, trucks and motorcycles. In other words, the real dangers are the same whether you are at home or in some city far away. It's a fact. Check the statistics and step out of their way. These guys are in a hurry to meet their maker.
On Fear of Locals
Most of us have at least some hesitation, if not fear, of the unknown, mostly of unknown people and cultures. My experience has been that time after time the best thing to do when you are in trouble is to rely on the locals – unless, of course, you have been kidnapped.