Blog
REGISTER NOW
LOGIN
SIGN UP FOR OUR NEWSLETTER
Reflections On Cycling The World – A 10 Part Series – Part 3
We continue with our 10 part series, 'Reflections on Cycling the World', by Henry Gold, Founder of TDA Global Cycling.
"In early 2002, without a job or money, having just turned 50, I decided that it was time to do something drastic, something that had never been done before, something that would set me off in a completely new direction in my life. Thus was born the Tour d'Afrique. In the 16 years since, I have cycled on six continents, seen a few countries, met a lot of people, and had plenty of time to think.
Each blog in our 10 part series features five thoughts drawn from my experiences over those sixteen years of cycling around the world. I hope that these meditations will inspire you to get on a bike – whether to cycle around your local city, your province or state, your country, or even another continent. Every ride is an adventure bound to expand your physical and inner world. You will not regret it."
Read 'Reflections on Cycling The World: A 10 Part Series – Part 2'
On Getting Robbed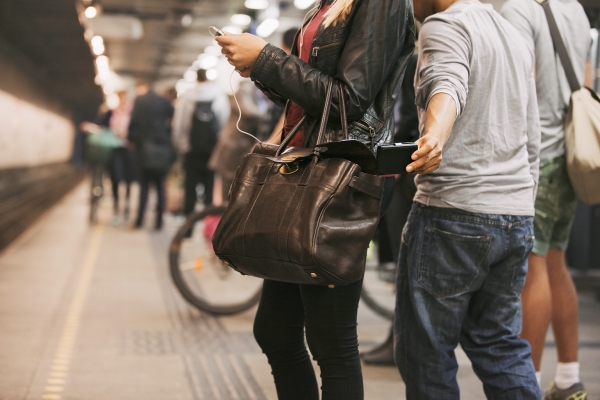 Whether you like it or not if you decide to take the time and travel the world, you will likely be robbed. In reality, this is not the end of the world, not even the end of our own personal wealth, not even the end of our trip and certainly not the end of our adventures. My advice: think of it simply as a travel 'tax'. You pay taxes at home, so why not abroad. And we all know that a large part of any tax is used for purposes we may not agree with.
On Getting Sick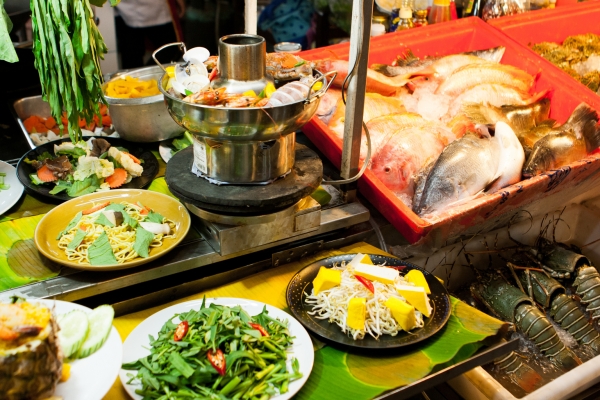 Eat local food! Especially in places where there are many locals eating. They have good taste buds and can tell if something is fresh or not. I have been sick – usually from eating 'western' foods in countries that really do not know how to make them properly and may not even know how they are supposed to taste.
On Getting Well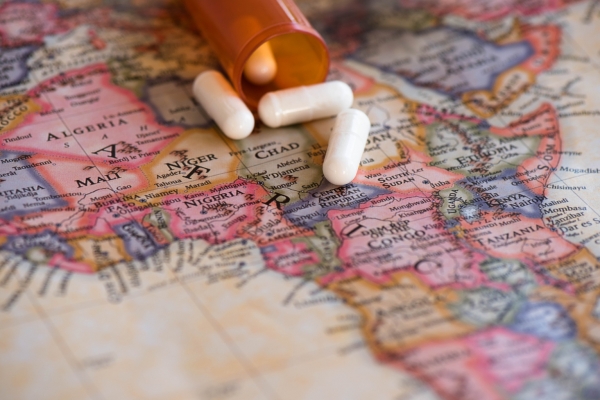 In general, outside of the danger of being in a car accident, any illness you get will usually pass quickly. If you need a diagnosis remember that good local physicians are better than inexperienced expats. Local doctors that have been trained in the west are the best, largely because they understand foreigners and our predilections.
On Bribes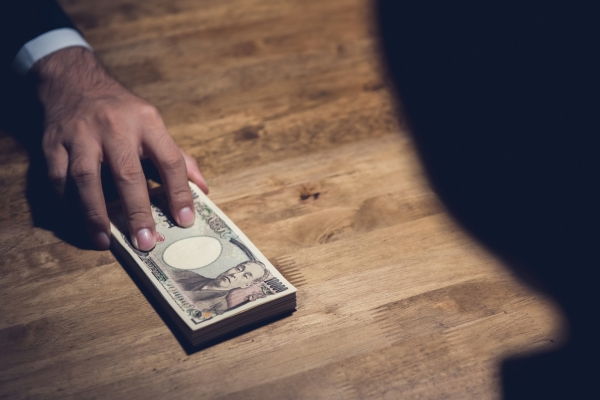 It never ceases to amaze me how many travellers think that bribes are the best way to solve any problem in distant lands. In my years of travel I have found, however, that bantering with officials, exhibiting good humour, telling stories and simply having a tea or coffee with them will work better than any bribe. If you ever come back the same way, guess what, you will actually have a friend there and things will then be really easy. In resorting to bribery, not only are you creating more problems than you are solving, but next time you come through it will probably cost you twice as much, if not more. Human interaction can do more than a monetary exchange that might embarrass both sides. I was once stuck at the Ethiopian/Kenyan border with a rider who failed to get his entry stamp when he rode in to the country. The officials insisted he must go to Addis Ababa – a distance of 1,000km – to get the entry stamp. I asked to see the boss who, when he opened the door , exclaimed "Henry what are you doing here?" I had  passed through the border previously and had taken the time to sit with him and drink tea and exchange stories. Guess what? Problem solved.
On Problems and Opportunities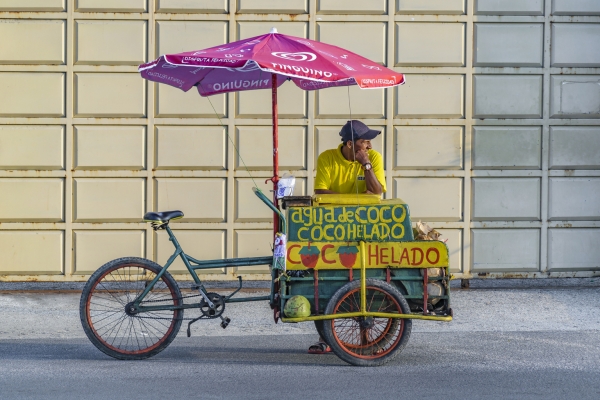 You hear dozens of successful entrepreneurs saying that every problem presents an opportunity. The same applies when travelling the world. A problem is an opportunity to use your brain, not only to solve the problem, but to take you on a completely different tangent and therein lies an opportunity.