Blog
REGISTER NOW
LOGIN
SIGN UP FOR OUR NEWSLETTER
Some Tips on Flying with your Bicycle to Madagascar
Updated July 24, 2019
If you are contemplating cycling across Madagascar with us (and you certainly should be!), you may have wondered about getting to the starting point and returning home from the finish line.
The Magical Madagascar cycling expedition starts May 28, 2019 in Ifaty – a small fishing town in southern Madagascar blessed with gorgeous beaches and ends July 4, 2019 in Nosy Be, a famous beach holiday island off the northwest coast.
Madagascar may seem like a far off place, but you might be surprised to learn that Turkish Airlines, South African Airlines, Air France and Air Madagascar all have direct flights from either Paris or Johannesburg to Antananarivo – Madagascar's capital city.
Getting You and Your Bicycle to Ifaty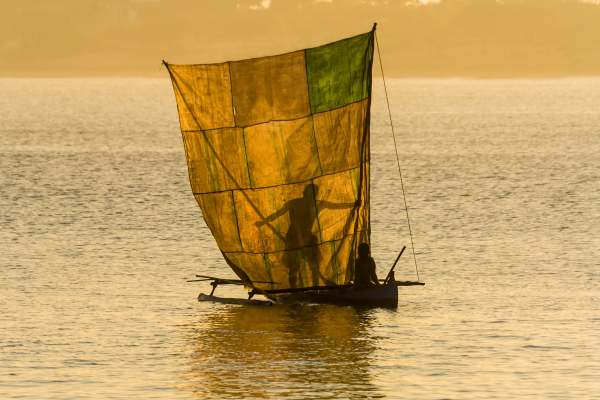 From Antananarivo you will need to book a domestic flight on Air Madagascar to Toliara Airport (TLE). Our hotel in Ifaty is a one-hour taxi ride from the airport. You can book the flight online through Air Madagascar. Flying with your bicycle should be possible. It is best to try and confirm this at the time of your booking. If you run into issues with securing a place for your bicycle on the flight, we can bring your bicycle with our tour support vehicles from Antananarivo to the start line. In order to do this, you need to arrive in the capital at least 3 days before the tour starts. This allows us to collect your bike from you. It is good to arrive a few days before the tour begins regardless, to get adjusted to the time zone, environment and to enjoy the beach in Ifaty☺!
Getting You and Your Bicycle Home from Nosy Be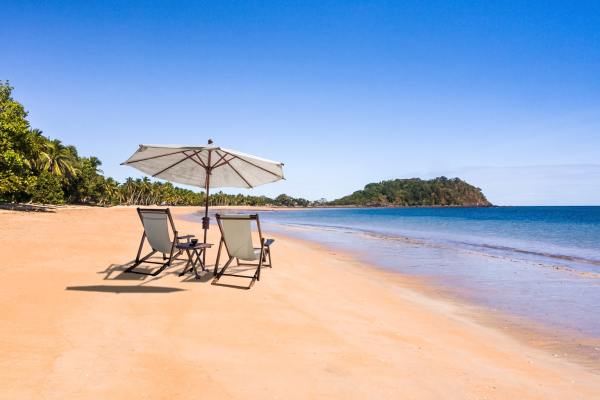 There are 2 main options. A limited number of international flights depart from Fascene Airport (NOS) on Nosy Be Island. If you book one of these flights, your bike can be packed up and taken with you.
The other option is to fly back to Antananarivo from Nosy Be Island and then fly home from there. It is important to note that your bicycle will likely not fit on the small planes that operate on this route, so you would need to book your flight home from Antananarivo at least 2 days after the tour finishes. This will allow enough time for our tour vehicles to reach the capital with your bicycle.