Blog
REGISTER NOW
LOGIN
SIGN UP FOR OUR NEWSLETTER
5 Tips for Cycling in Madagascar
Madagascar is one of the most recent areas on earth to be inhabited by humans. As well it's physical separation from the African continent allowed it's flora and fauna to evolve in a different direction from Africa, and indeed the rest of the world. Travellers have been amazed at it's incredible diversity and beauty for centuries, and is well known by westerners as seen through the eyes of Sir David Attenborough in his BBC documentary series.
It is also an island that has attracted cycle tourists, who are dreaming of a adventurous ride through this beautiful, hospitable country. Our Magical Madagascar tour crosses from the southern shore, in Ifaty, to Nosy Be Island in the north. From our experience running this supported tour, we are happy to share with you a few tips we've learned on the way.
1. Start in the South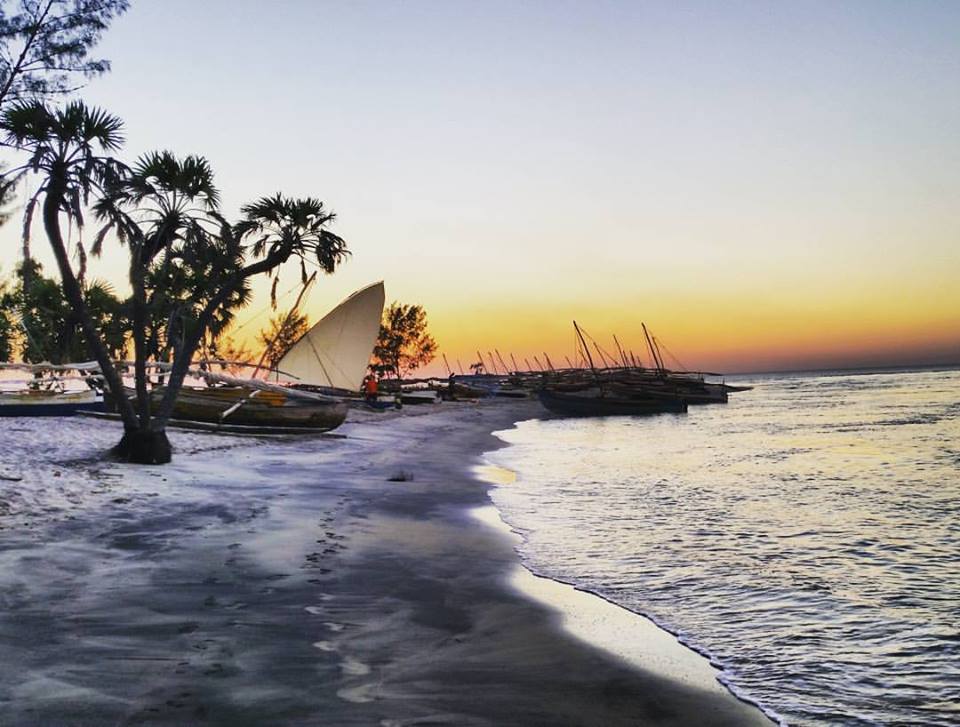 There are no guarantees with wind directions, but from our experience the most consistent winds blow from the southwest/west.
RELATED
TOUR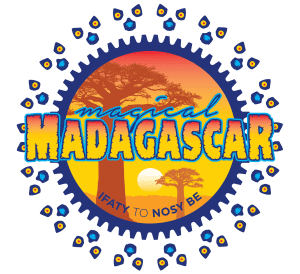 Magical Madagascar
Madagascar is a land of incredible vistas, diverse landscapes, humid rainforests, high plateaus, dry deciduous forests, endless savannah, secluded...
2. Time of Year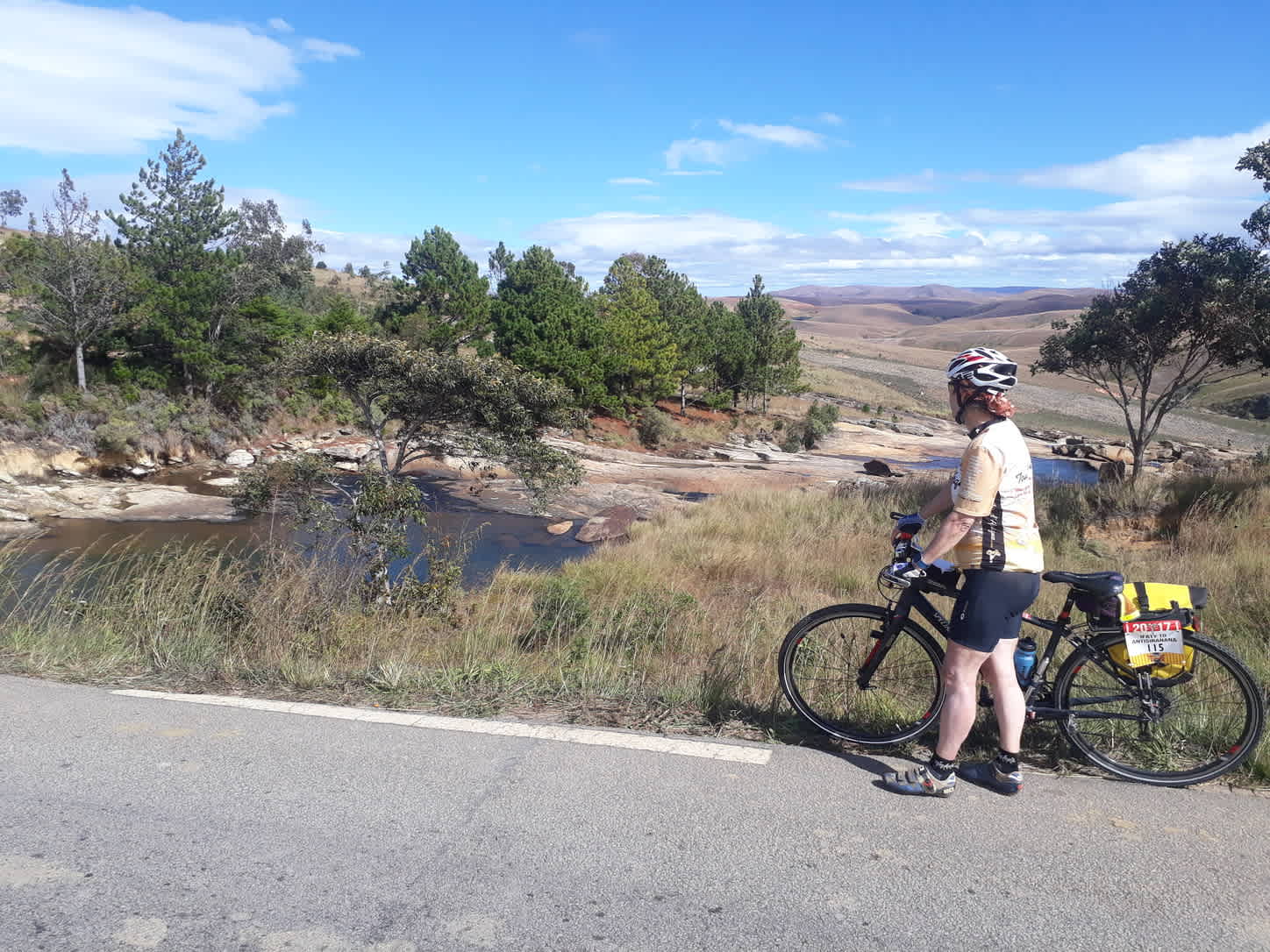 The best time of year is May and June or September and October. These are the drier seasons, as well as the most temperate overall weather wise.
3. Use the Paved Roads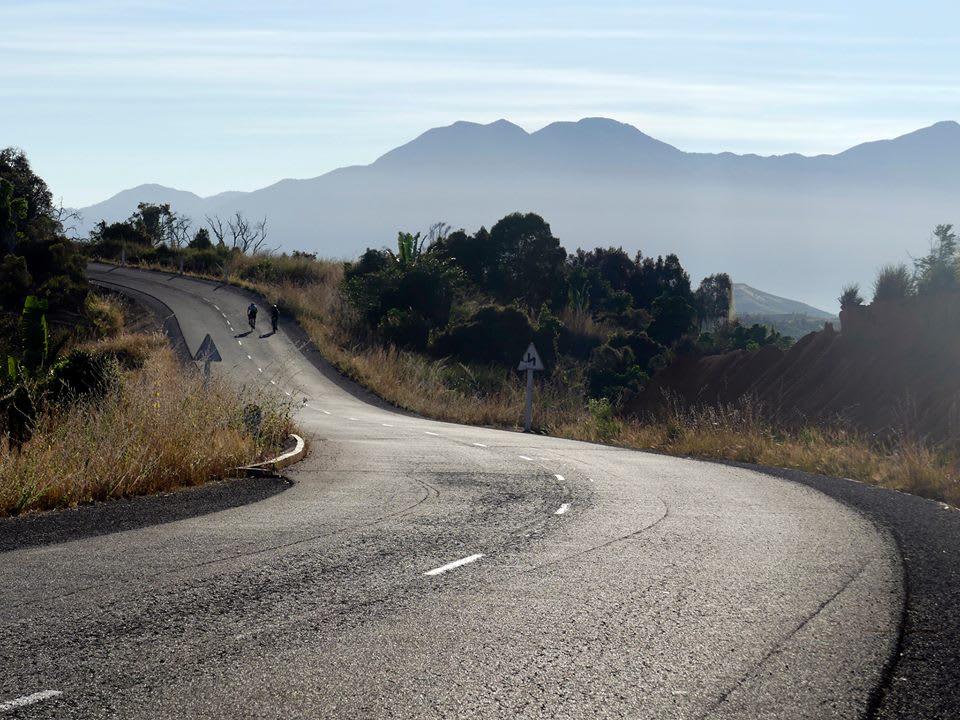 Madagascar is not blessed with an enormous amount of paved roads, but the main ones heading north/south, are great for cycling and allow you to stop in at many highlights along the way. Other than roads near the Capital city of Tana, there is not an abundant amount of vehicular traffic. That said, the paved roads are not always in the best of shape. A pure road type bike is not advisable, a touring or gravel style bike that you can have wider tires on should do the trick!
4. Bring your bike on a River Journey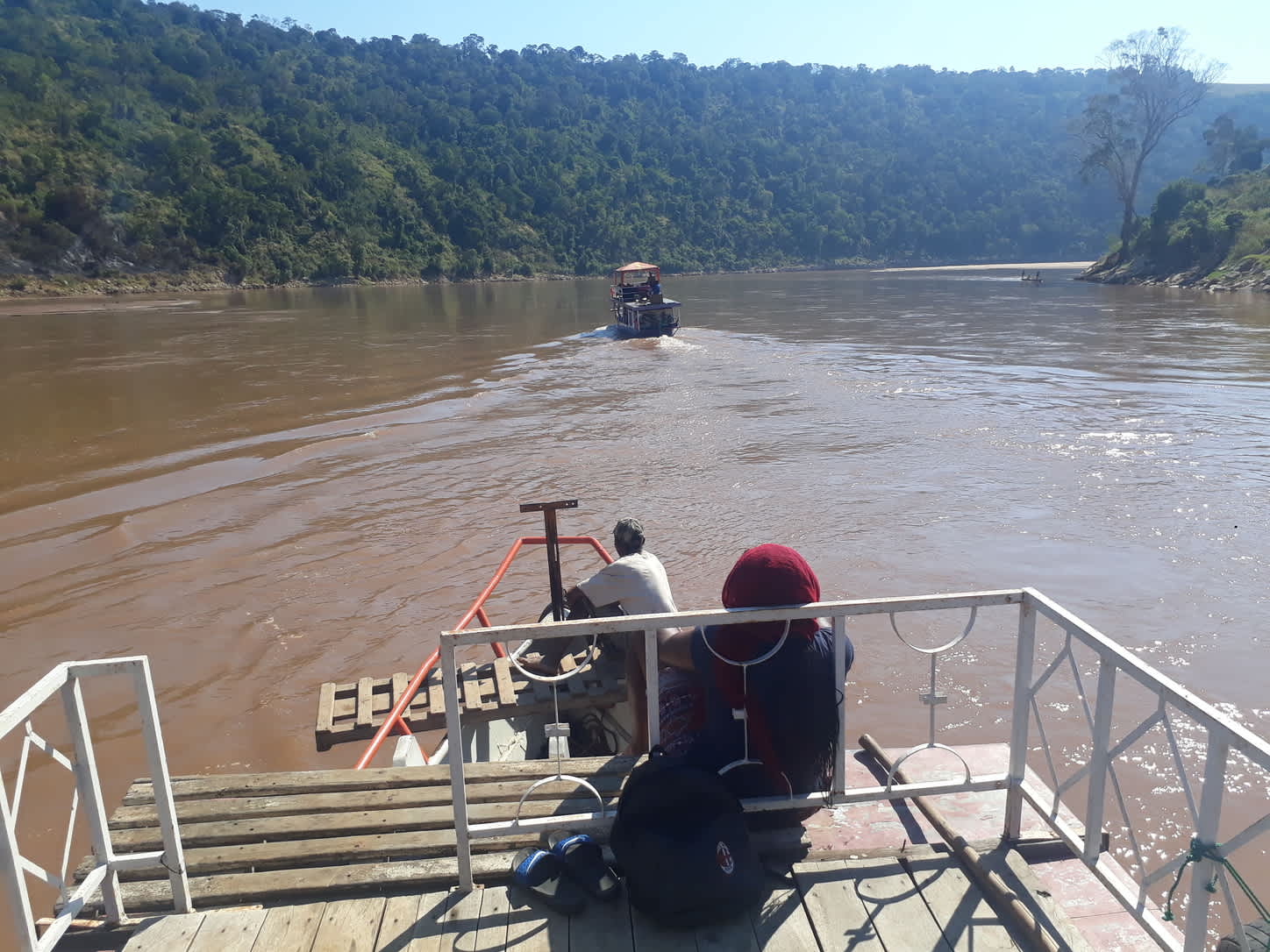 One of the most unique experiences in Madagascar is taking a riverboat journey, and experiencing the remote flora, fauna and village life along the river shores. Our own Magical Madagascar tour allows us to spend 2 days on the Tsiribihina River, on the way towards the Mozambique Channel.
5. Don't miss the Avenue of the Baobabs and Nosy Be Island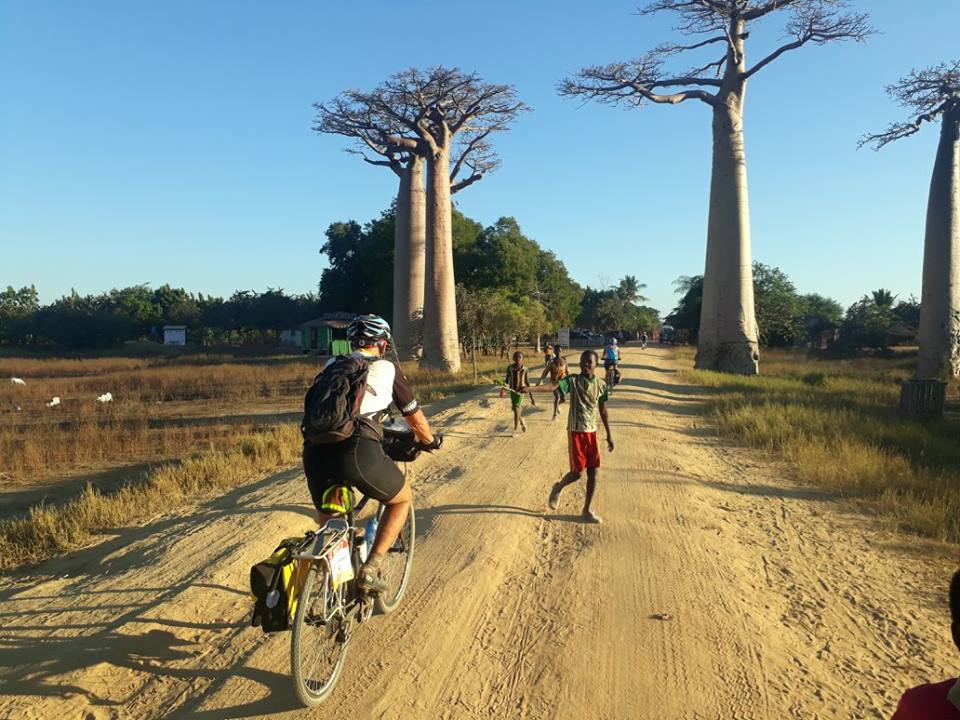 You can see a thousand photos of the Avenue of the Baobabs, but much like the Pyramids of Giza or other great wonders of the world, their majesty is startling. Try to time your arrival there to in morning or evening hours for the best light. Also, if you're cycling from the direction of Belo Tsiribihina, be aware that the road is all sand! Bring wide tires, and pack as much water as you can, as there is little population on that road.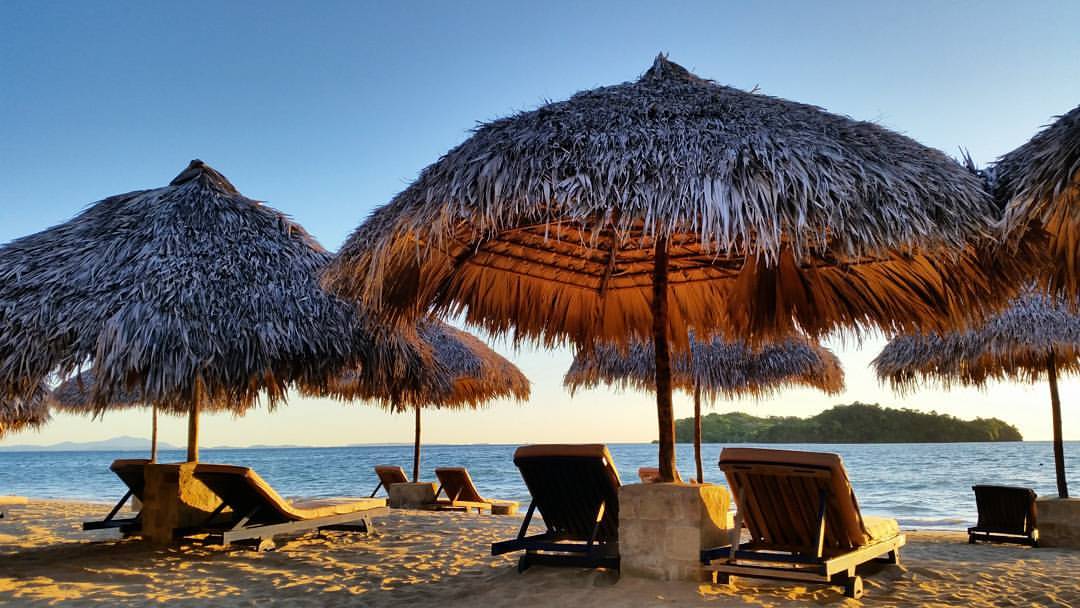 Nosy Be Island is the perfect place to finish your journey, head to the more remote, north west of the Island, there you will find serene beaches, amazing snorkelling possibilities, delicious fresh fish and you can spend your last days in Madagascar with your bike resting right along side your tired legs.