Blog
REGISTER NOW
LOGIN
SIGN UP FOR OUR NEWSLETTER
Is The World A Better Place If TDA Global Cycling Succeeds?
Occasionally I read something that I would like to ponder upon a bit more and file it under 'look at it later'. One such article, published by the Fast Company CoExist newsletter in 2015, had this headline; "How is the world a better Place if your Brand Succeeds?" Subtitled, 'What do you say when someone asks you what your business stands for?', the article states: "The majority of brands do marketing very simply. They market what they have to sell: products or services, and their defining features, pricing, or benefits. But more visionary brands market something much more compelling than what they have to sell today: They champion a long-term vision for something meaningful that we can all get behind."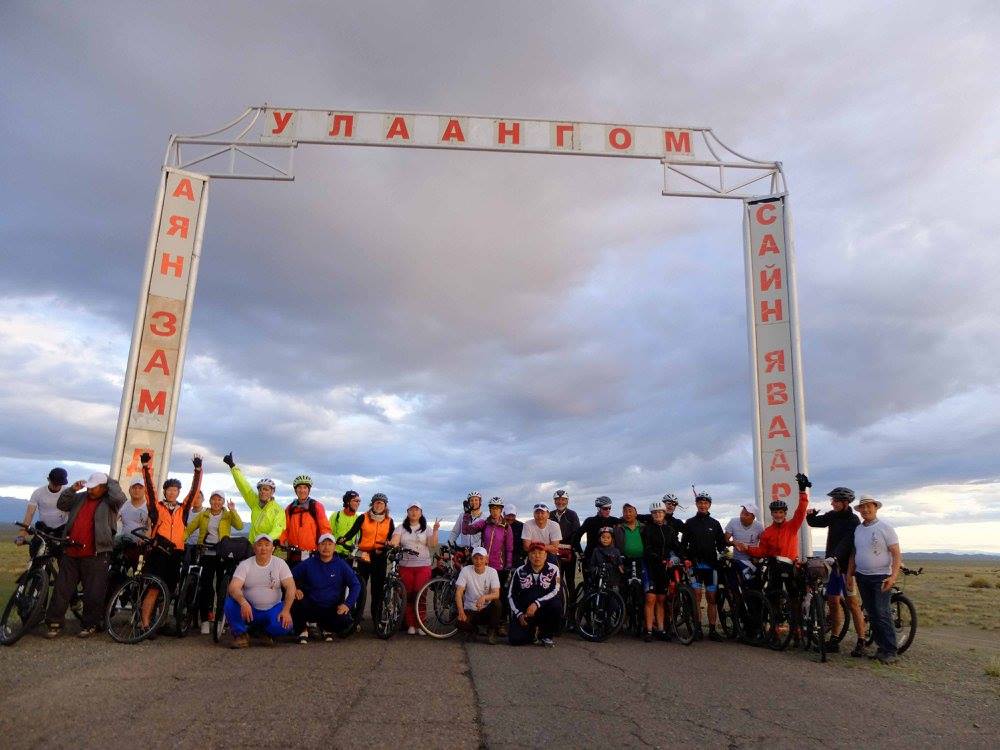 I figured that three years was enough time to think about "what does our little company stands for?". In simple terms, we believe that, on the whole, the world is a beautiful place, full of wonder and friendly people. Our small company invites individuals who otherwise might not do so, to travel by bicycle and explore this world of ours. We believe that bicycle is the most amazing invention ever. We encourage people to overcome their perceived limits and, not only use their bike to get to know the area they live in, but to expand their circle and explore their city, state and province, explore a new country or even cross a continent.
We also encourage people to do something good when they travel, whether it is simply donating bikes through our Foundation, raising funds for their favourite charities or individuals like American Jason Becker who made a friend on his Tour d'Afrique and enabled him to get an education or Canadian Cris Willie, who after completing the Tour d'Afrique, set up a Victoria chapter of Bikes for Humanity. We believe that by cycling places we have never seen before, we develop an empathy for others and for the challenges they face.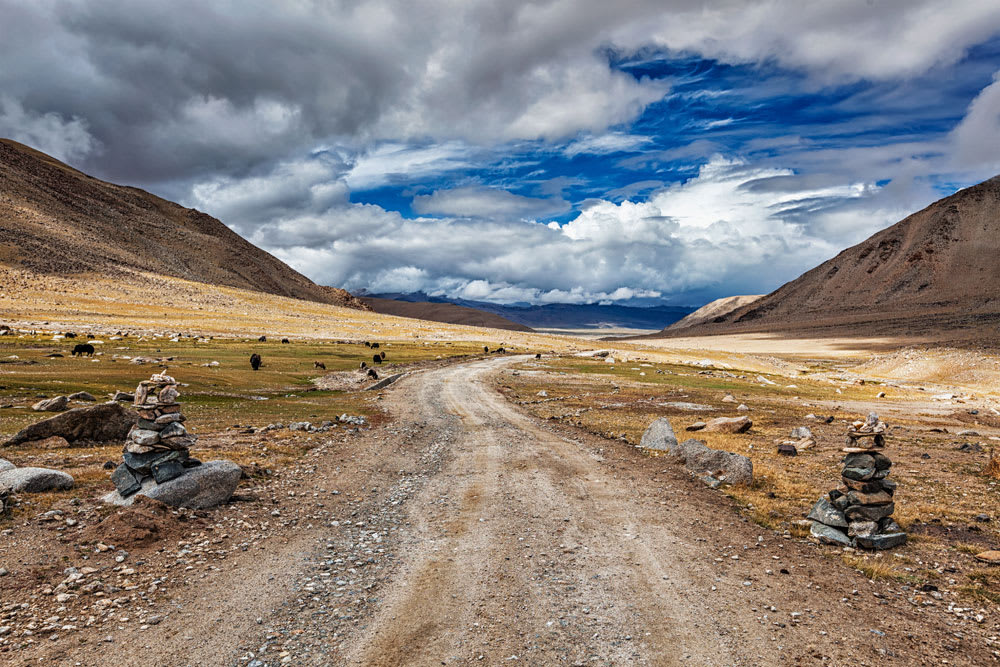 In an article 'Why we must see the world for ourselves, now more than ever', published by the Globe and Mail, the author Pico Iyer writes: "Today, for the first time in history, we can sample every last detail of Paris or Victoria or Macchu Pichu on our smartphones without ever leaving our bedrooms. The world has come to our doorstep as never before. And yet, I would contend, the easier it is to savour the planet onscreen, the more imperative it becomes to witness it in person. Everything that moved me deepest in a place such as Ladakh – the silence that seemed to have steadily built up, grain of sand by grain of sand, over centuries, the ready smiles of the villager who drove me to the faraway temples, the sudden shock of seeing a meditation hall tucked impossibly into a hilltop as one rounds a curve, the fact of nothing to be seen at all at times is exactly what almost never shows up onscreen." We believe that each and every participant on our tours will not only identify with Pico Iyer but can recall just such moments.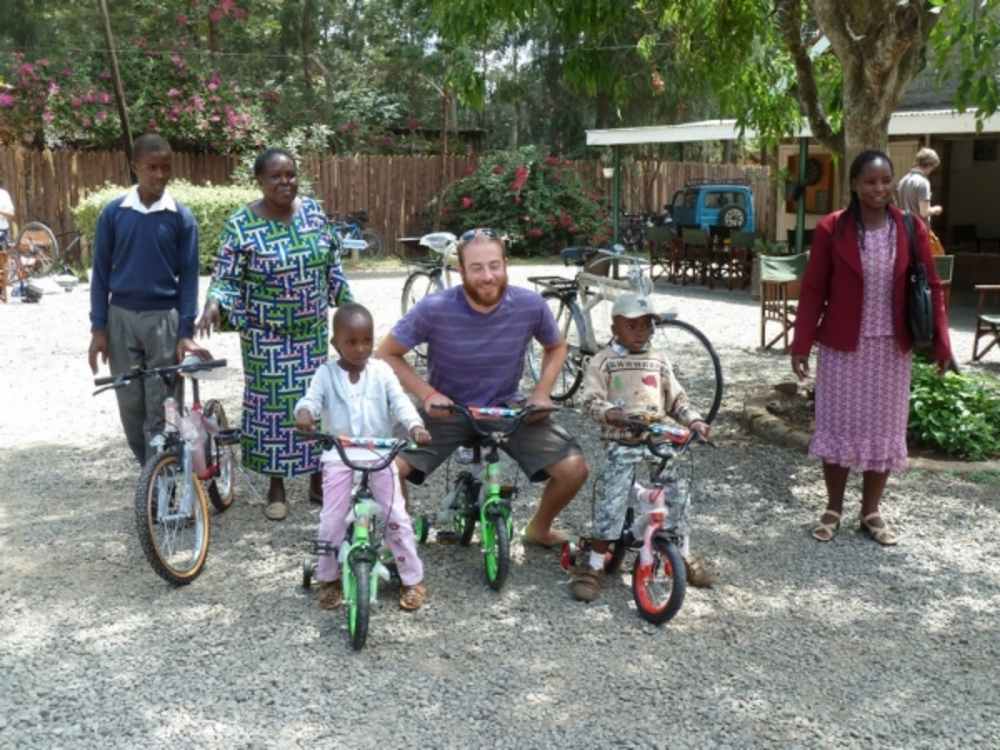 Is the world a better place if we succeed? The answer is for others to judge. Here is what we in the office know for a fact as anyone can confirm on the Internet. When TDA first decided to cycle across Africa from Cairo to Cape Town in 2003, there were virtually no bicycle tourists in Africa. Today, there are thousands. Just look at the list of companies now offering cycle vacations and touring on the African continent and, indeed, on all the others. A similar story happened when we first announced the Silk Route expedition in 2007 from Istanbul to Beijing.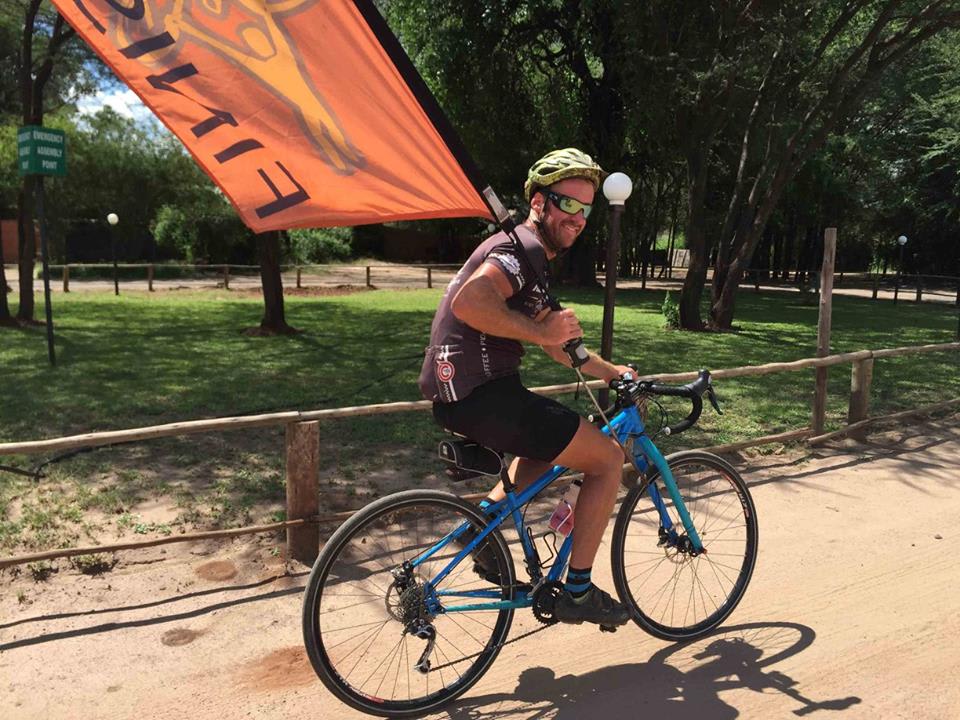 Country by country, continent by continent, we are promoting a concept that changes the world, even just a tiny bit at a time.