Blog
REGISTER NOW
LOGIN
SIGN UP FOR OUR NEWSLETTER
Long-Distance Relationships
No, I don't mean with our loved ones back home. I am talking about the most important relationship on any TDA tour – the one between you and your bike. Much like choosing a partner, choosing to travel by bicycle is a choice that is meant to enhance your life. As you may know, being in a long-distance relationship is never an easy thing. Yet, when done right, it can be one of the most rewarding experiences. West Africa en Vélo is no cake walk. Rather, it is the opportunity to experience the world around us uninhibited and on our own terms. Riders have already traversed 1,761 kilometres. They have rolled high up into the Atlas Mountains, climbing up to 2100m. They have biked past goats, climbing tree branches in search of that sweet Argan Fruit.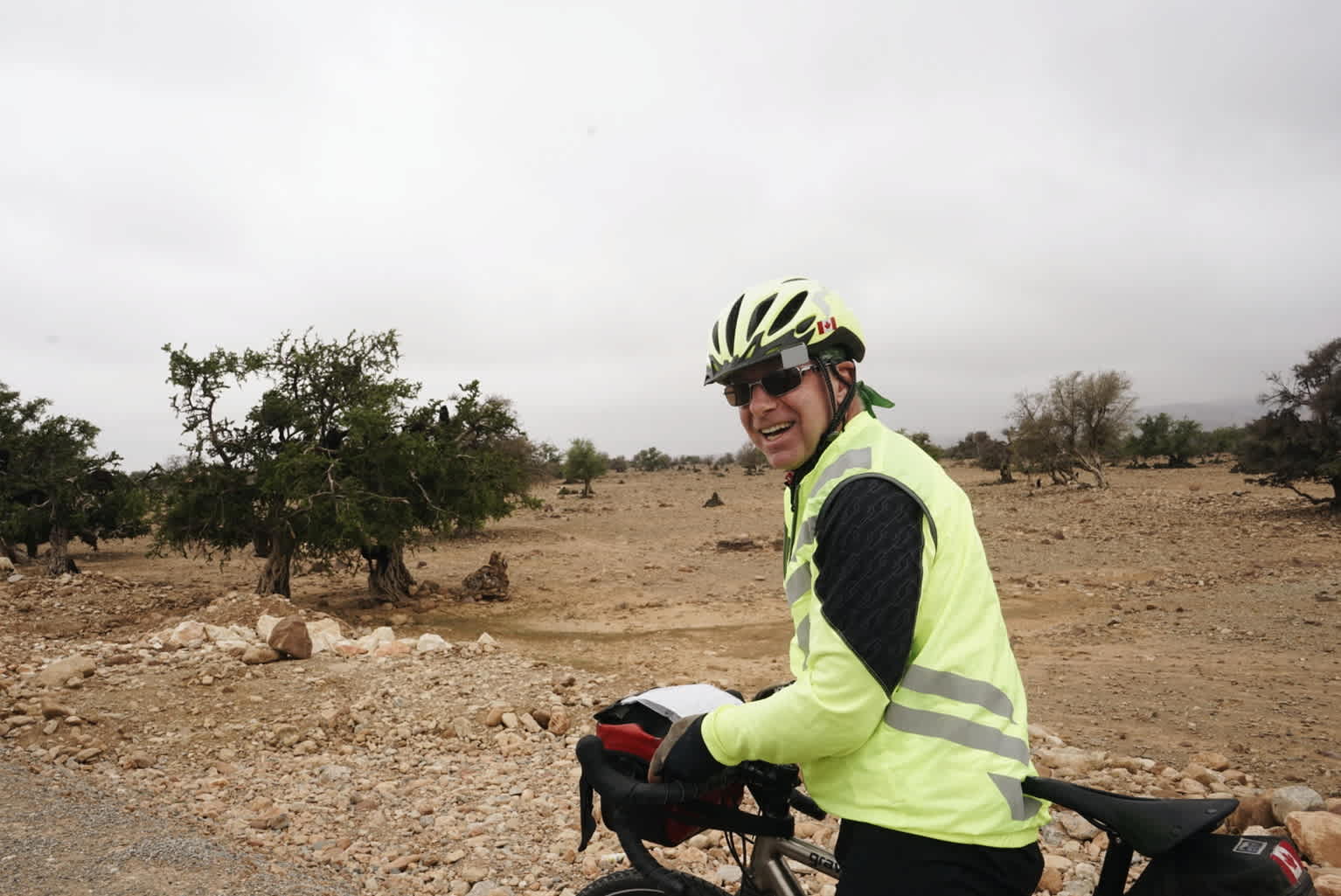 The first step to a successful relationship begins with choosing the right partner. On a TDA expedition, there is no more important companion than your bicycle. On West Africa en Vélo, some stayed with their loyal travel partners, while others decided to try something new. Erwin, from Germany, has had his trusted steed for 28 years. He and his bike have been on 5 TDA tours, exploring thousands of kilometers. Other riders shopped exclusively for a bike that could take them from Casablanca to Ghana. Joseph, a rider from Canada, has done 4 TDA tours. He has used a different bike for each one. His allegiance to these bicycles has not faltered, but he certainly isn't after "the one." Each tour had different needs that different bikes fulfilled. His 7 bikes at home in Toronto prove that he is nothing but dedicated to travel by bicycle.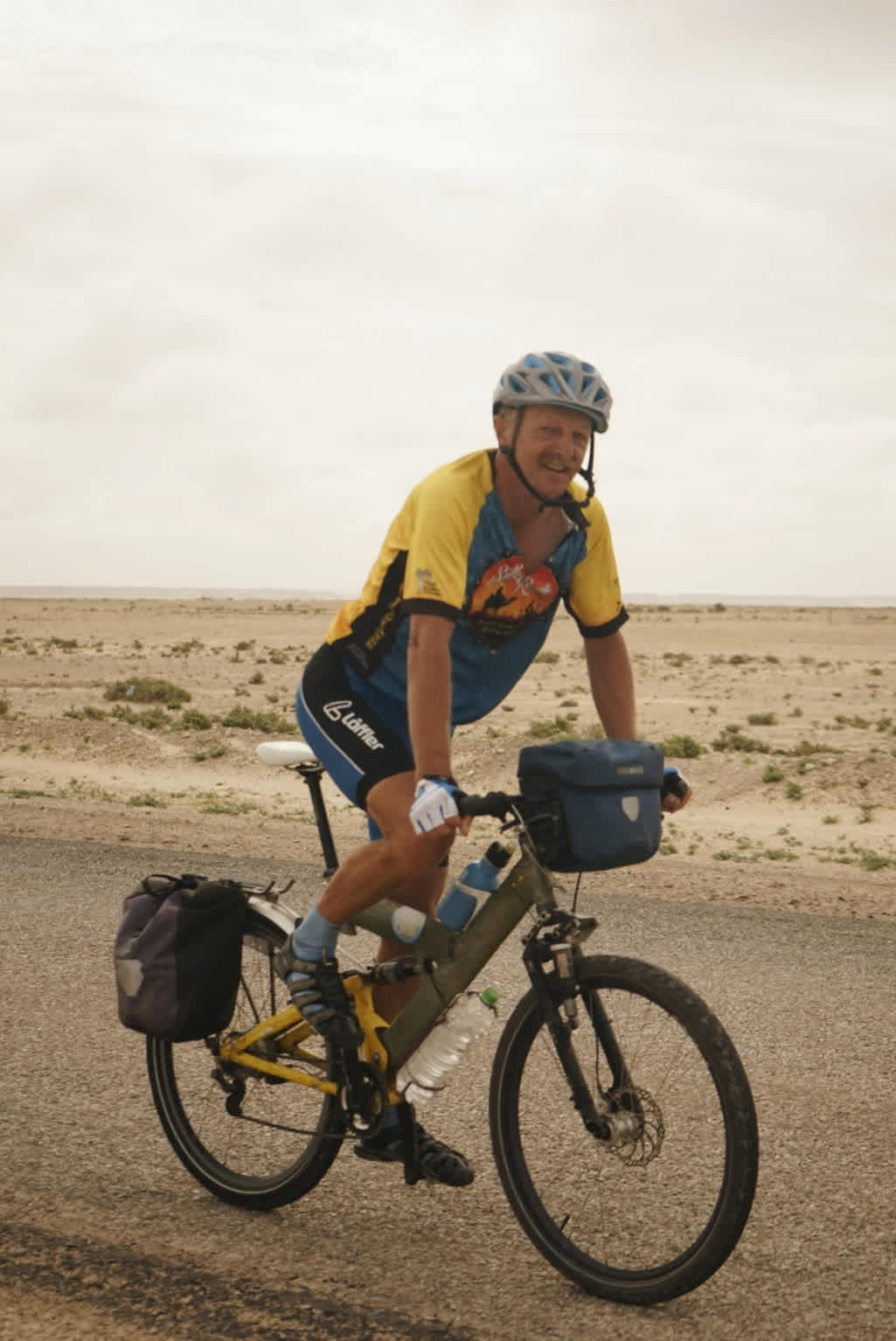 Like any healthy relationship, our bicycles help us become a better version of ourselves. Choosing to travel by bicycle is a dedication, not only to a hunk of metal, but to a way of travel and a way of life. It gives us the opportunity to stop every few kilometers and meet a local fisherman or sip a sweet tea with a shop owner. Riding the bicycle gives you the opportunity to not only enjoy the sights along the way, but to engross yourself in them. Being on a bicycle means you are exposed to the elements, the smells, the sights (for better or for worse). While it may mean getting soaked to the bone in a thunderstorm or getting to know the locally loved potholes, you are rewarded with the opportunity to see and go where few other tourists ever have. While it can seem scary, giving yourself over to so many unknown variables, there is no doubt in a TDA rider's mind that there is no other option. And to state the most obvious benefit, riding over 100 kilometres a day will get you into some of the best shape of your life. These are all things that travel by train, plane, or car could never give you.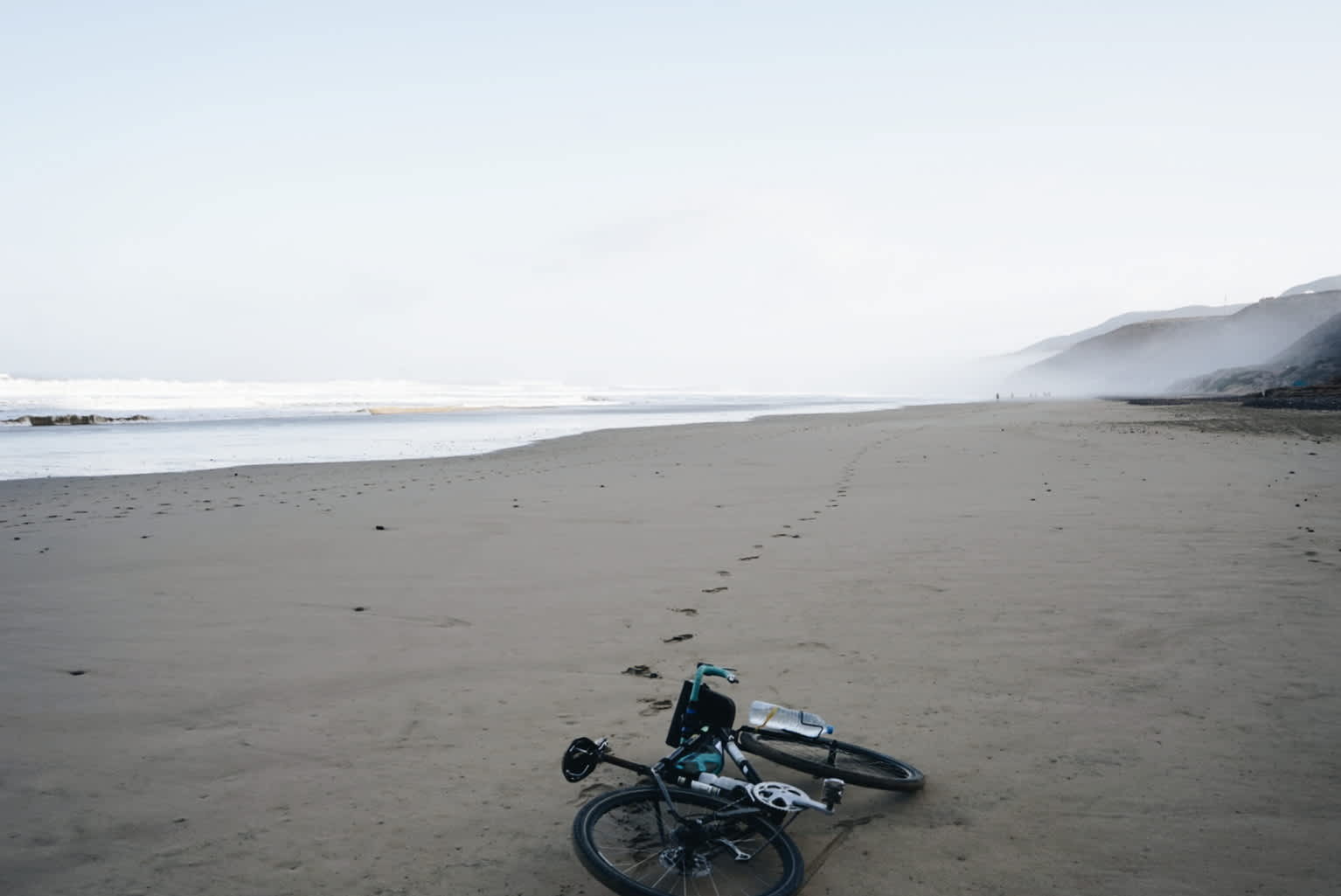 So, what happens when the relationship starts to deteriorate? Your chain begins to whine. Your spokes start to snap, one by one. Your frame cracks. Your rim crumbles. These are realities on the West Africa en Vélo and they require each rider to lovingly take care of their companion. Chains are delicately scrubbed and oiled. Owners watch carefully as the bike mechanic repairs the shimmering spokes. They trudge through small mountain villages until a local welder can be found to repair the body of their loved one. They will even book flights to far away continents just to get their hands on a single piece to return their partner to their whole form again. The big and little ways that TDA riders are dedicated to their bicycles is a true act of love.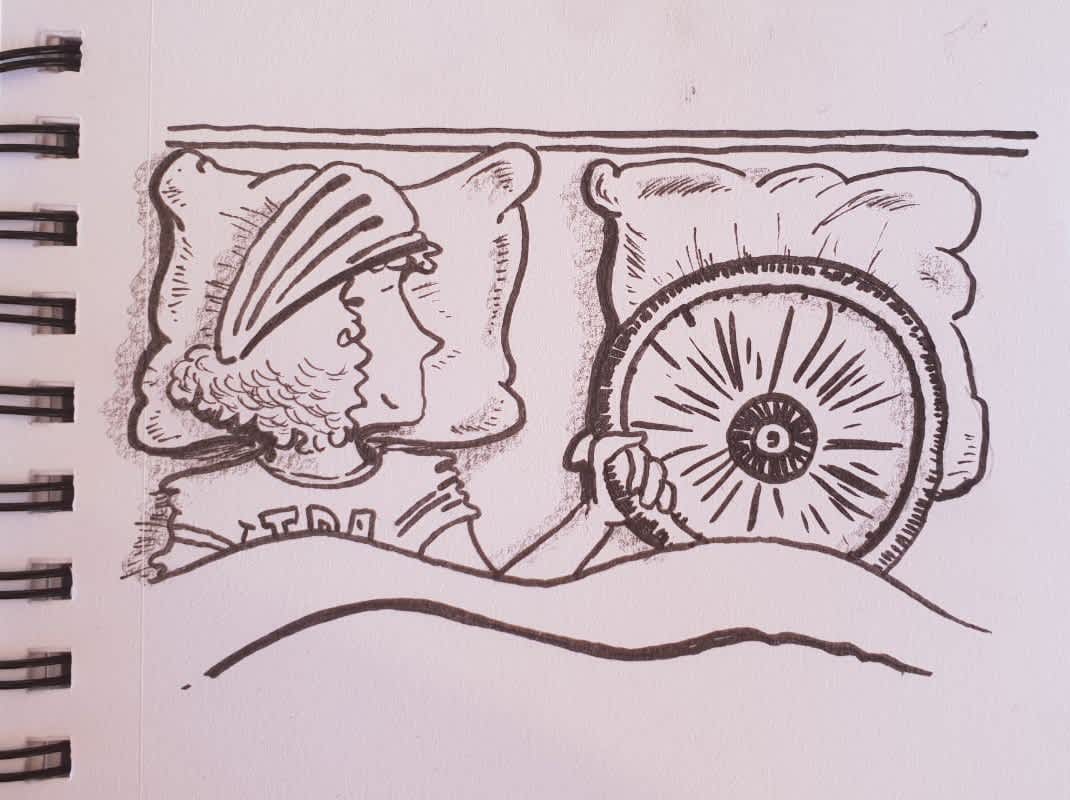 Despite the difficulty of a long-distance relationship, it isn't hard to argue that bonds built over thousands of kilometres are some of the best. Be it with the bicycle you choose, or the peloton partners you come to know, you can gain so much more than elevation on your Garmin.