Blog
REGISTER NOW
LOGIN
SIGN UP FOR OUR NEWSLETTER
7 Wonderful Reasons To Cycle Sicily
When someone mentions Sicily, what do you think of? I suppose that it largely depends on your predilections. More specifically, given that you are a cyclist, why go to Sicily for ride? Cyclists, of course, may have many other interests. They can be film buffs or literature lovers, amateur archaeologists or architecture devotees. They can be interested in history, nature or local culture. Keeping this in mind here are seven reasons why one, no matter what their interests, should absolutely cycle Sicily.
1. Sicily Is A Place Like No Other In The World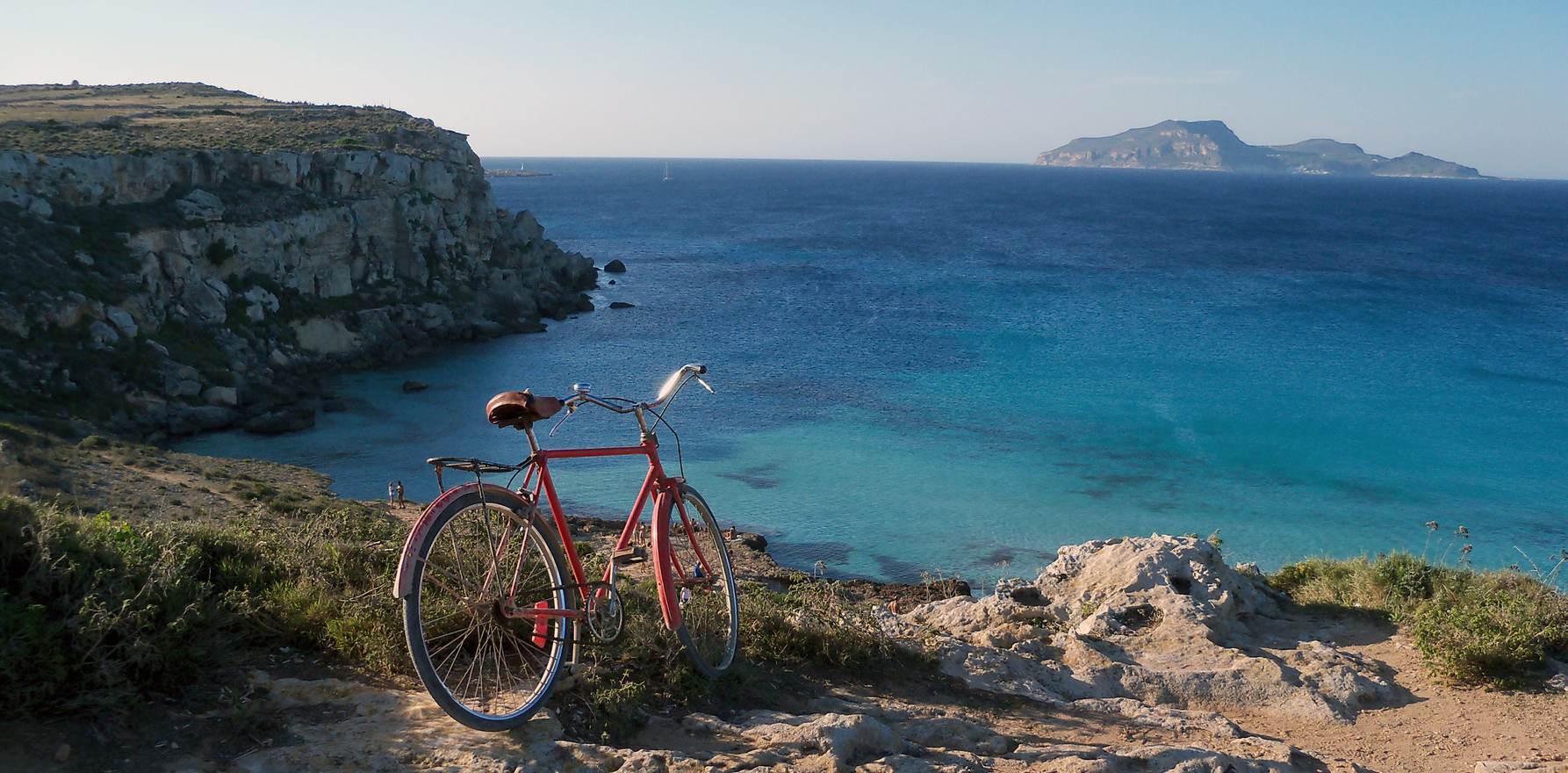 Sicily, being an island situated in the middle of the Mediterranean, has had, over  thousands of years, many visitors. Some, mostly uninvited, stayed for long periods. The Phoenicians, Carthaginians, Greeks, Romans, Vandals, Ostrogoths, Byzantine Greeks, Muslims, Normans, Aragonese and Spanish were instrumental in creating the cultural fabric of Sicily.  The best way to seek out their influence on this enchanted isle is by bicycle.
2. Cycle In The Footsteps Of The Godfather – An Offer That Can't Be Refused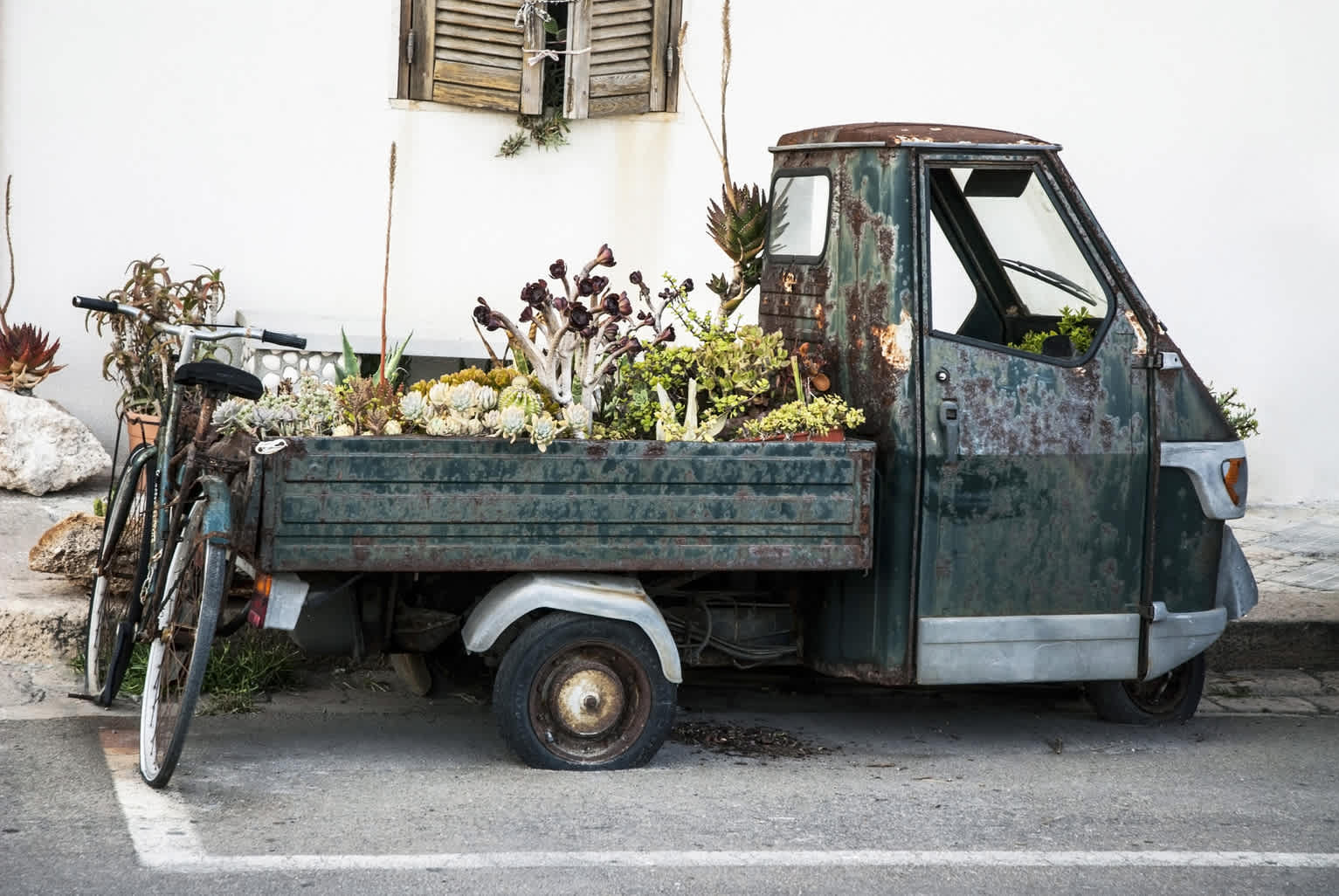 If you are baby boomer, than you will likely be familiar with the quote "I will make him an offer that he can't refuse" from the classic movie, The Godfather. In 2007 The American Film institute ranked it as the 2nd best film ever made. Parts of the Godfather trilogy were filmed in Sicily and to many of us Sicily is, in fact, synonymous with the Godfather but it is not the only great movie that was made there. Classics like 'Il Postino' (The Postman) about exiled Pablo Neruda, 'Il Gattopardo' (The Leopard) with Burt Lancaster and Claudia Cardinale and modern films such as Palermo Shooting and Oceans Twelve were all filmed on Sicily. You can visit all the location of these film sets by, you guessed it, bicycle. Is that really an offer that you can refuse?
3. Cycle In The Footsteps Of Great Sicilian Books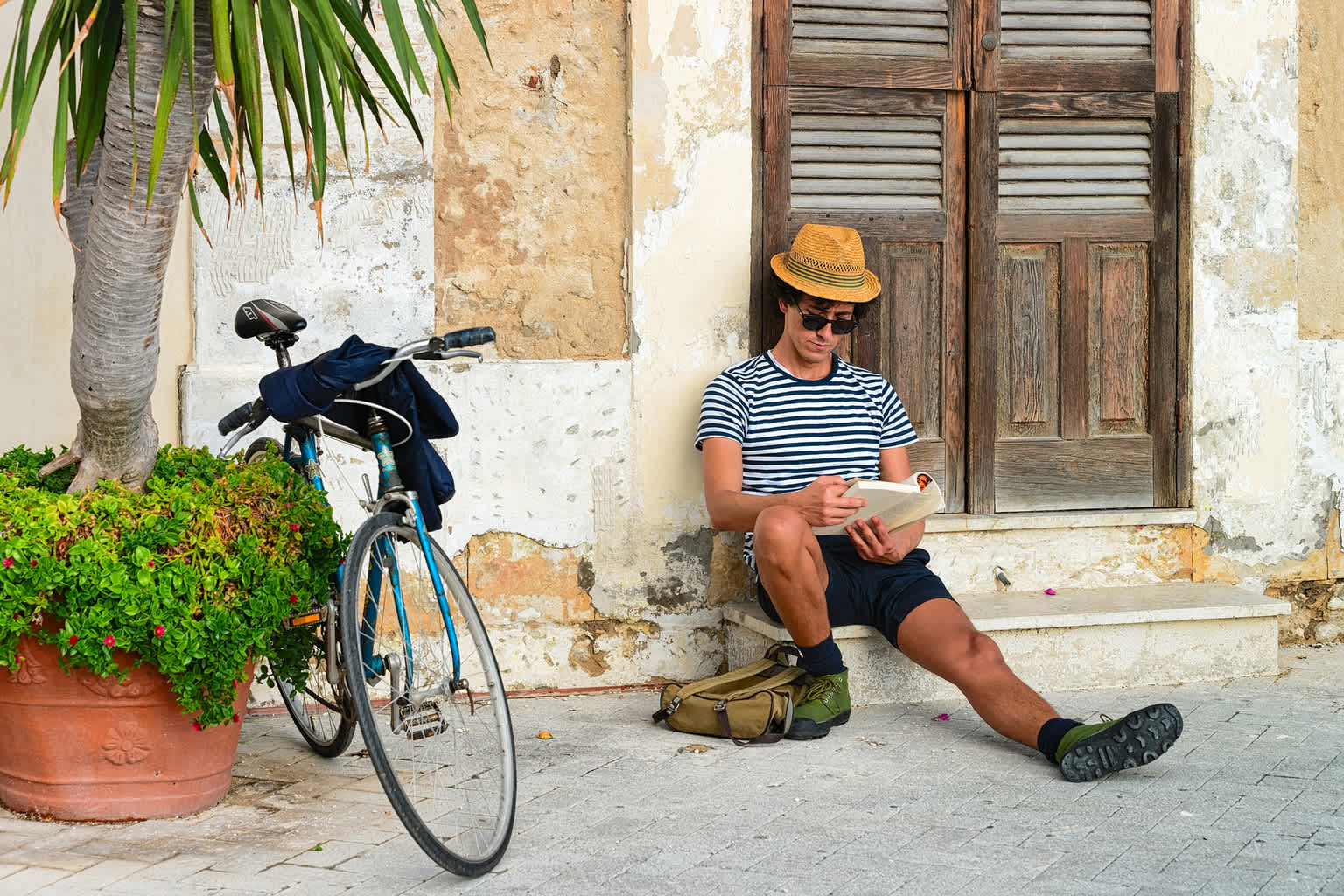 The Godfather saga was based on a book by Mario Puzzo and 'The Leopard' was penned by Giuseppe di Lampedusa. Amongst other good books set in Sicily are 'The Potter's Field' by Andrea Camilleri, which has been made into a successful TV series, 'Sweet Honey, Bitter Lemons: Travels in Sicily on a Vespa' by Matthew Fort, 'Siracusa' by Delia Ephron and 'Cavalleria Rusticana and Other Stories' by Giovanni Verga which is about life in 19th century Sicily.
RELATED
TOUR
Viva Italia
It has been said that all roads lead to Rome and the Viva Italia cycling tour is simply more proof that this may indeed be the case. Participants will...
4. Watch History Flash By As You Ride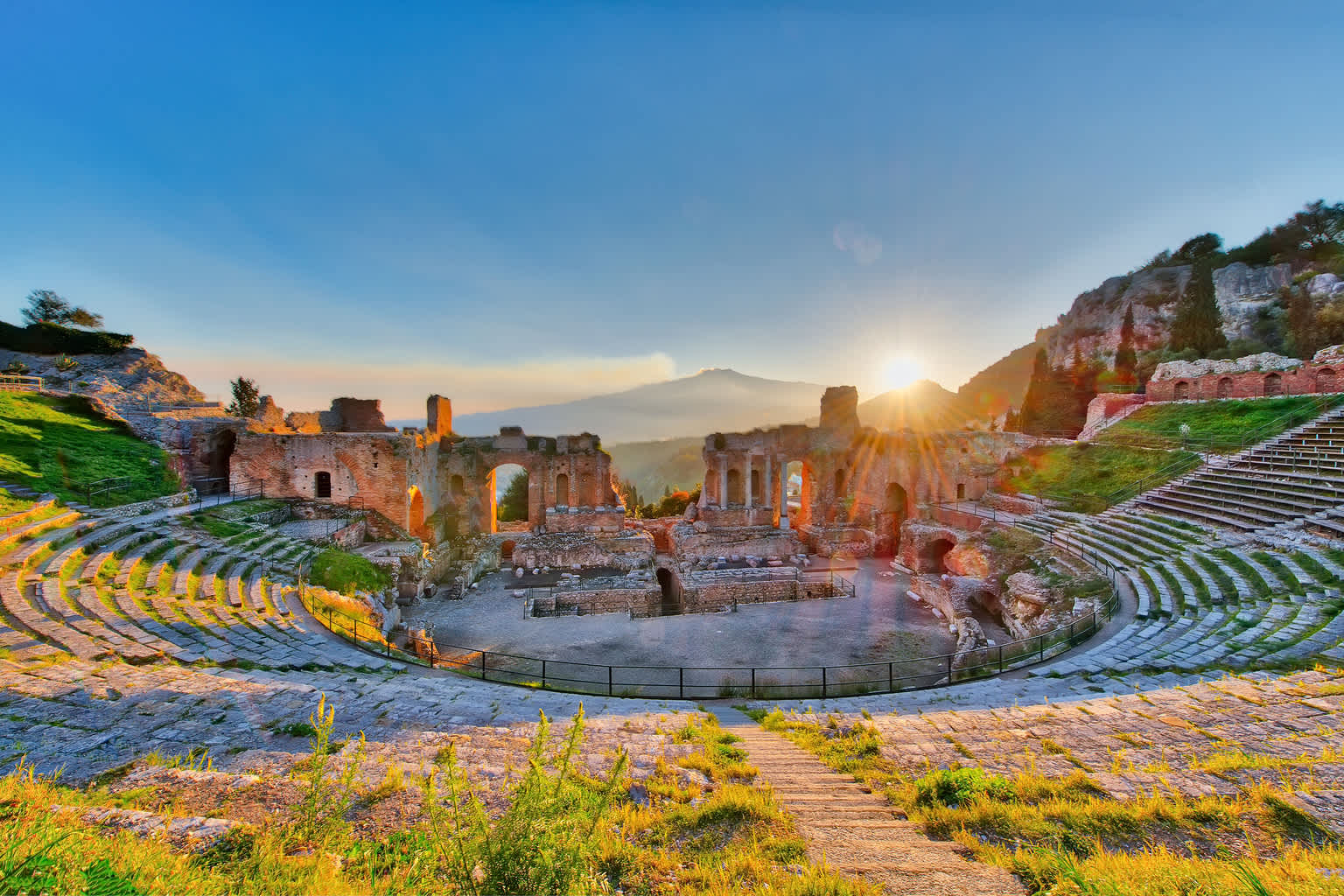 It doesn't matter whether you are interested in ancient, medieval or modern times, you are bound to come across something that will make you pause and pique your curiosity. The Greek & Roman interludes, the Punic wars, the German and Byzantine periods, the Arab conquest and the coming of the Vikings, the Spanish and Bourbon times – there is something for every historical interest. After stopping to explore, you may have a hard time getting back on your bicycle.
5. Cycle To Exquisite Manmade & Natural Wonders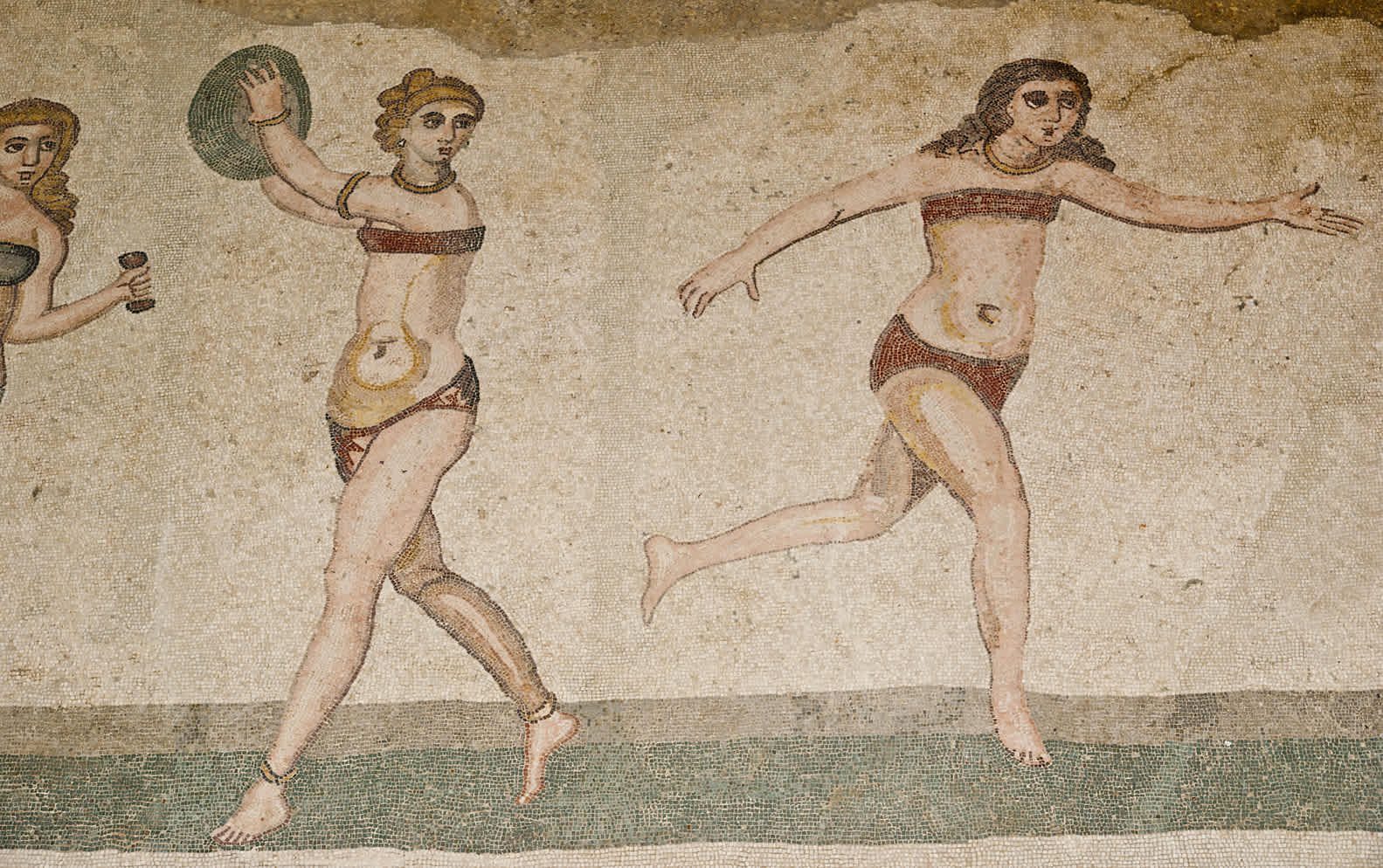 Sicily is full of wonders. Some are natural – the highest active volcano in Europe, Mount Etna and the island's fabulous coastline. Some are manmade – the UNESCO heritage site Villa Romana del Casale, home to one of the richest, largest, and varied collections of Roman mosaics in the world or the Arab-Norman architecture in Palermo. As a matter of fact UNESCO, which list seven sites in Sicily, has this to say about the architecture in Palermo – "an outstanding example of a socio-cultural syncretism between Western, Islamic, and Byzantine cultures. This interchange gave rise to an architectural and artistic expression based on novel concepts of space, structure, and decoration that spread widely throughout the Mediterranean region…"
6. Food, Wine, Art & Cycling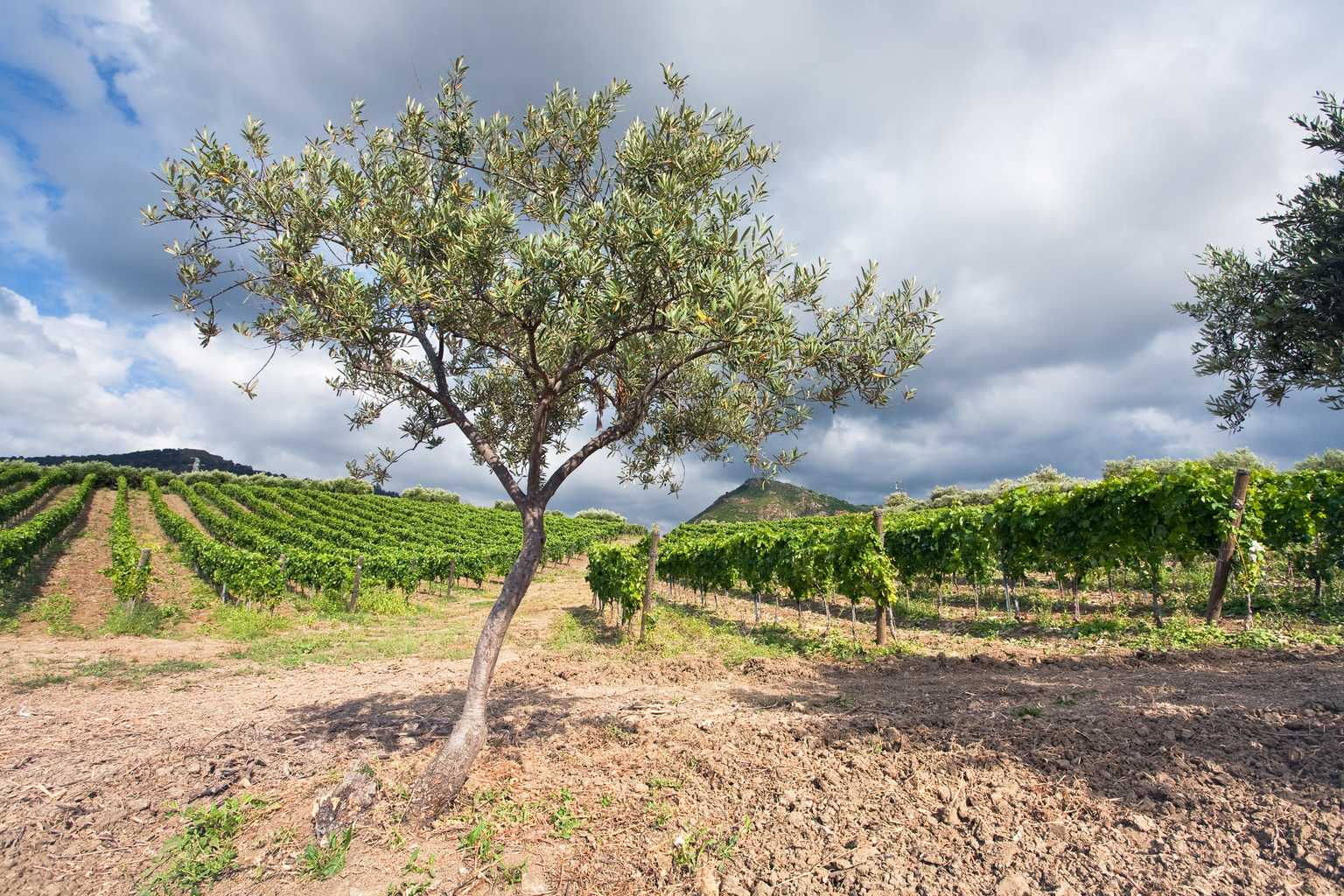 There is a movie called "The Cook, The Thief, The Wife & Her Lover" which has nothing to do with Sicily. However, I do think 'Food, Wine, Art & Cycling' could be a hit for the island. I suggest that the Sicily Department of Tourism use it in their promotional materials. Why, you ask? When you have a cuisine that is a fusion of Italian, Spanish, Greek French, North African and a wide variety of wines from the foothills of Mount Etna and when there is such exquisite art covering several millennia and all of this can be enjoyed sustainably by bicycle, well, I think that is great material for a movie. Now all they need is Francis Ford Coppola, the man behind the Godfather saga, to write the script. After all, he has done it already for his vineyards in California.
7. When You Cycle Sicily, You Will Make Great Friends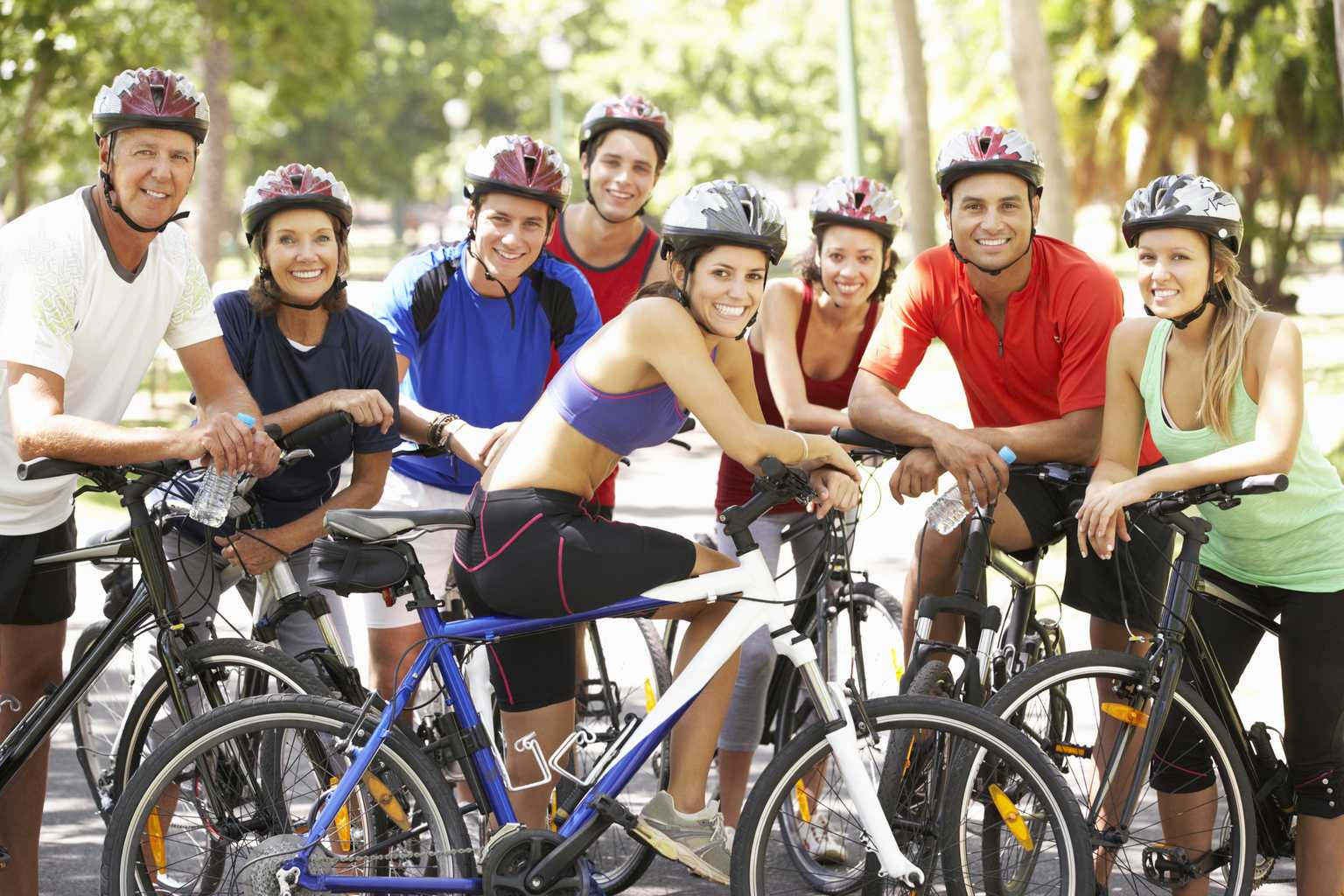 The Godfather, Don Corleone, put it this way: "Friendship is everything. Friendship is more than talent. It is more than the government. It is almost the equal of family." You don't believe it? Well, then it is certainly time to join a cycling tour through Sicily and discover the truth.