Blog
REGISTER NOW
LOGIN
SIGN UP FOR OUR NEWSLETTER
South Africans In The Great White North
Over the years TDA Global Cycling has sent almost 1,000 Canadians cycling through Africa, many of whom were visiting Africa for the very first time. We've heard all kinds of intriguing feedback from them about their adventures in Africa, but this article isn't about Canadians in Africa, but rather about Africans in Canada.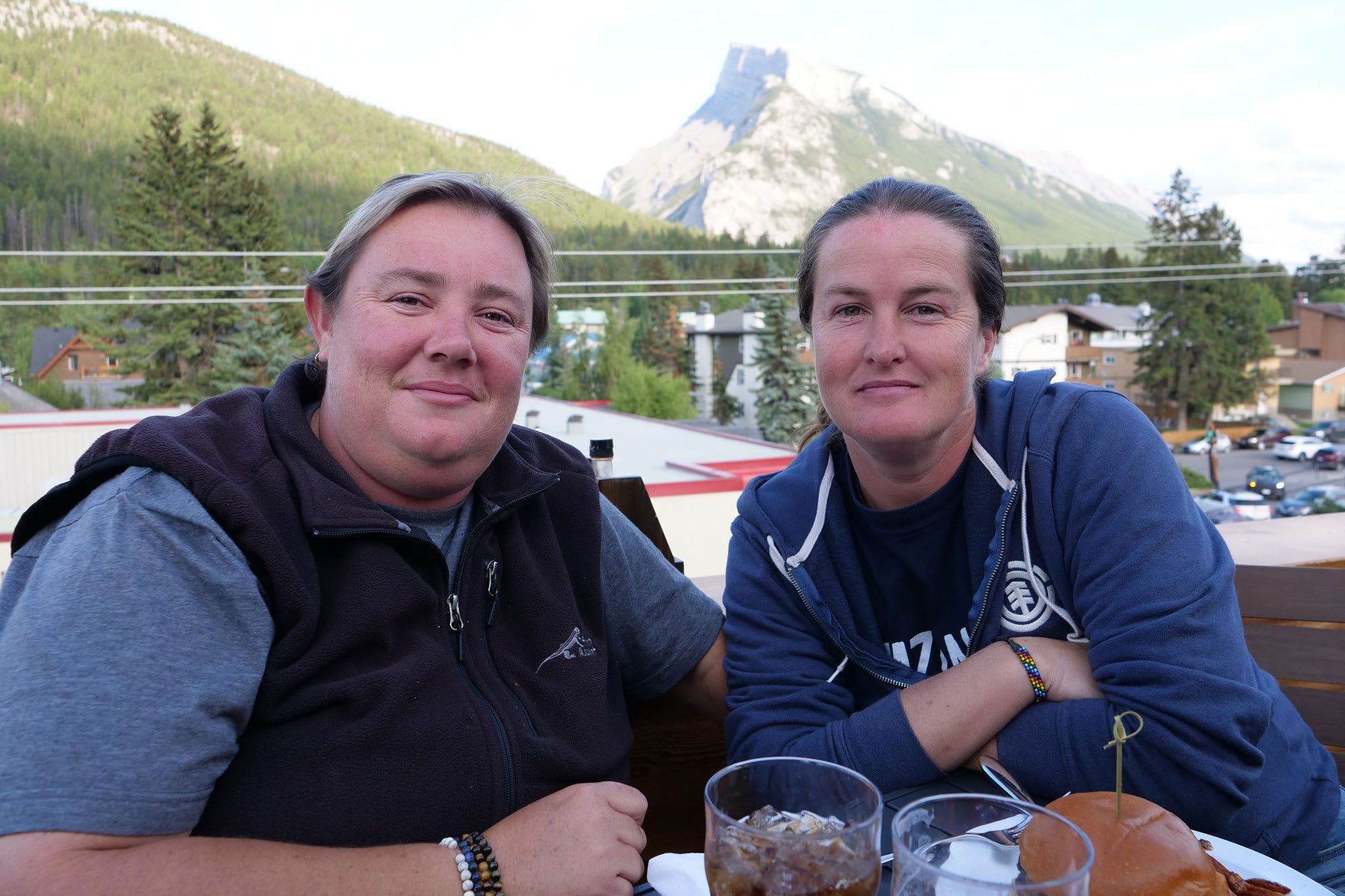 "If I didn't know any better, I'd say that Canada's national animal was the mosquito."
Colleen & Lezinda hail from South Africa & Namibia, respectively, and have been avid tour leaders throughout Africa for the past decade on hundreds of overland trips. TDA was lucky enough to have them support the most recent Tour d'Afrique and the inaugural West Africa en Vélo. For the next few months, they are helping out on the North American Epic.
Here's their take so far on their time in the Great White North.
L: "In the beginning up North in Tuktoyaktuk, it was very hard to adapt, especially to the constant light; going to bed wearing eye patches at 9 o'clock with the sun still way up in the sky like it was high noon – that really messed with my senses. Each night's sleep felt more like a midday power nap that just happened to last 8 hours – if you're lucky – and a whole week would go by and you'd feel like only a day had passed."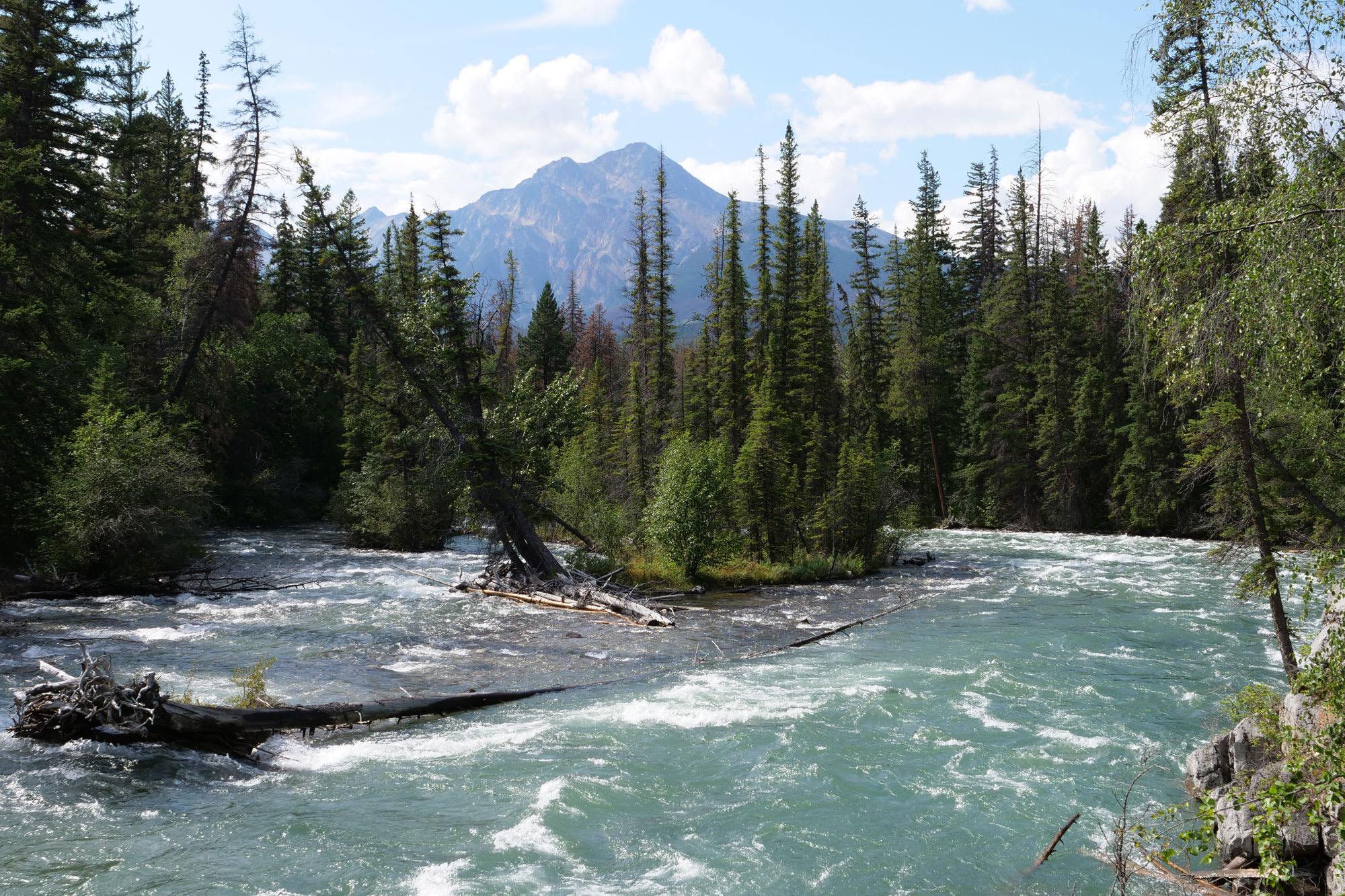 C: "It's very beautiful here. I love all of the nature, and the vast amount of nature that there is. I love the density of the forest — we don't have forests like these — they seem to stretch on forever into the distance in every direction, so lush, so green, and the mountains — awesome. One day I found myself covered in moss up to my ankles, it was lovely! (I love moss). And the smells along the road are so strong, especially in the more remote places along the Dempster and Alaska Highway; the trees, and the flowers, the rain, the air, even the road itself has such a wonderfully fresh scent to it."
L: "I especially like all of the animals we've been seeing – well, most of them at least. I mean, we are very used to having wildlife all around us all the time – hyenas, warthogs, giraffes, elephants, that sort of thing – but Canada has so many new and interesting creatures, I want to see them all! Bears, moose, bison, elk, deer, eagles…even the tiny things that most Canadians don't think twice about, like rabbits and chipmunks and squirrels, I find them fascinating, I want to photograph each and every one. We've had quite a few remarkable wildlife encounters so far, still waiting on a wolf, though."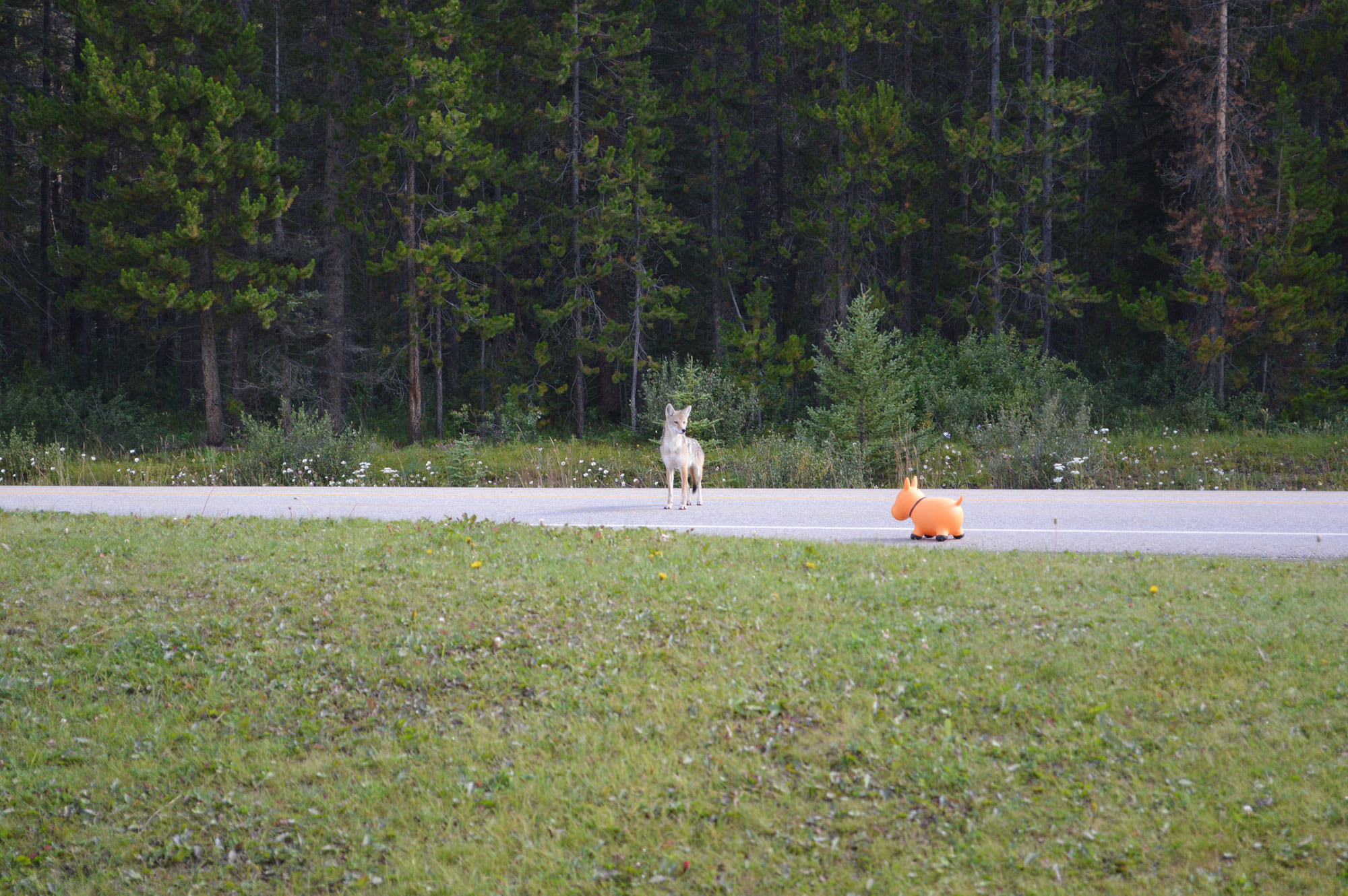 L: "If I didn't know any better, I'd say that Canada's national animal was the mosquito: in Africa, you fear for your life over one or two mosquitos in camp, but up in the Yukon, they're freaking everywhere! Of course, they're not carrying malaria, but you still get eaten alive and it drives you absolutely crazy. I have a newfound appreciation for Africa's few but deadly mosquitos."
RELATED
TOUR
North American Epic
Cycling from the Arctic Ocean to Panama City will take you through 9 countries and countless variations in landscape, culture, language, cuisine and...
C: "You can actually swim in the water here! I mean, of course you can swim in Africa, in fact that's all you really want to do because the desert is always so boiling hot, you'd roll in a muddy puddle if you were confident that it wasn't crawling with hippos or crocs. But these Canadian lakes and ponds and rivers — they are so clean, like, crystal clear, you can actually see where you are swimming. If only they weren't so freezing cold!!"
L: "It's been so nice to not have night noises way up here in the Yukon. In Africa, there is always something running or howling or eating all through the night, and you just have to sleep through it. Here, the night is so calm and peaceful, the only sound you hear is the wind, maybe some rain on your tent, and the person next to you snoring."
C: "I love Africa — always have, always will. Africa holds so much beauty that is unlike anything else in the world. But we are of course travellers, and are so excited to be experiencing the Canadian wilderness and all of its inhabitants. I think I'm really going to like Montana, too, 'Big Sky Country' wooohooooo!!"