Blog
REGISTER NOW
LOGIN
SIGN UP FOR OUR NEWSLETTER
It's A Mad, Mad, Mad World
After a couple of weeks cycling over peaks of 5,000 metres in Ladakh, followed by a ride through the spectacular mountains and valleys of Lahaul-Spiti in Himachal Pradesh, we have arrived in Shimla, the half point of the Trans-Himalayan Bicycle Tour.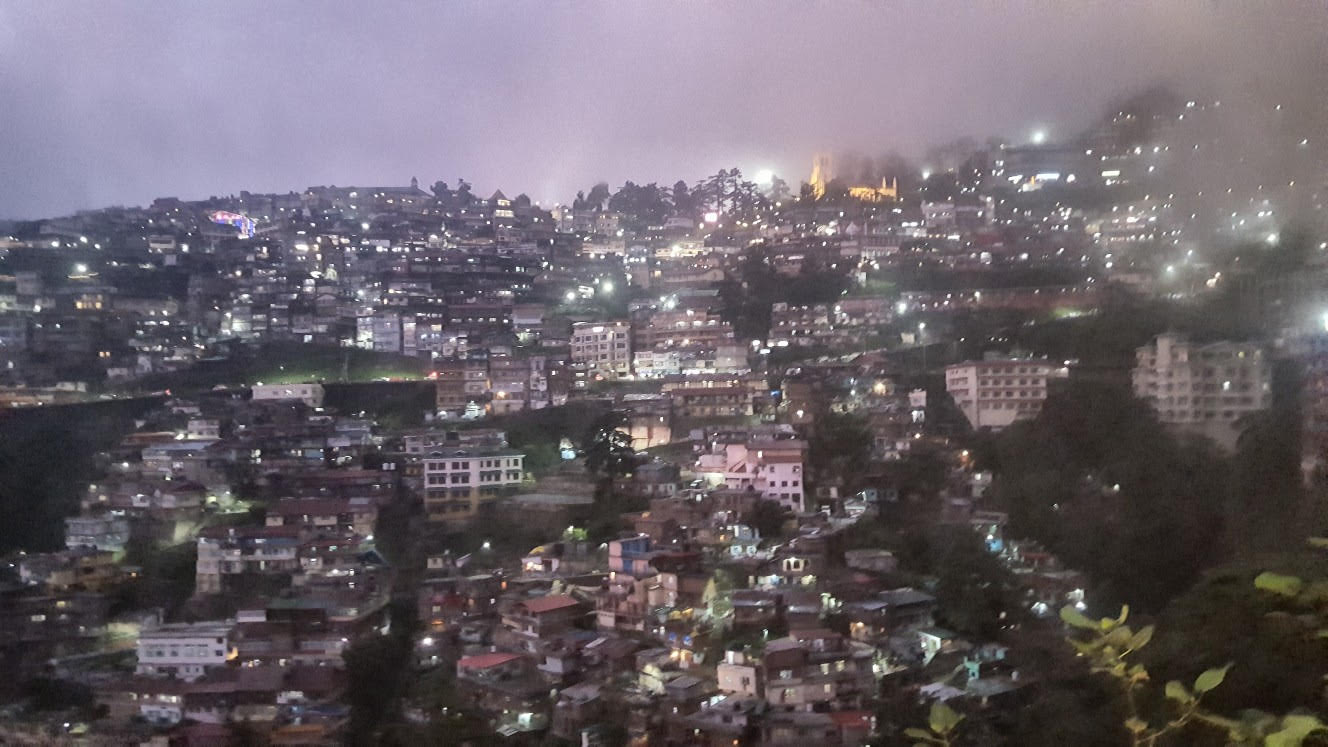 If you have never been to India you most likely have never heard of Shimla but this small city, established in early 1800's, was for a long time the summer capital of British Empire in India. Even after independence in 1947, the Indian government spent more time meeting in Shimla than in the British Raj's real capital, Calcutta. There is a very good reason for this. Shimla, which is spread over seven hills, is situated at an altitude of over 2,000 metres, which creates a wonderful escape from the stiffling heat of the Indian subcontinent.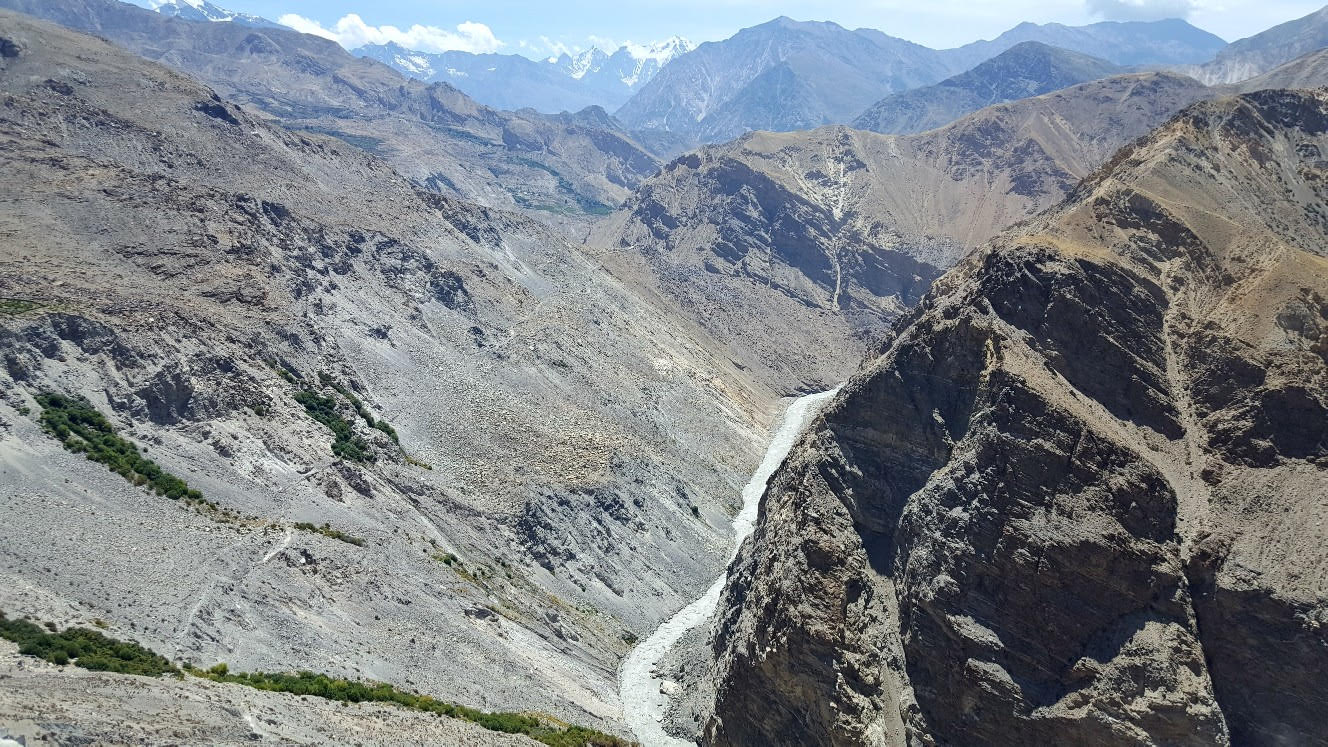 Shimla nowadays, at least in the summer, is a popular tourist destination, mainly for in-country tourists although here and there you may spot a foreigner walking on its wonderful long pedestrian mall. It is here, on the Mall, where most of Shimla attractions can be seen and visited. So Shimla, in short, is a great spot to have a couple of days rest after our maddening three week ride through the high Himalayas. I say maddening because most people who hear about our mode of travel and the route we have taken to reach this place just shake their heads and think we are mad. But the truth is I wonder who exactly is mad.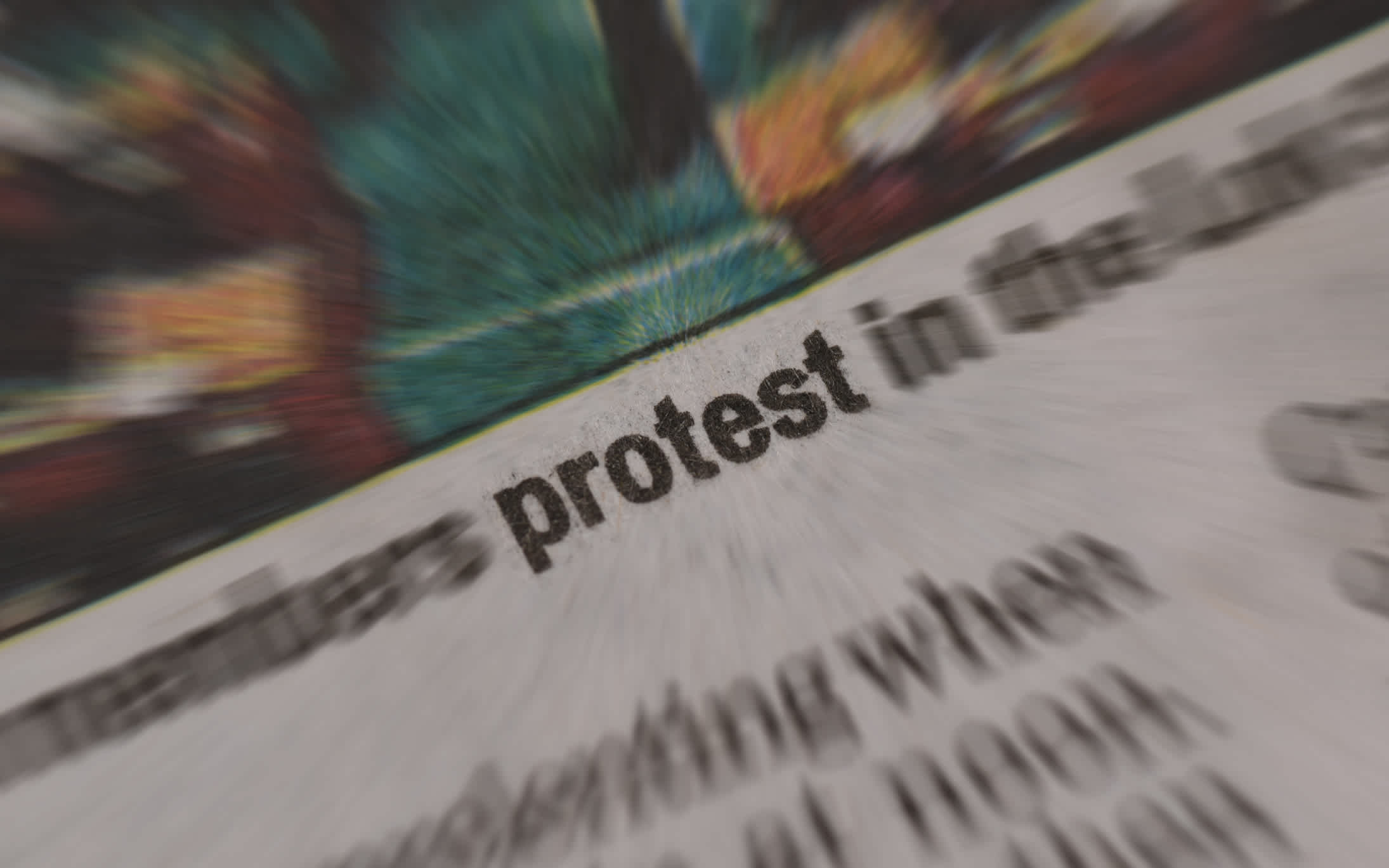 Arriving in Shimla meant we were back to the world of maddening honking – that is the God given right of every driver in India – and, of course, the internet, newspapers, television and thus to the news and the chaos of the world. The Hindustan Times that I picked up at out hotel  reception declared loudly 'UK parliament suspended amid unprecedented chaos'. Another headline announced 'Automobile sales in India see worst ever decline in August'. While watching television later on, one of the country's ministers blamed millennials for not doing their duty for the motherland – buying new vehicles and motorcycles.
The Times of India had the following leading headline 'State governments can slash road fines if they want says Union Minister of Transport Nitin Gadkari'. Apparently the "hefty fines (that apparently were put in place 'to save lives') will overburden the common man" said a representative of the West Bengal State. I suppose the fact that the common man could actually slow down and obey the law is just way too much burden on him.
RELATED
TOUR
Trans-Himalaya
This 3,020 km ride will take cyclists from Leh in Ladakh, India to Kathmandu in Nepal. Along the way they will pedal over passes as high as 5,000m...
The Pioneer, another English language newspaper, took a more honourable approach to its front page and revealed that Prime Minister Modi said to end single-use plastic in order to save farmland. I imagine that PM Modi would much rather talk about plastic than deal with another headline from The Times of India which stated 'UN asks India, Pakistan to protect the human rights of Kashmiris'. Not that ending single use plastic is a bad idea. Personally, I have been calling for that for over 30 years.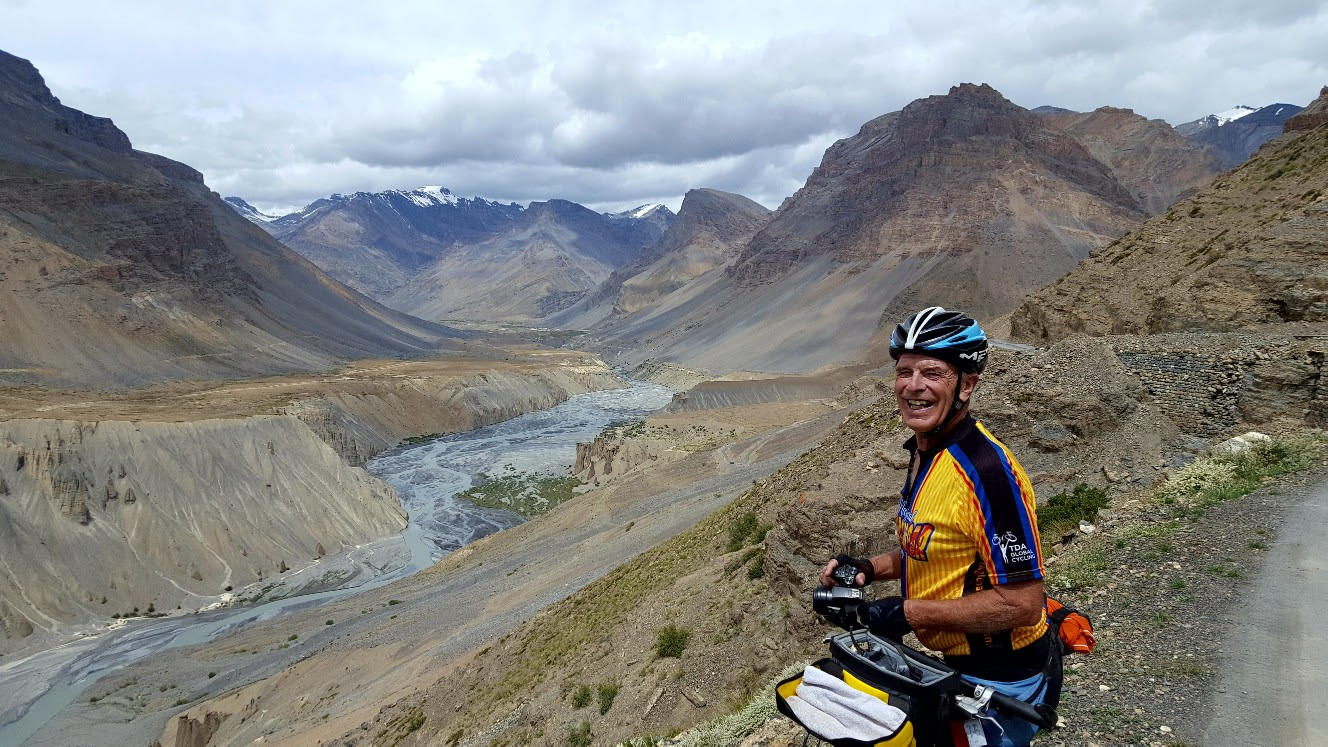 You can imagine that after spending the last three weeks in the clear mountain air there was only so much I could take of the world so I decided that it was time to hike to the highest point in Shimla. It is at the top of the mountain that a statue of Hanuman overseas the activities taking place in Shimla. It is there that one can seek some guidance at the Jakhoo Temple.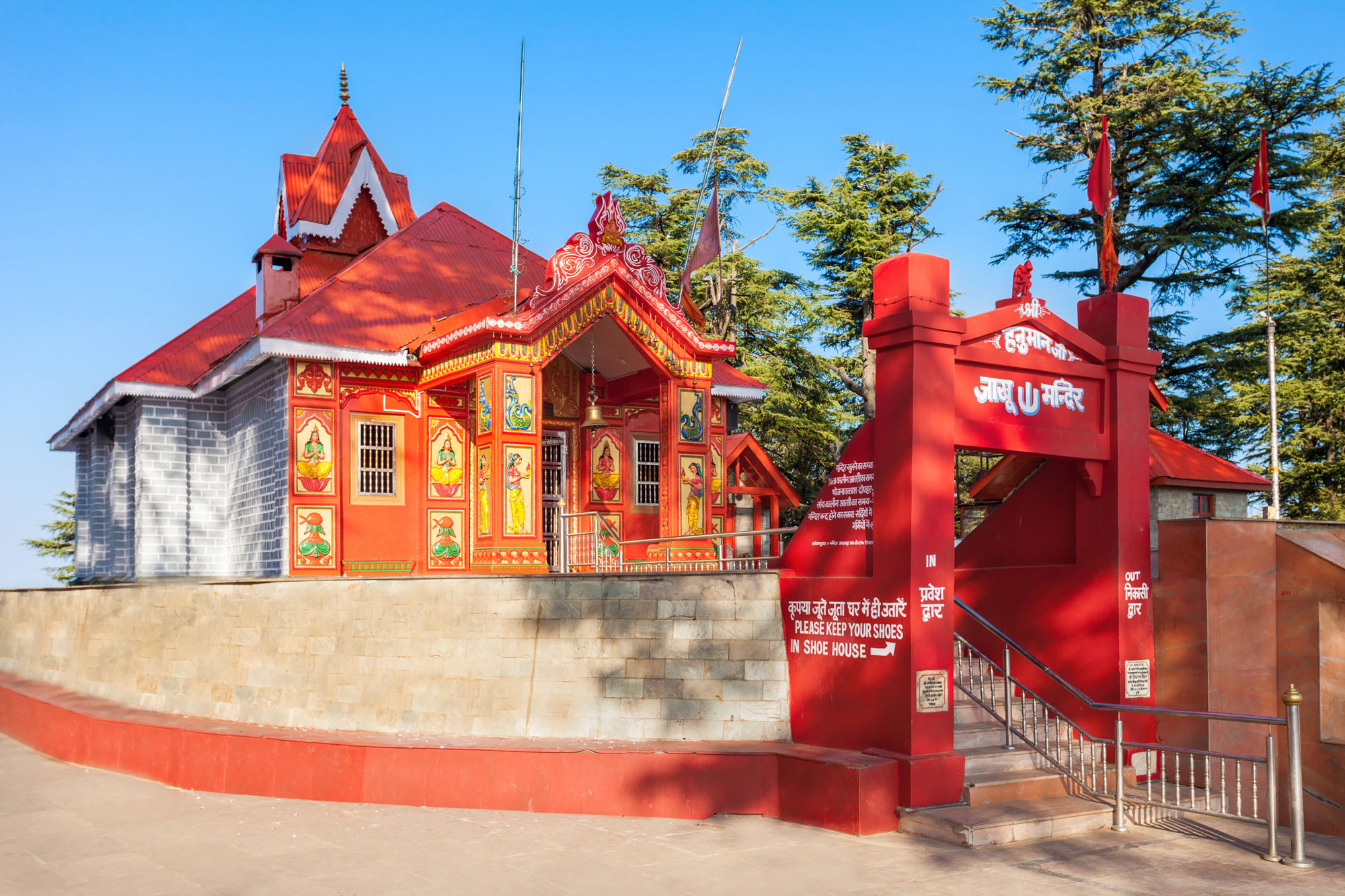 Though I am not a Hindu nor a very spiritual man, I thought that perhaps being in the presence of Hanuman – the invincible, immortal monkey god, symbol of strength and energy – I might gain some insights, if not the answers, to whether it is us – cycling over 100 km a day on remote roads and climbing a thousand or two metres each day – who are mad or whether the world around us is simply a mad, mad, mad world.