Blog
REGISTER NOW
LOGIN
SIGN UP FOR OUR NEWSLETTER
My first few months working at TDA Global Cycling
If you have been following along you may remember me, I'm the new girl here at TDA in the Toronto office. It's been a few months since I started in mid September and OH BOY I have learned a lot!  If you have recently emailed us or called the office with questions you might have learned a little something from me too. Here are some of the most common questions I've had so far from potential riders, which usually required a little research and thought to get them their answers.
WHAT KIND OF BIKE DO I NEED FOR YOUR TOURS?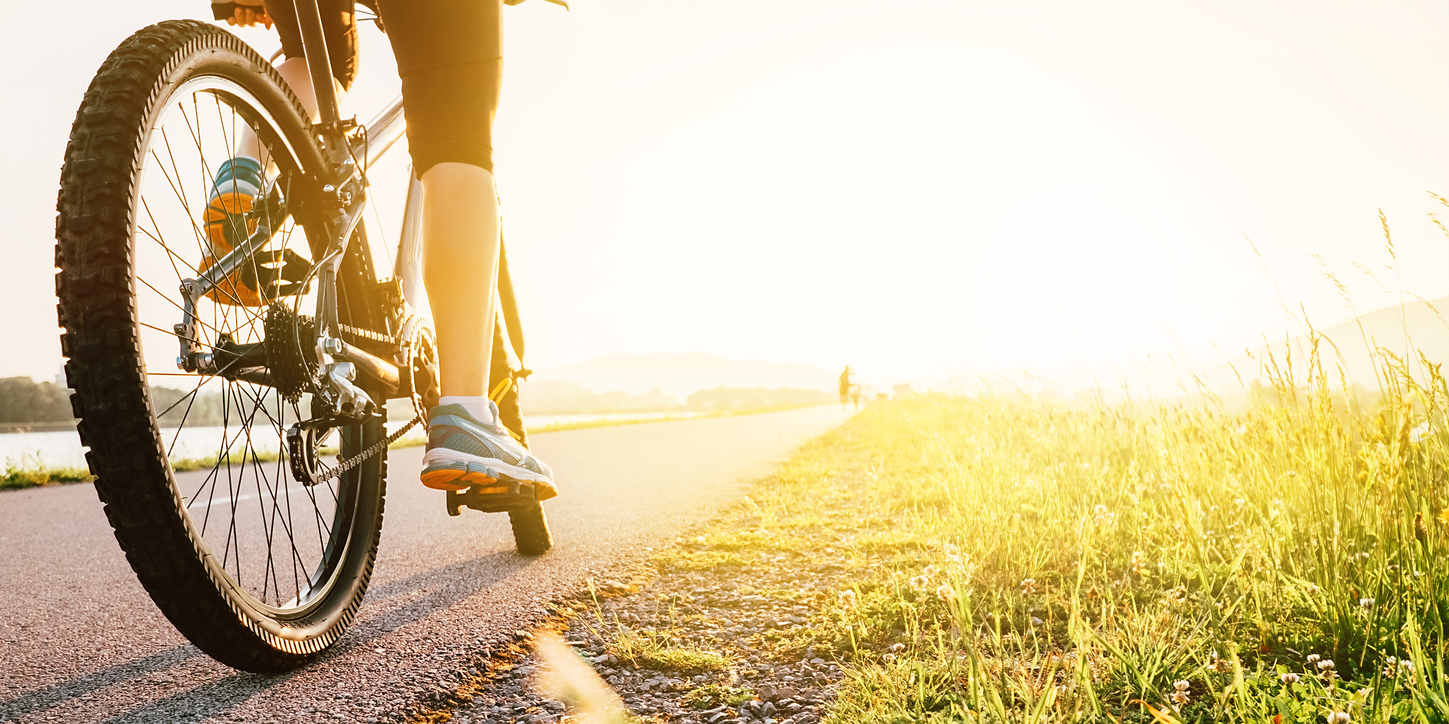 This is by far the most common question I'm asked on the daily.  Firstly, it depends on what tour you are considering, also if you are doing the entire tour or a few sections. The terrain can vary drastically with some roads being newly paved one day and the next you are riding on mostly dirt or sand. Luckily our website is built to help guide you through a whole bunch of really helpful information. Each tour page has a level of difficulty rating on it using our tour rating system. Once you have an idea of how the tour is rated you can read more about bike selection on our FAQ page. There is no need to purchase a new expensive bike – we actually prefer simple bikes with simple components so our tour mechanic can service your bike with limited access to parts. A good steel or aluminum bike with clearance for larger tires is ideal – we suggest a absolute minimum tire size of 700 x 35 on any tour. Good quality tires mean less flats, less flats mean more fun. An additional tip would be to get a good bike fit done at your local bike shop (most offer this) to ensure your set up is ideal for long distance riding and optimal comfort. They will measure your sit bones too which is really helpful in choosing the right saddle.
ARE THERE WASHROOMS IN BUSH CAMPS?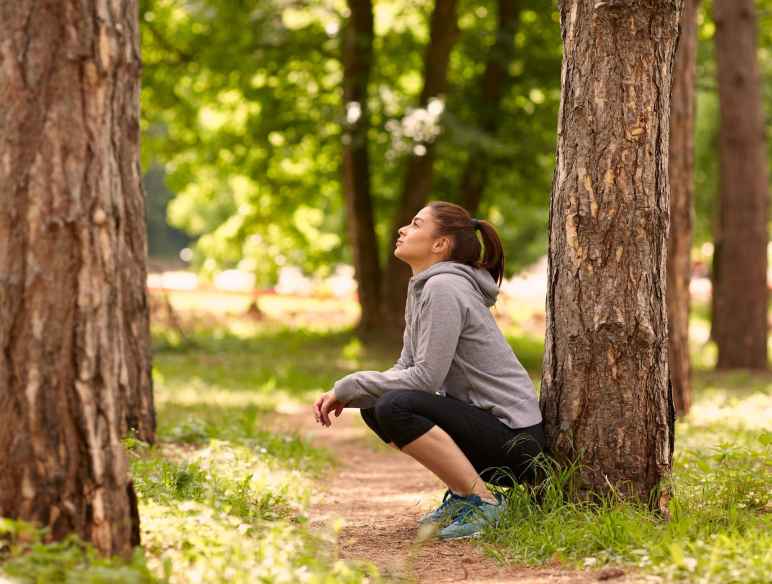 Have you ever wondered what the toilet situation is like in a bush camp on the Tour d'Afrique? Well, you are not alone. As I learned quickly in my first week, a lot of people are curious (often slightly nervous) about where they do their number 1's and 2's while staying at bush camps. This is a fair question, and when I first had someone call in to ask I had to politely ask if they could hold for a moment while I checked in with my fellow colleagues.  The facts are that some camps on our expedition tours will not have regular washroom facilitates and no running water. You are outdoors the entire time and you will need to take care of your business outdoors too. The immediate question that usually follows is "How often will I need to poop outside?" We did the math and if you are signed up for the entire Tour d'Afrique then 20 % of the time you will need to be prepared to dig a hole (we have shovels) and master your squatting technique. Don't fret if you have never had to squat before we will send you informational videos and helpful 'how to's' before the tour begins. It's not a bad idea to practice at home or maybe when your alone on a run before you embark on this memorable adventure!
WHAT SORT OF TRAINING SHOULD I DO?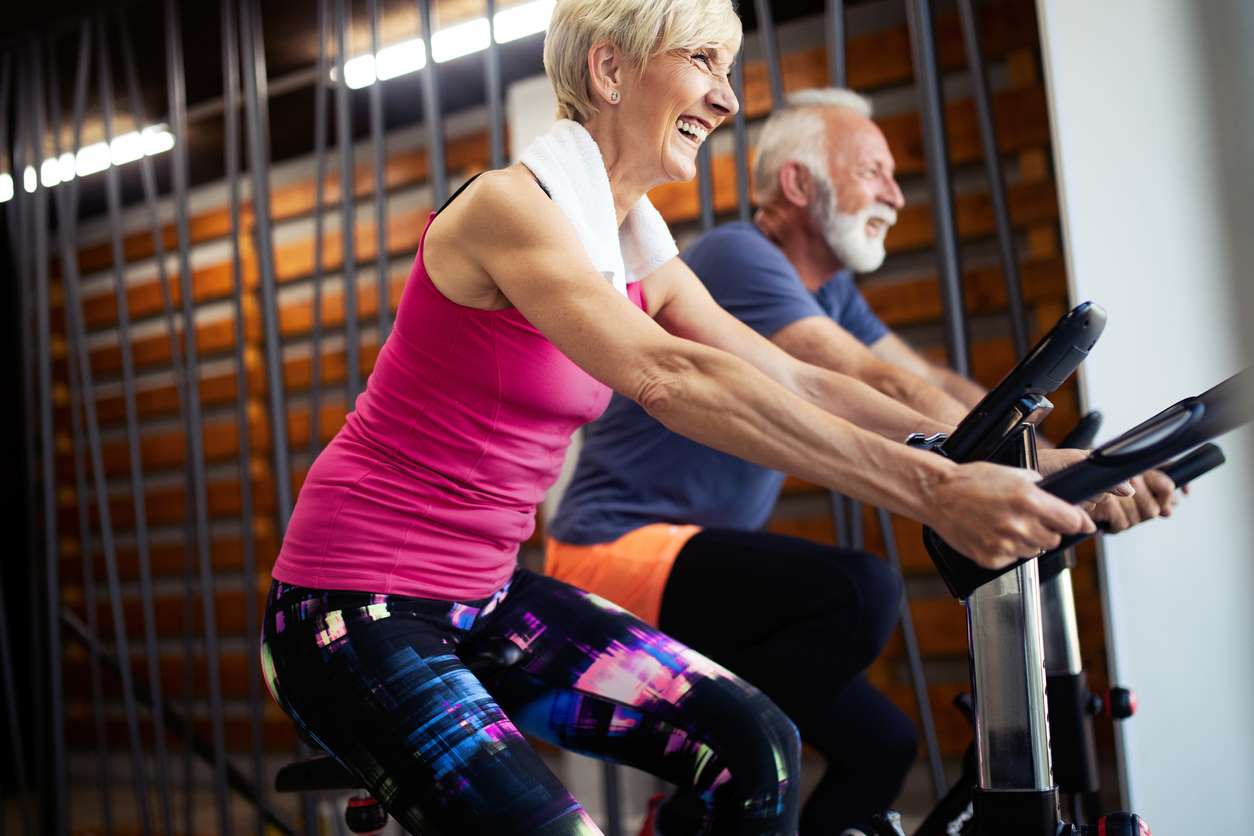 Training, training and more training. Well, not for everyone. Firstly I must say we always suggest you see your doctor before you register for any tour to ensure you are in good health. Everyone is also required to fill out a health and fitness questionnaire before the tour begins. As for training tips, you should keep in mind that myself, nor anyone at the office is a fitness expert (by any means) but we are indeed happy to offer our thoughts on the topic.  Our suggestions come from a place of personal preference, past experience and hearing what has worked well for riders on past tours. Personally my training involves running a few times a week to build up my endurance and riding my bike whenever I have the opportunity. That might include riding to work, a nice long ride to the other side of the city or even to the pub for a quick pint after a long work day.  My training techniques might not be for everyone but I think the common ground is spending time on your bike and being active as mush as you can.  Spending tonnes of time on your bike before you go is by far the most important note to take. You will want to work out any little adjustments necessary so that you are as comfortable as possible for many hours on the saddle. Whatever your training strategy is, just be sure to have some fun with it. You want your body to get used to the idea of working hard but maybe even enjoying it too.
I will leave you with those for now but stay tuned on what comes along next as I navigate my way through learning the ropes at your favourite cycle touring company!