Blog
REGISTER NOW
LOGIN
SIGN UP FOR OUR NEWSLETTER
Upcoming Tours Info Session – July 6
TDA's selection of viable tours is beginning to crystallize for September and onwards and people have questions. We are holding an online information session, hosted by our Head of Customer Service to answer all your pressing questions. TDA Global Cycling's Operations Manager will also be in attendance to share his insights. Read more below or click here to register now.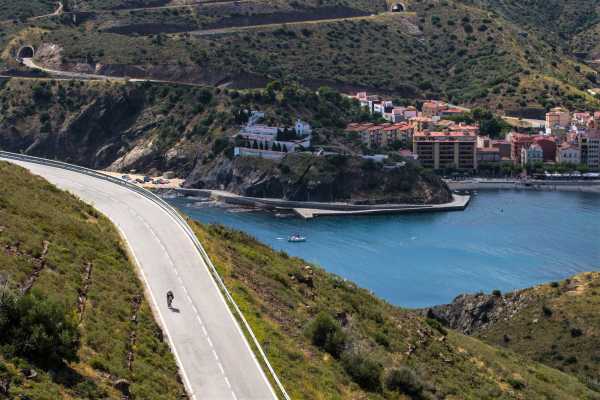 Ready to Roll in September
As it stands right now, the Trans-Europa and the Great American Roadtrip are both set and ready to roll in September. We are feeling very optimistic that the US and Europe will be open to many nationalities by this time. If you had been considering either of these trips, this is a great chance to hear from the organizers why it's time to join a tour.
Our Operations Manager will also explain what some of the hurdles are for other tours on our calendar, and how (and when) we plan to decide whether those tours will happen or not. We can also fill you in on new tours we are planning to announce for late 2021 and early 2022. This is an excellent opportunity to hear directly from the source and get inside information on what tours you could potentially join in the coming months and early next year.
Join Us to Get Informed

Join us for this free and fun event. We'll use this info session to share what we know, what our COVID-19 cancelation policies are and hopefully inspire you to sign up and join one of these exciting tours.  Our Head of Customer Service Eva Hoekstra (above left) along with our Operations Manager Miles MacDonald (above right) and other staff will be on hand to address all your concerns and answer all your questions.
Even if you can't join one of these tours mentioned, join us for the info session anyway. And if you couldn't find answers you were looking for on our FAQs page or in our TDA Starter Kit, this live online event is an opportunity to ask us anything – it could be related to any of our tours around the globe or any cycle touring questions you want answered by our experts.
Details
When: July 6 starting at 1:00pm in Toronto/New York (6:00pm in London)
What: We will have brief introductions and summary of the 2021 and 2022 tours, followed by an open Q & A session.
Length: 30 – 45 min
Who should attend: Anyone interested in joining a TDA tour in the future.
Register now for the Info Session
Click here to register and we will alert you shortly before it starts. Even if you aren't available for the live event, a recording will be emailed to everyone who registers.