Blog
REGISTER NOW
LOGIN
SIGN UP FOR OUR NEWSLETTER
The Perks Of Spending Too Much Time In The Land of Buddha
It's hard not to think of abstract or spiritual concepts when there are temples every 5 kms along your cycling route. This has certainly been the case for us on the 2019 Bamboo Road for the last 2 months. To be honest, like everything in life, the excitement and fascination about the intricate details of the paintings or the details of the fine carving in the endless shrines starts to become normal, a part of the routine. At first, it makes you sad to realize that even in a place like Southeast Asia, the childish curiosity and amazement inside you slowly fades away.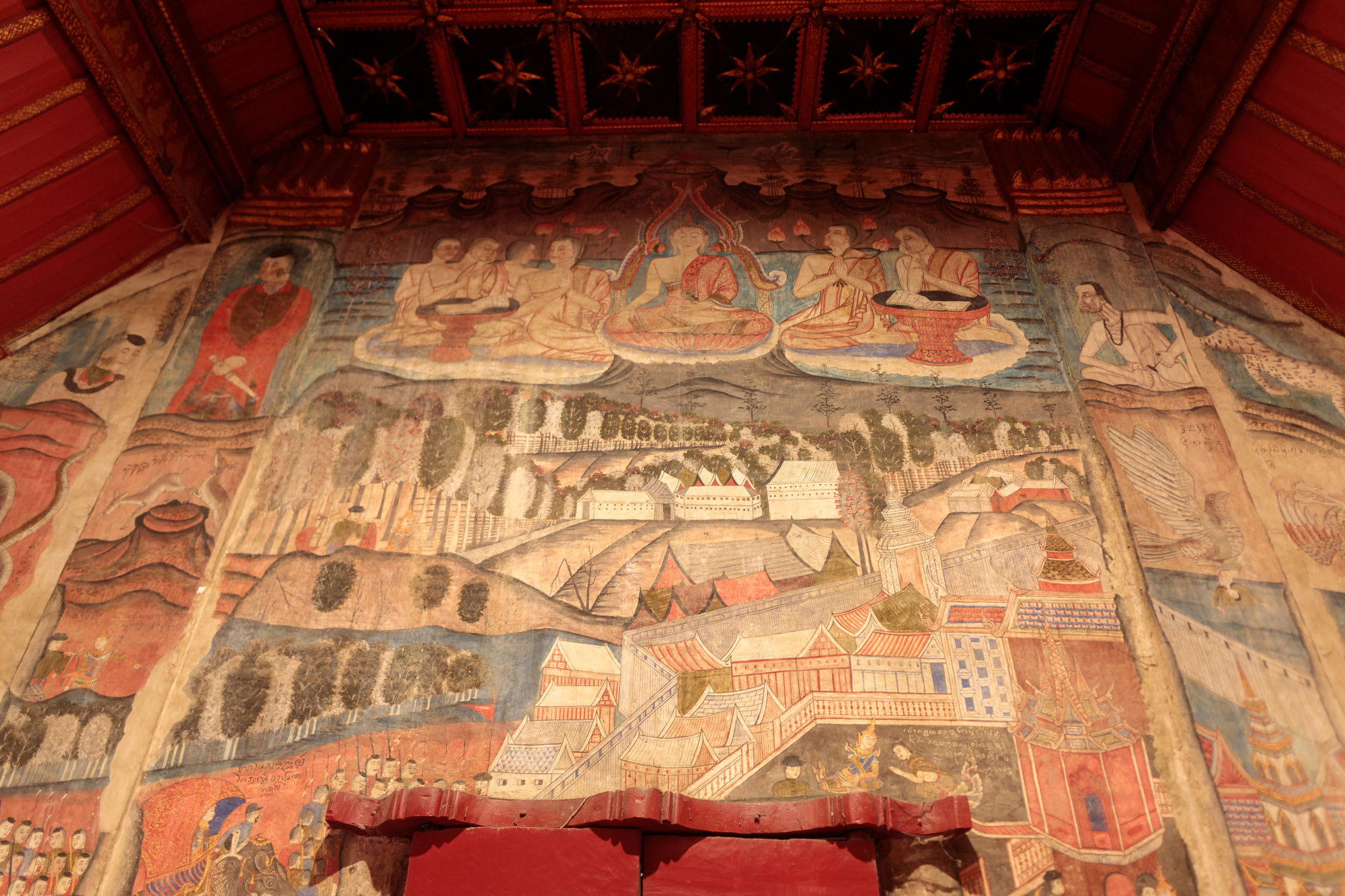 It happens not only with the things around you but also impacts the thing that brought you here in the first place, riding your bike. However, even on the most mundane bike ride with strong headwinds or bouts of rain, you can always pull in for a coke stop, discover the neighbourhood's favourite tire shop and be delighted by the company of old grandpas and newborn babies. Maybe you'll see the flagging for the lunch spot from afar and when you get there you see local boys have pulled in on their bikes, the tires held on by strings. Once again you are reminded why you wanted ride your bike for 63 days in Southeast Asia.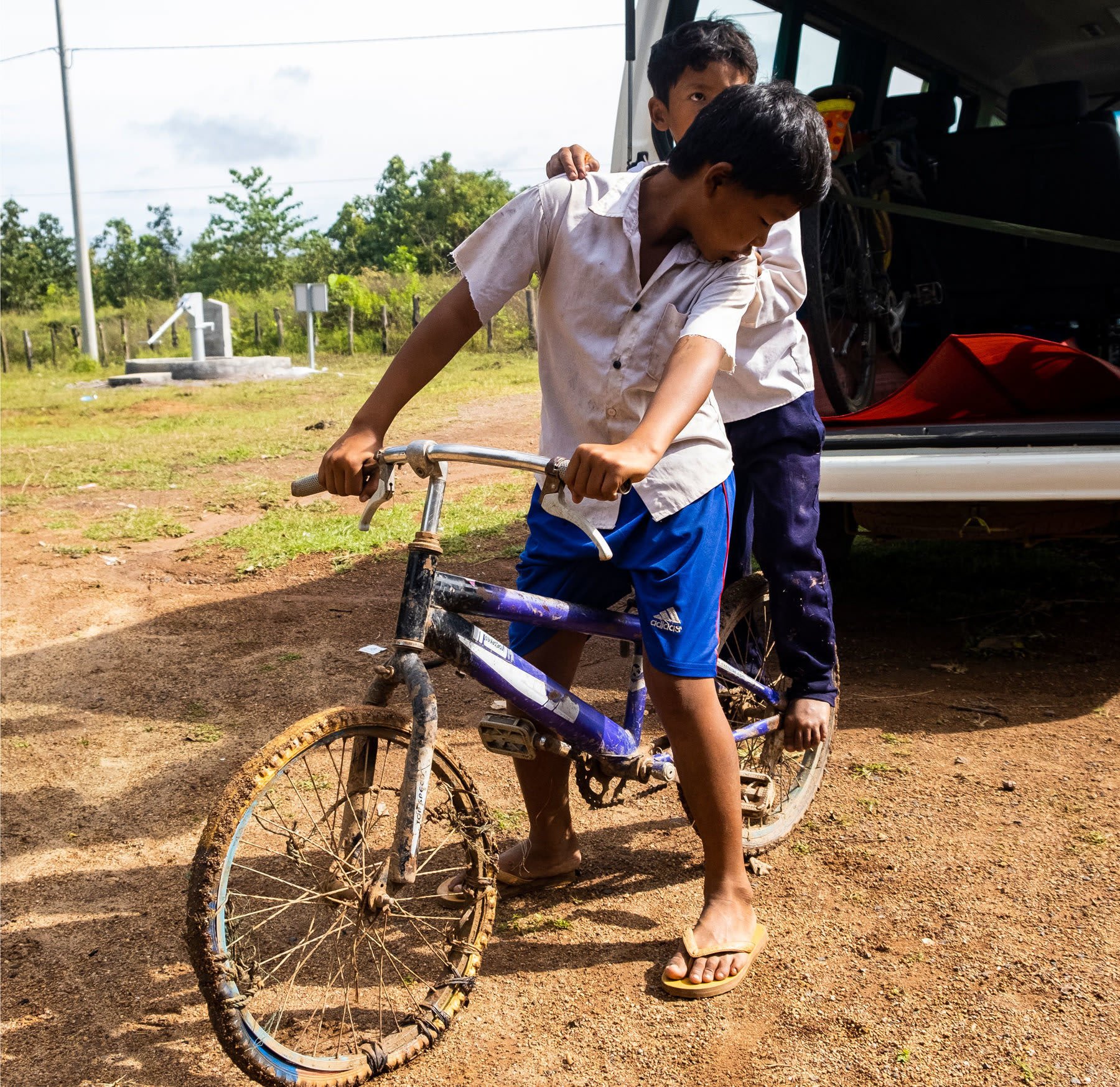 The other day we had a heated argument about where we had eaten off that massive spinning dinner table that was able to serve all 22 of us. Even trying to recall an evening as remarkable as that was a challenge … we just weren't sure if it was that little town in East Taiwan or the huge hotel in the middle of nowhere in China or maybe just after crossing to Vietnam (It turned out to be in Shangsi, China).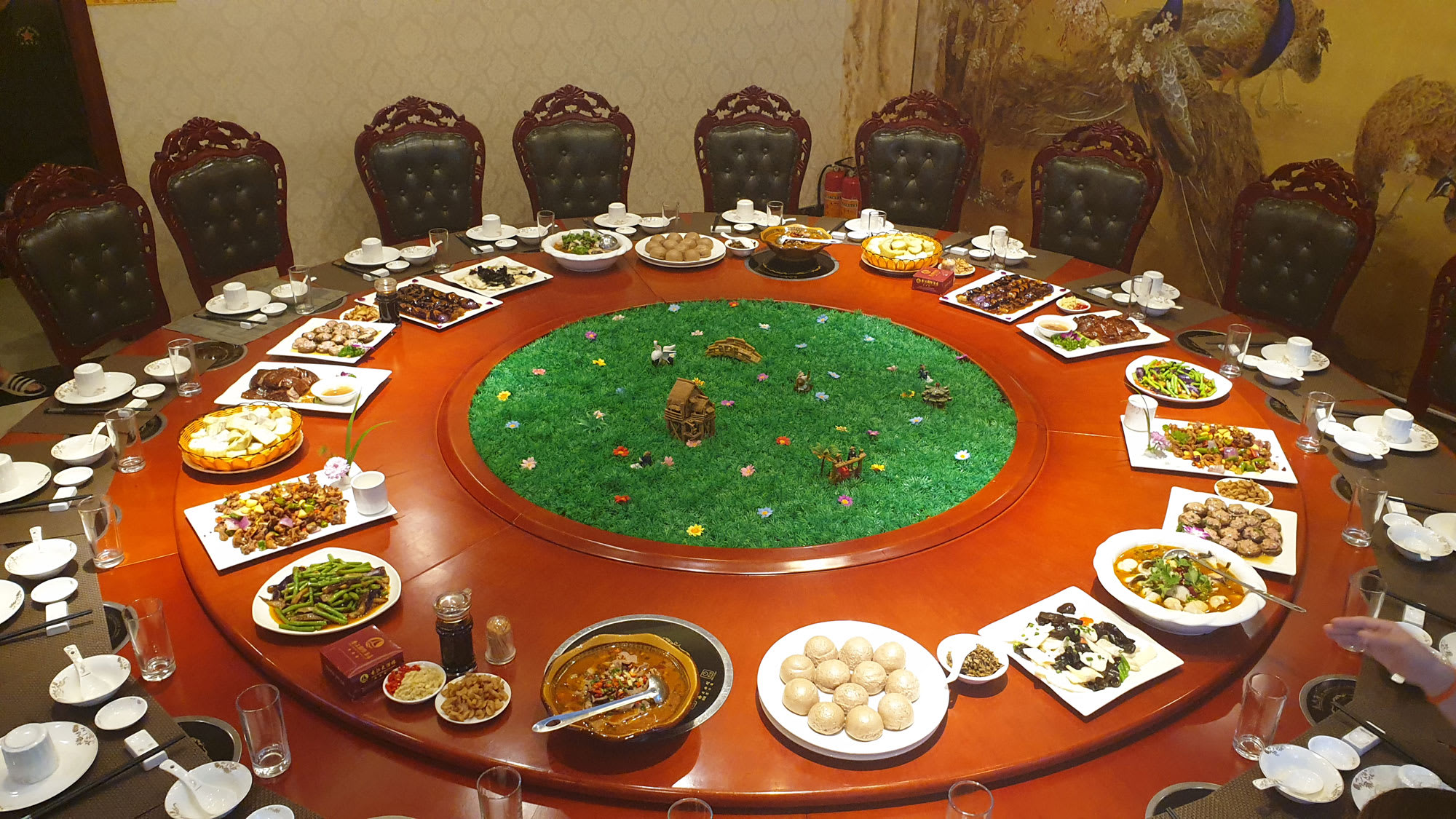 The point is that border crossings become more about losing empty space on your passport than having a complete transition to a new environment. Maybe it is because you are out there, day after day, passing through the villages that maybe look somewhat different or have remarkable names. In the end, however, we are always met with the same warm attitude and welcoming smiles from the locals. And that just never gets old.
RELATED
TOUR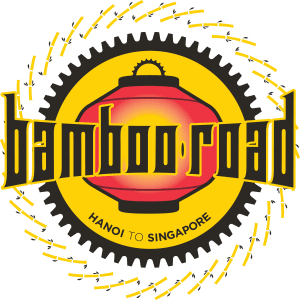 Bamboo Road
Many of us have criss-crossed the countries of South-East Asia on a 'shoestring' over the years, returning home with fond memories. Now we invite...