Blog
REGISTER NOW
LOGIN
SIGN UP FOR OUR NEWSLETTER
A Ride Across Britain From Land's End To John o'Groats
Grant Duncan and his partner Barbara completed The Odyssey Cycle Tour in 2019 with us. They rode from Athens to Amsterdam and when he was finished Grant decided to take on the Ride Across Britain – a 9-day mass participation event that takes riders from Land's End to John o'Groats. Grant was using his Ride Across Britain to raise money for two causes that are important to him – Bethan Roper Trust for Refugees & Maggie's Swansea.
This blog is part of our TDA Community News initiative. We want to hear stories from our past and future participants. Details here.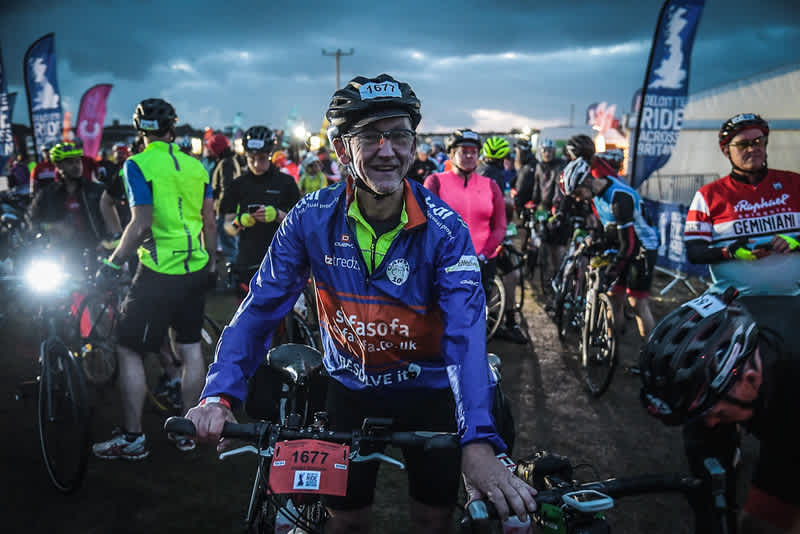 The challenge was to ride 109 miles a day for 9 days, going from Land's End to John o'Groats. It included 52,885 feet of ascent along the way.
Weather and hygiene can make or break this trip. The latter is very important, what with 1000 people living in close proximity – any virus will spread quickly. Things like hand washing rules were rightly strictly enforced. The weather provided highs and lows. Cheddar Gorge and other bumpy parts of the Mendips and a just stunning Glen Shee were enjoyed in bright sunshine. A day later and Somerset was awash. Rain in the Welsh Borders and then entering Scotland on the Beattock Summit had me grumbling going uphill, in both cases shaking that off with a grin not too long afterwards. Smiling makes the world seem so much better. The wind in the North of Scotland was a real challenge – gusty side winds of up to 40 mph took a lot of concentration. When it became a headwind it took a head down effort – when a tail wind: wheeeeeee….. The wind after the Lecht climb was the greatest factor in almost 150 people taking the tough decision to do the final leg of that day on the bus. Never crossed my mind, I realized afterwards.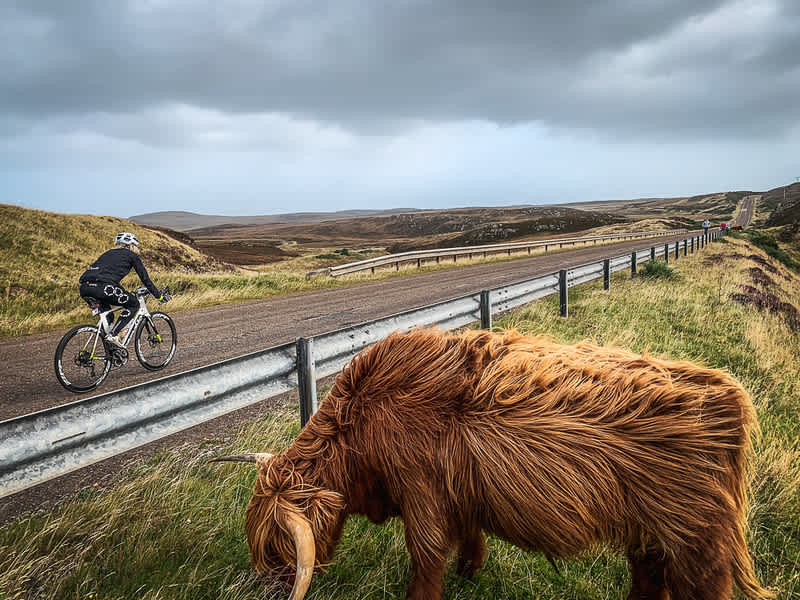 The logistics were awesome: 900 tents each night, apart from the one in Bath University Halls. One thousand people being fed and watered. A drying tent, a 10-minute sports massage every two nights, plus physios for the non-routine as well as medics. These were a mix of GPs, paramedics and even an anaesthetist on a break.
To continue reading Grant's post, click here.