Blog
REGISTER NOW
LOGIN
SIGN UP FOR OUR NEWSLETTER
TDA'S FOUNDATION FUNDRAISER RIDE
Have you taken your bike out of storage, dusted off the seat and pumped up the tires? Nope? Well, now is a great time to do it. Not only because it's (finally!) spring here in the northern hemisphere but also because we have a virtual fundraiser planned for June and July! As some of you might know, TDA Global Cycling, through its Foundation, supports organizations in Africa that do amazing work to improve people's lives and communities in Tanzania and Zambia through the power of the bicycle, making great improvements by educating, training and implementing sustainability and positive change.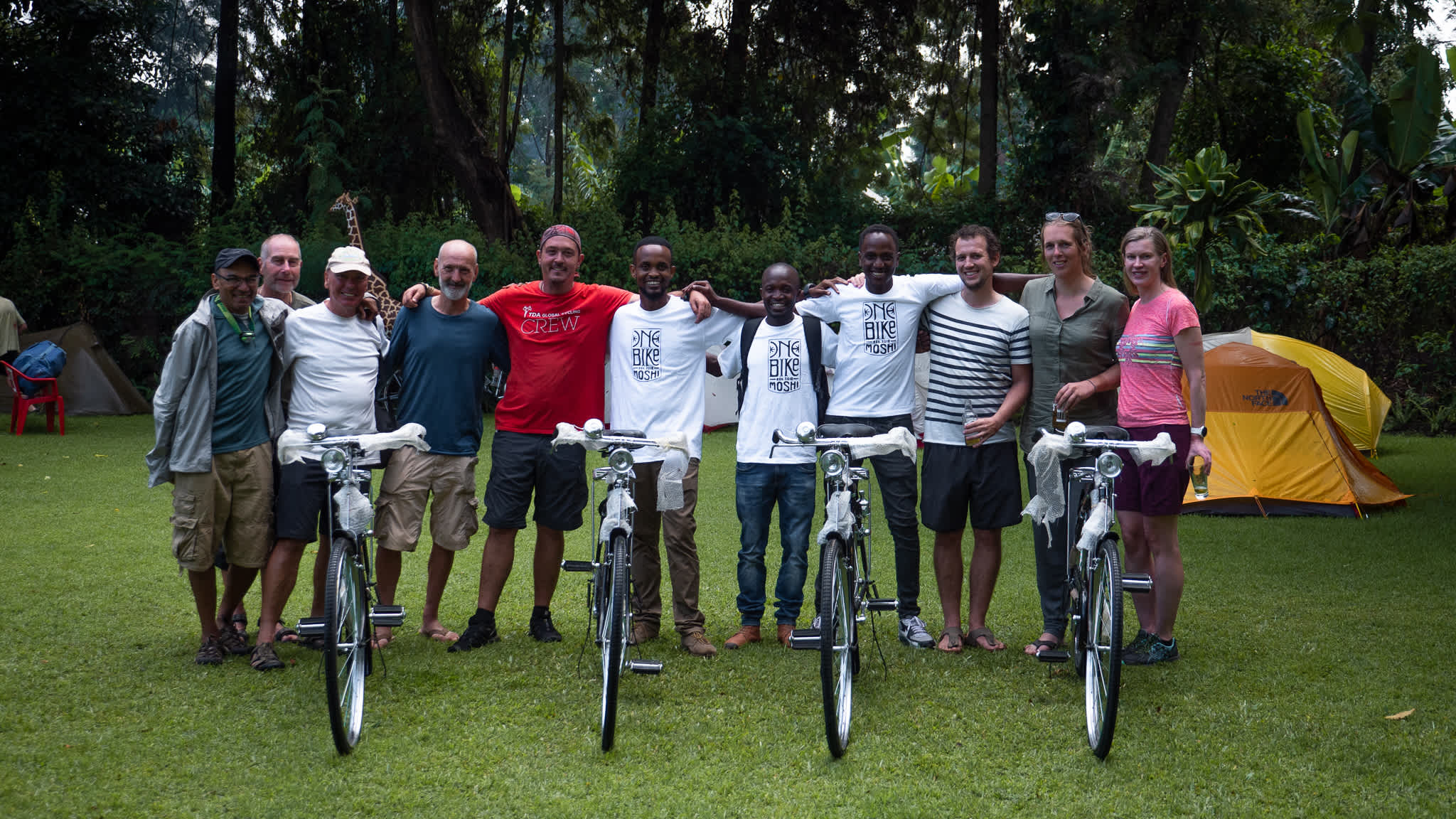 During these challenging times these local groups are struggling to keep their doors open, to continue with their ongoing projects and to manage their daily operational needs. We decided that we wanted to do something beyond the normal bicycle donations that we do each year during Tour d'Afrique Cycling Expedition, to help out two of our recipient organizations in Africa – the African Impact Foundation and One Bike Tanzania.
The fundraising idea is simple – a solo ride or a group ride, depending on your local government restrictions. You can even do the ride at home on your trainer! Any amount raised will be accepted, any distances are welcomed and photos are much appreciated!
THE RULES
Plan your trip! The Fundraiser begins June 1, 2020.
 Share the fundraiser with your friends and challenge each other to raise money to meet a goal. As a guide, keep in mind that one bike costs the organizations US$150 to purchase. There are prizes for those who raise the highest amounts! (prizes to be announced soon).
When you reach your destination, take a photo and post to social media with the hashtag #TDAFOUNDATIONRIDE.
Click the button below to submit your funds to the Foundation by July 31, 2020.

The African Impact Foundation works to improve the community through long term change designed to enrich, empower and educate communities. One way they do this is through the donation of bicycles to those in the community, giving people the freedom to meet their daily needs like going to school, getting food or supplies and increasing the overall enrichment of their lives.

One Bike Tanzania is a bicycle and repair shop that fixes bikes for the local community, donates bikes to those in need, offers youth mechanic training programs and cleans up the local community by collecting waste. They are an integral part of their local community, working towards a positive future.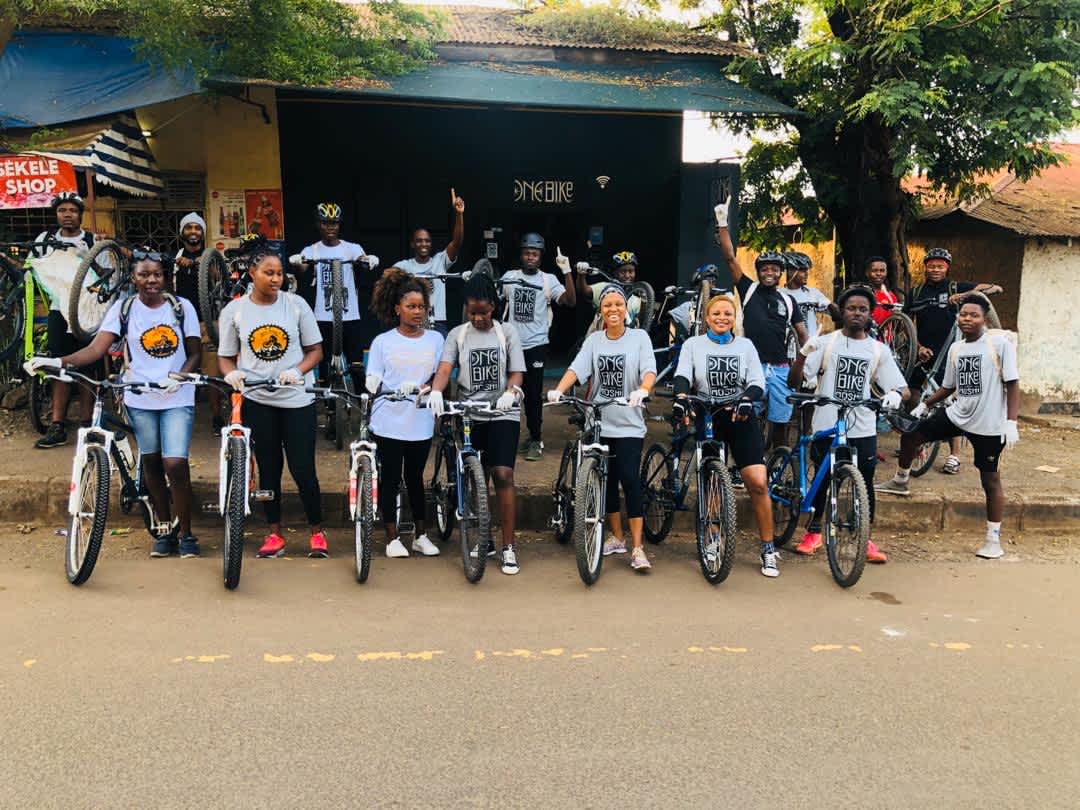 Have any questions? Email Eva at eva@tdaglobalcycling.com.
Happy cycling!