Blog
REGISTER NOW
LOGIN
SIGN UP FOR OUR NEWSLETTER
The Great Lakes Series: A Perfect Introduction to Long Distance Touring
With lower daily distances than our regular tours and near by for the many millions that call the Great Lakes area home, this tour makes for a wonderful introduction to long distance touring. In June (one of the nicest months of the year around the Great Lakes region with flowers out and the green forest canopy in its full splendour), why not take on your first big cycling adventure with us?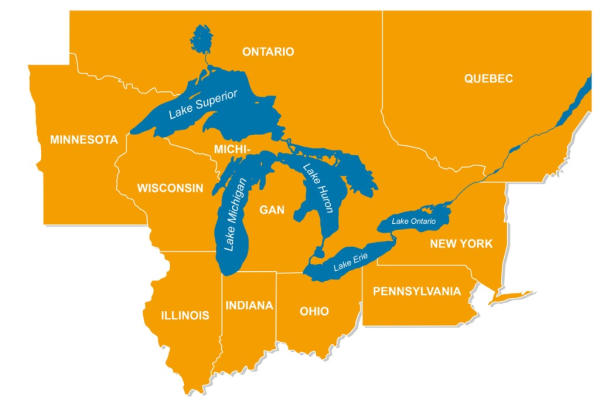 This tour is being launched alongside a whole slew of new and unique cycle touring options that are a direct response to the major change we are all going through right now. For the Great Lakes Series, our founder Henry Gold (who came up with this concept) had this to say…
"We at TDA always like to do rides that make us feel that we have done the whole thing; tip to tip, east west or north to south. It gives us a great sense of accomplishment. The Great Lakes of North America are by area 'the largest group of freshwater lakes on earth'. To fully comprehend the Great Lakes, their beauty, their importance to hundreds million of North Americans and to truly appreciate what they are, we at TDA thought… why not create a wonderful series of Great Lakes tours with each tour circumnavigating the whole lake. And what better way to start the series than during the time of the coronavirus, where many of us can simply arrive at the start of the tour without the need to get on a plane.
The Great Lakes Series is also a great introduction for riders who are new to touring. The distances are a bit shorter than on our classical tours, there isn't a great amount of climbing, and we are always very close to all supporting services. The Great Lakes Series is, in my opinion, the best adventure to get you to experience the joy of adventure cycling."
Circumnavigate all 5 Great Lakes over 2 Summers
Great Lakes Series, part 1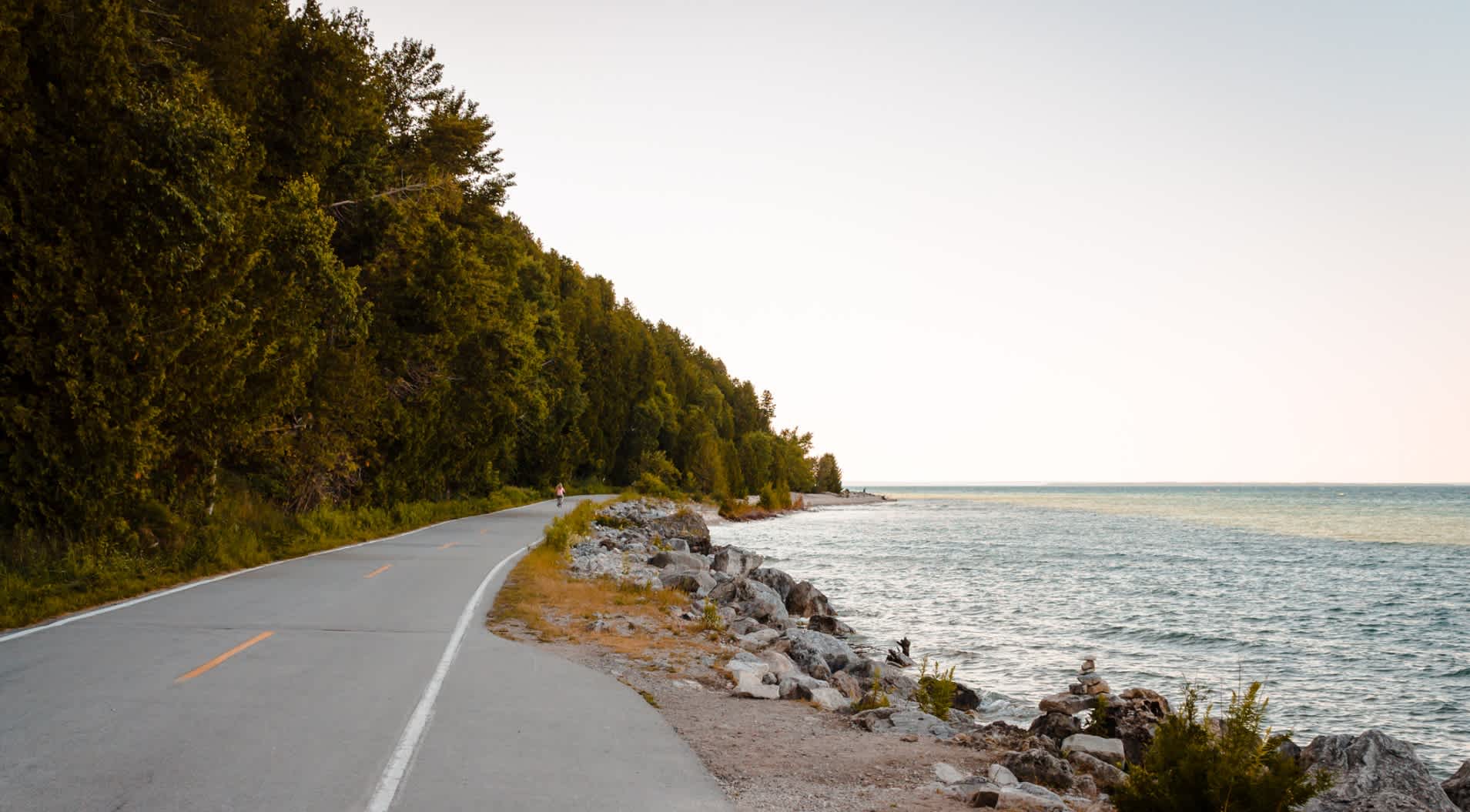 We start in June 2021 with two lakes back to back. Lake Michigan is a 17-day loop starting and ending in Chicago. Three days later, starting in Toronto, is an 11-day loop around Lake Ontario. You can choose to complete one or do both. We will help you figure out transportation for you and your bike and gear between Chicago and Toronto.
RELATED
TOUR
Great Lakes Series, part 2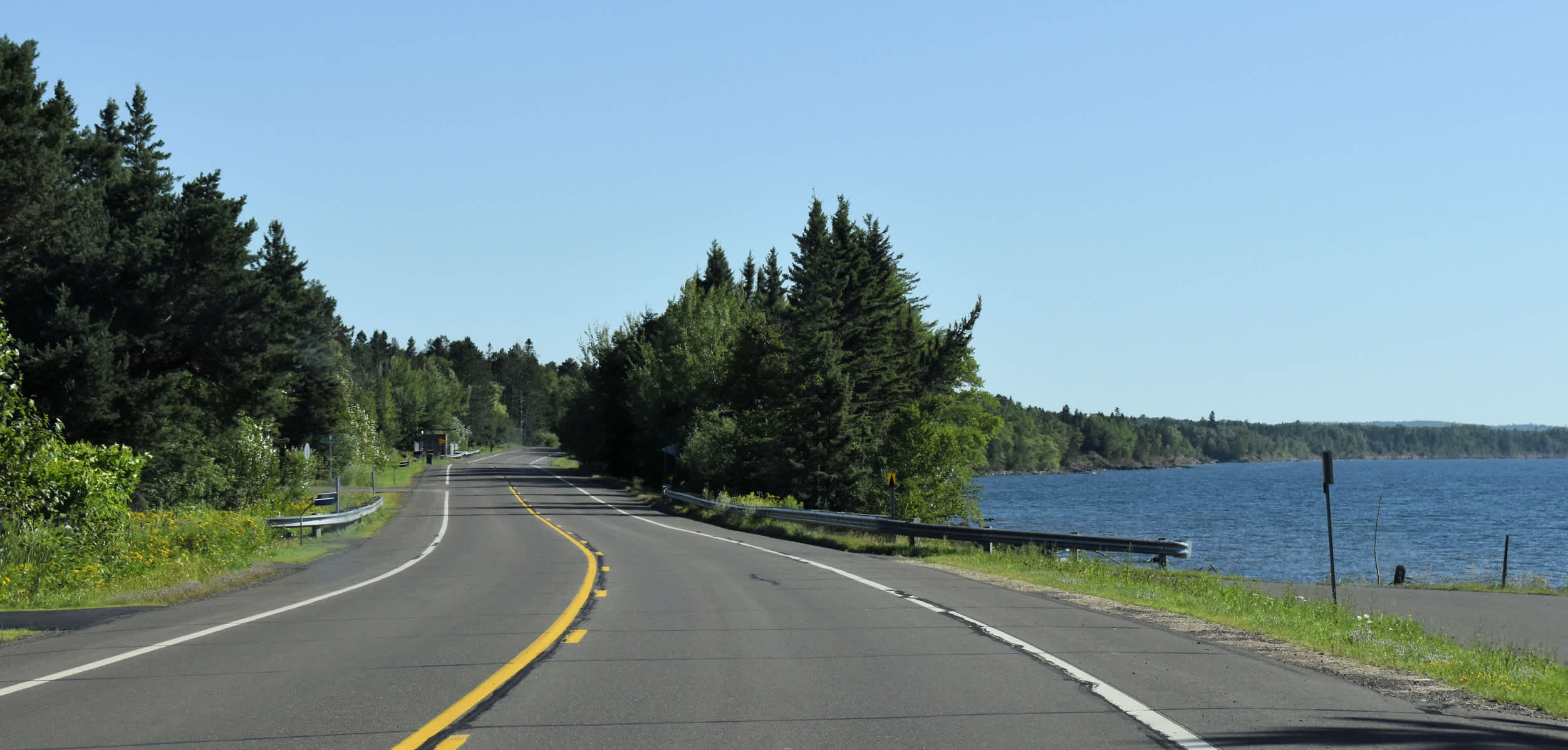 Part 2 will begin in the summer of 2022 with the completion of the final three lakes: Lake Erie, Lake Huron, and Lake Superior. The exact dates and details as well as the order in which these lake loops are completed with be finalized sometime in early 2021.
RELATED
TOUR