Blog
REGISTER NOW
LOGIN
SIGN UP FOR OUR NEWSLETTER
Reports From The Field: Intervention
As part of our TDA Community News Initiative, last year we asked some of our field staff from around the world to send us an account on what life was like under lockdown in their part of the world. Now we are asking them to inform us about their current situation…
Yanez Novoa, who has worked with TDA Global Cycling as a Chef, Assistant Tour Director & Tour Leader and joined the 2020 Tour d'Afrique Cycling Expedition just before it was cancelled due to COVID-19, reported last May on his experiences in Tanzania and sends us this update from South Africa.
Hello. My name is Yanez, and I'm an addict.
My drug of choice is movement. I'm addicted to seeing the world around me and everything in it, change in front of my eyes. I have not moved in the last nine months.
[weak applause]
Not being able to move has opened my eyes to the world in front of me. I have seen the seasons change and nature slowly react to it. As the spring sun (Southern Hemisphere) warms, the bugs and birdies they start fluttering and scuttling. I have learned many of their names and have even named some myself.
I would like to give an honorary mention to Freddy, who when I poach mulch from a certain part of the woods, comes to eat the bugs who escape as I disturb the forest floor. Freddy is a small bird. I now consider him my friend. He sometimes comes to yell at me outside my house to come shake up some more bugs. I'm pretty sure it's Freddy.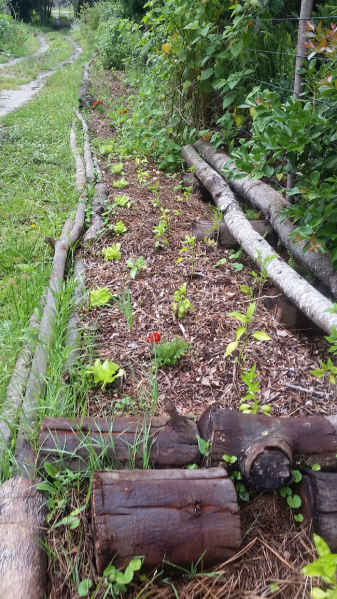 The plants move much slower but are also worth watching. Some flowers open in the day and some at night. They change when they start to seed and you can eat a surprising amount of them. I've planted: tomatoes, peppers, chillies, onions, cucumber, blue berries, raspberries, strawberries, gooseberries, apples, pears, plums, oranges, lemons, litchi's, avocados, macadamias, almonds, pecans— [deep breath] potatoes, basil, cilantro, arugula, tarragon, lettuce, oregano, sorrel, sage, tobacco, weed, coffee, pumpkins, chickpeas, beans, lentils, wheat and rice. If only half of them work I'll be pretty chuffed.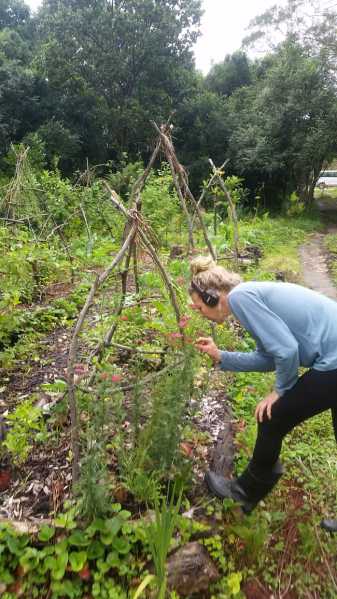 Every time it seems that I'll be able to move, there's an intervention. Now South Africa, my home, has spawned a new version of the virus which is almost as deadly as tuberculosis, which is rampant in South Africa. This means yet another intervention. So I guess I'll plant some sweetcorn.
I challenge everyone to plant one thing after reading this blog and watch it grow, even if you live in a flat. We now have the time at home. And go for a bike ride. The world out there might still be out of our reach, but the world in front of us is still there. And it is surprisingly cool. A wise man once said "You might find this hard to believe, but everything is unfolding exactly the way it should."