Blog
REGISTER NOW
LOGIN
SIGN UP FOR OUR NEWSLETTER
Lockdown Tales: Reinvention
Carolina Ceravolo worked with TDA Global Cycling on the 2019 North American Epic Cycling Expedition. She previously reported on her Lockdown experiences in Brazil.
Reinvent yourself. If I had to choose a phrase for events during the pandemic, it would obviously be that. Many of us have had to reinvent ourselves, some more, some less. In my case, it seems that I went through a portal and was sent to a parallel universe. I still find myself looking around and thinking, "How did I get here?"
In December, 2019 my plans were simple – spend a few months in Brazil visiting my family and then in March return to my home in Mexico, meet my husband and work as a nature guide until June when I was scheduled to go out with TDA on the South American Epic Cycling Expedition.
But as you know, hey, world pandemic. Airports closed and I had to wait until September to get out of Brazil. During this time I was unable to visit anyone because we were in lockdown. Returning to Mexico to work in tourism was out of the question, as there are no tourists… My husband and I decided that it was best to stay in Belgium, his homeland. So we took advantage of the low interest rates and bought a house.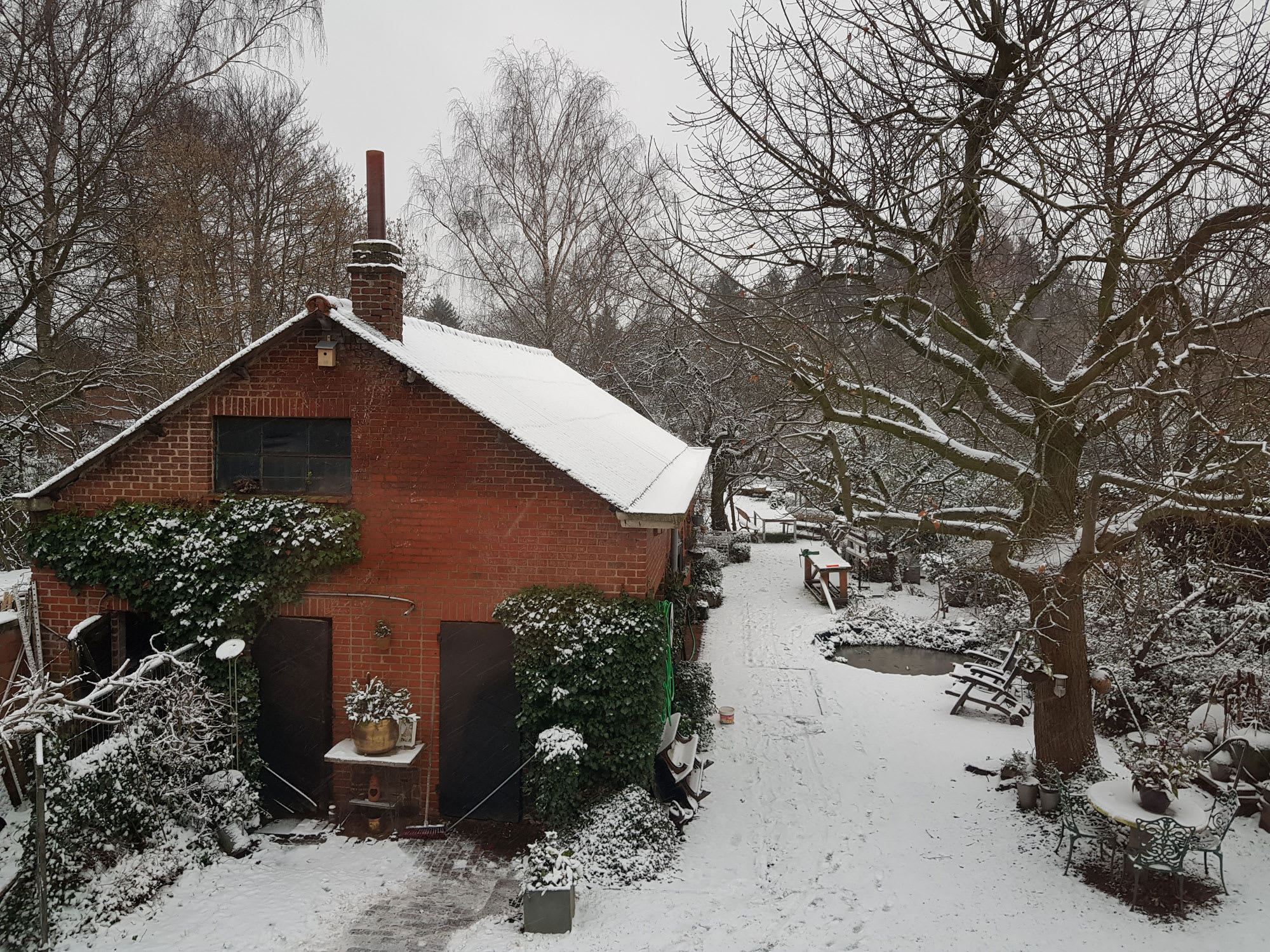 The house needs floor to ceiling renovation. So since September our lives have revolved around the renovation of the house. We worked hard and we expected it to be ready in December but, as everyone knows, home renovations never respect deadlines. So we will probably be working year round on the house for a while longer.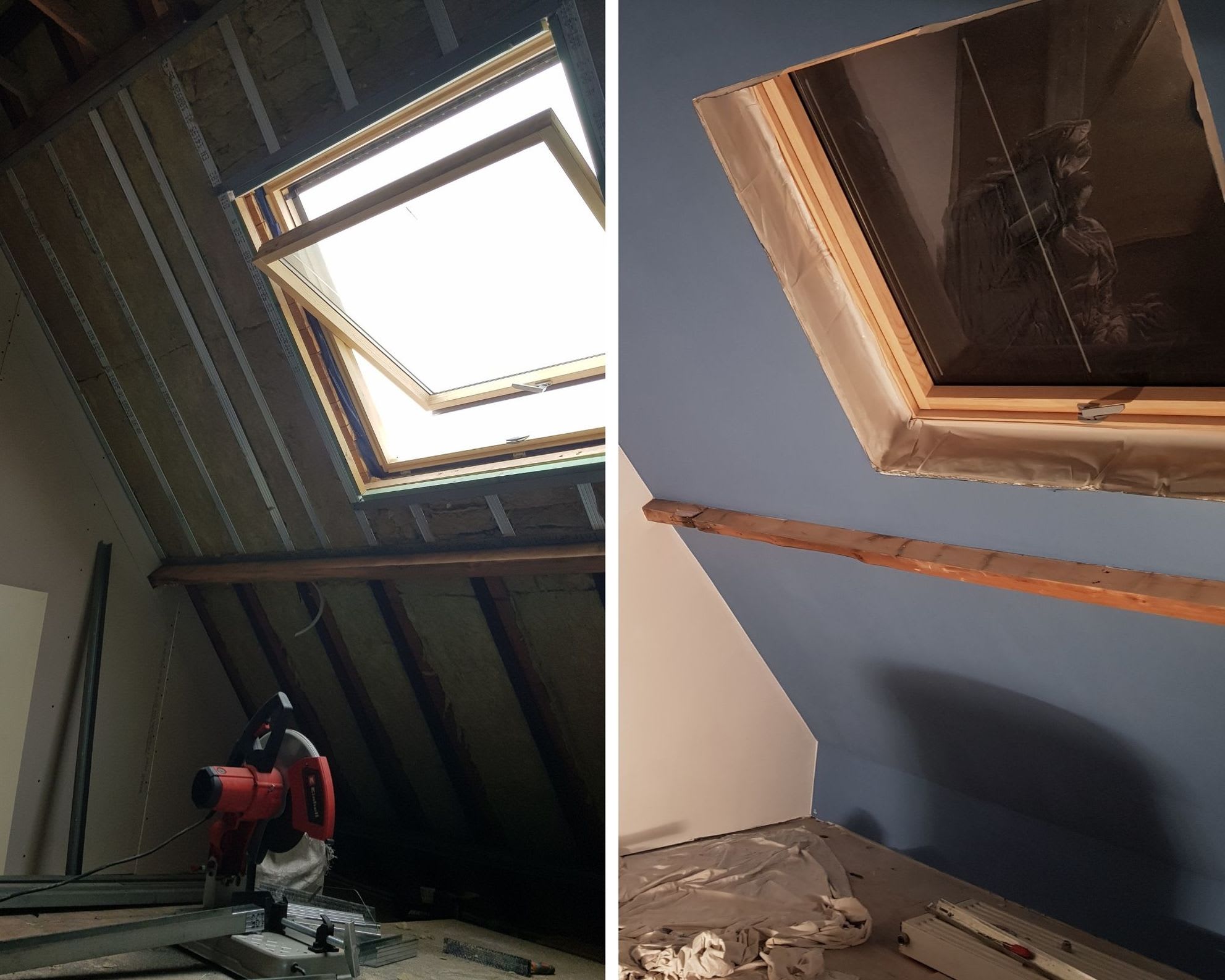 In the meantime, I decided to awaken my administrative skills and look for a new job. Now, I am temporarily working on Bombardier logistics, in the sports car and jet-sky department. It was as close to working in tourism as I could get. I confess that it is quite fun to work in such a big company, in an environment completely different from my entire career in tourism. But still, I can't help myself to be entertaining people in the office, checking if they are doing well or if they need something… the tour guide role is still in my blood. I kind of feel responsible for making them have a good day…hahaha.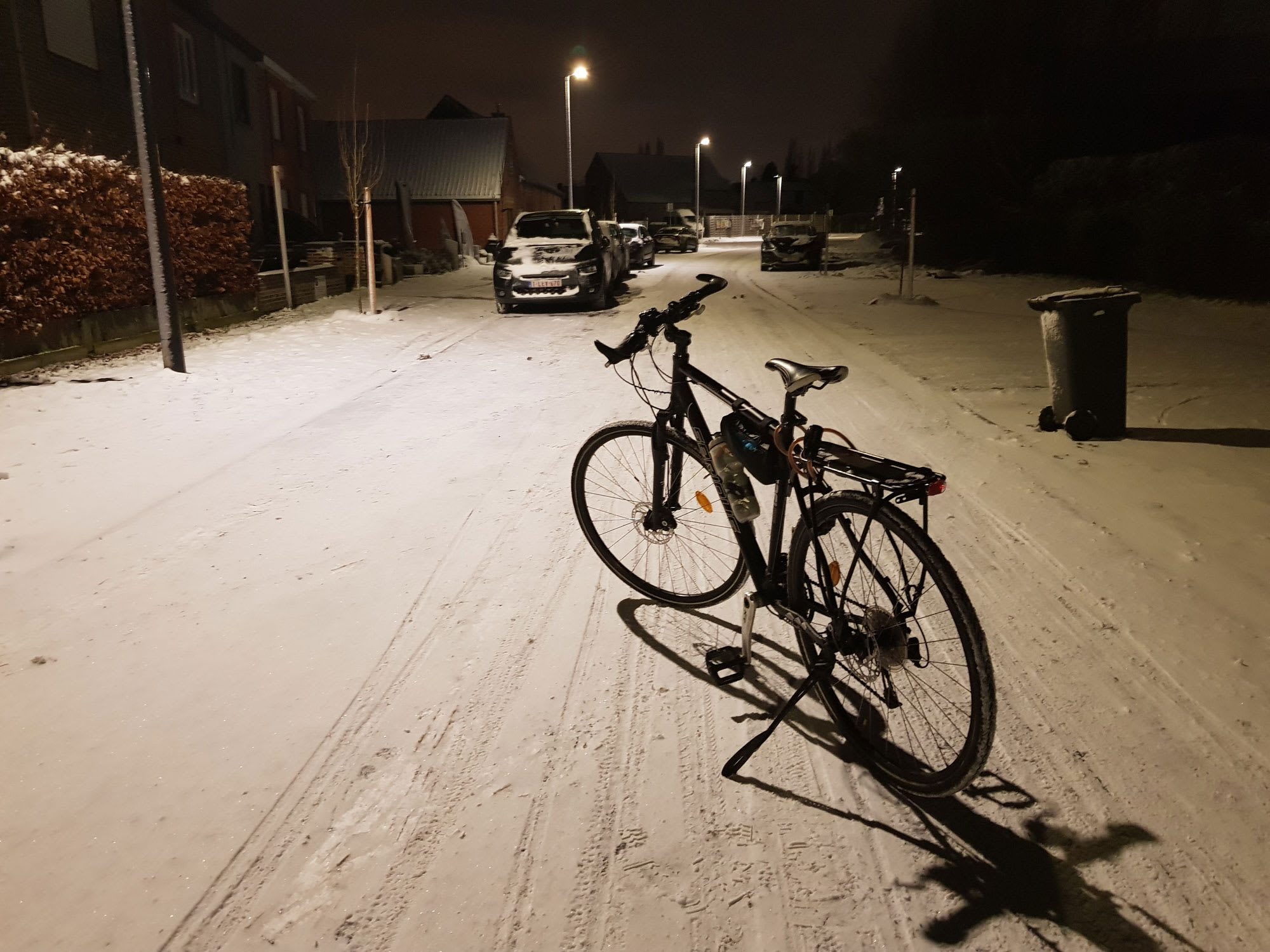 This year it is snowing a lot in Belgium. Yesterday I went to work on my bike, cycling in the snow. I couldn't help but take a moment and look around and think that one day before the pandemic, I just left my house with my tour bag, planning to return in 3 months. A year and a half later, I still haven't made it home. I have had to buy all new clothes, I'm renovating a house in Belgium and I'm riding in the snow to go to work on the logistics of a multinational company. Yes, reinventing myself is definitely my phrase for this pandemic.
This blog is part of our ongoing initiative TDA Community News. Learn more about how you can contribute here.