Blog
REGISTER NOW
LOGIN
SIGN UP FOR OUR NEWSLETTER
TDA Reports From The Field: Brazil – Home With The Family
Carolina Ceravolo worked with TDA Global Cycling on the 2019 North American Epic Cycling Expedition.
For those who don't know me, I was assistant leader on the 2019 North America Epic tour. The tour ended in December 2019 in Panama. From there I went to Brazil to visit my family, and today, 6 months later, I'm still here visiting. 🙂 My travel bag from the tour has not yet been unpacked, I have not yet returned home to Mexico, I have not yet seen my husband. Completely unexpected. But that's ok, as other TDA members said in their field reports, we are always with our spirit prepared for the unexpected and we even enjoy it.
As soon as I arrived in Brazil, before the pandemic started, I first visited my father in São Chico, Rio Grande do Sul, a cold and mountainous region much different from what you would expect about Brazil, and from there I came to São Paulo by bicycle crossing 1300 km of the south of Brazil. It's a trip that I recommend to everyone, riding between beaches, mountains, canyons, waterfalls, crossing the entire southern countryside in the middle of rice paddies. The cities in this area had intense Italian and German colonization, so you can imagine how rich is gastronomy around there, combined with local wine and craft beer. I would say it's a great tour to be part of the TDA menu, I'm in!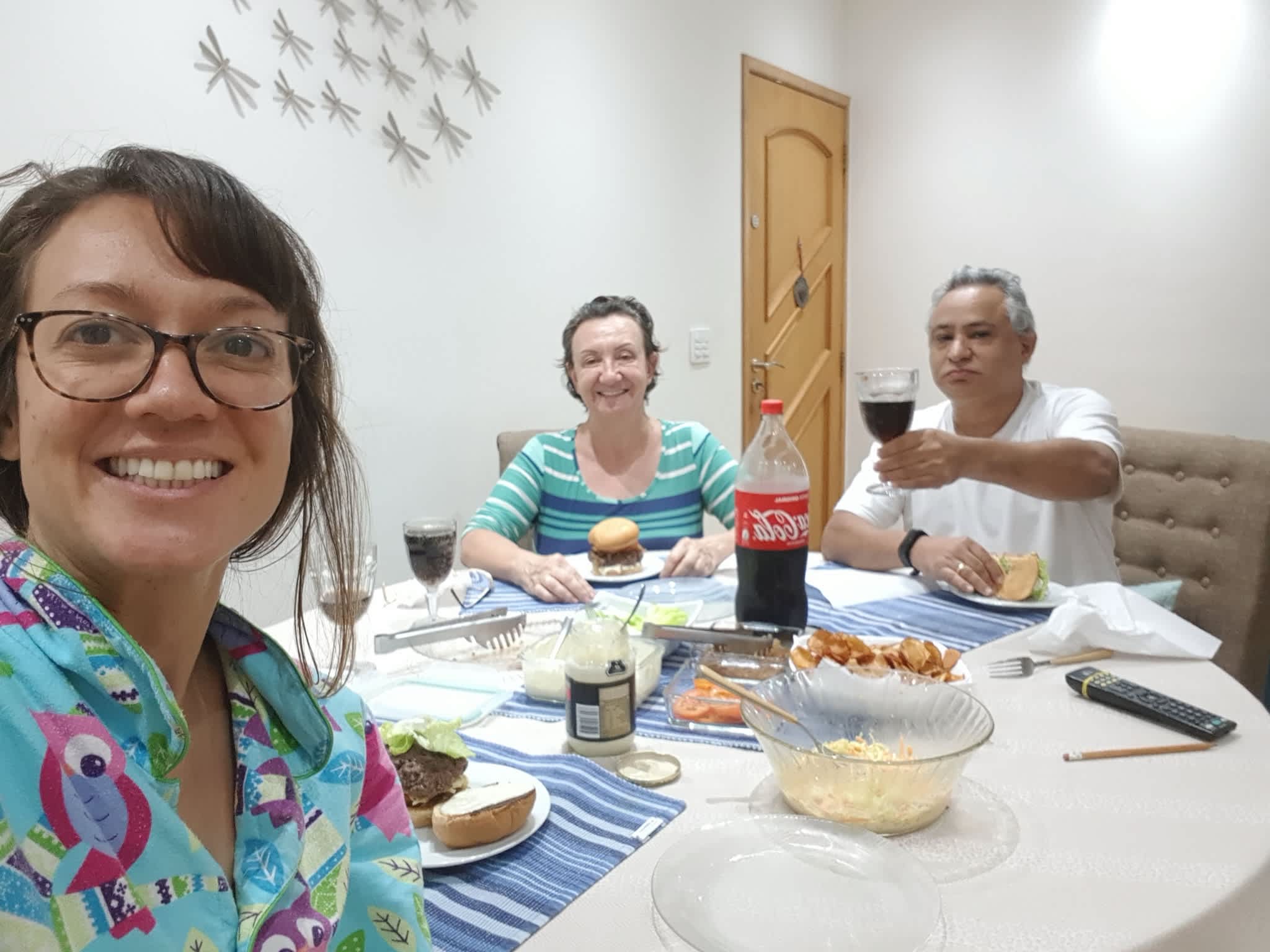 I arrived in São Paulo and the quarantine started immediately. I'm at my mom's house and it's been a delight to spend time with her and eat her delicious food – it's been 4 years since we spent so much time together. As you may have seen in the media, things in Brazil are not easy. I am lucky to live in a family with resources, but not everyone around here is so lucky. To mitigate this, many waves of solidarity have been covering the country. There is even a page on Facebook where people post their bills and strangers offer to pay them. Some favelas have organized themselves with ambulances and a health brigade to serve the residents and prevent the virus from spreading. Food donations are being funded by several organizations. People are moving ahead with each other's help. Glad to see that.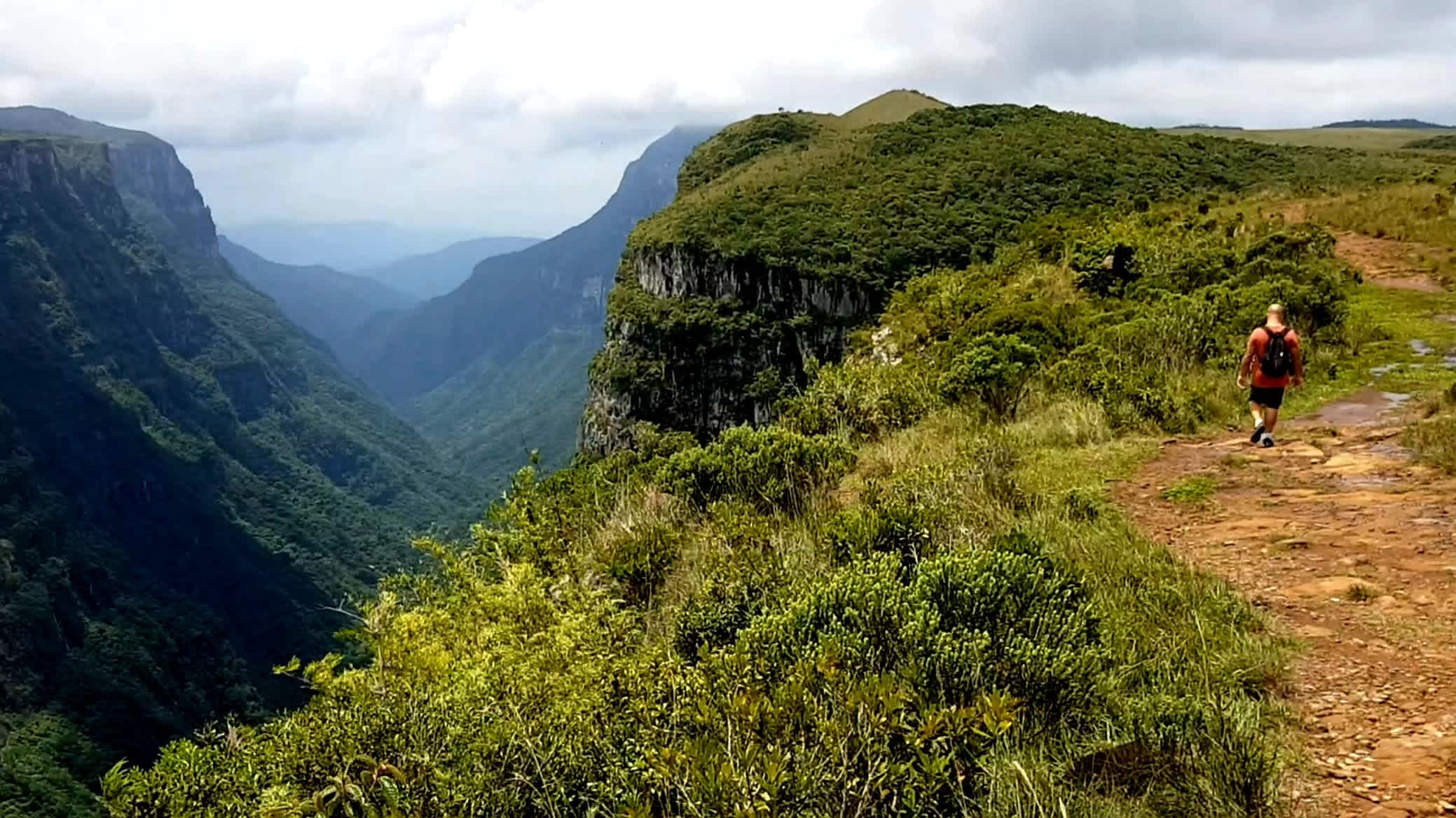 This moment that we are going through invites me to think about my performance as a citizen, mainly because I am living the pandemic in my home country so it is impossible to not get involved. So I joined some groups that encourage consumption from local businesses, small entrepreneurs and regional products, as a way to mitigate the economic crisis in my country, bringing awareness about how much our consumption habits affect our surroundings. It is very gratifying to have time available to dedicate myself to my ideals. I'm happy with that! In the second week of June, I will finally fly to Belgium to meet my beloved husband. We are going to live in Belgium next year to renovate a house we bought there. I will be busy with home remodelling for the next few months. But meanwhile I will keep an eye on Lulu's facebook, I will be rooting for her to reach the 120 km of cycling a day, her butt will get used, we know it does! Happy riding and be safe!
This blog is part of our ongoing initiative TDA Community News. Learn more about how you can contribute here.