Blog
REGISTER NOW
LOGIN
SIGN UP FOR OUR NEWSLETTER
Behind The Scenes: How We Scout Our Bike Tour Routes
Sheelagh Daly is the Content Creator on the 2022 Bamboo Road Cycling Tour. After passing over a new section of the Bamboo Road route that had been scouted earlier this year she sent this report from Cambodia.
Nothing makes or breaks a bike tour quite like the route. If you've ever been on a TDA Global Cycling tour, or are thinking of doing one, and you're wondering how thousands of kilometres of routes are selected, this blog post is for you. The wrong route could have you painfully making your way along unnecessarily difficult or unsafe terrain. It could leave you unable to find adequate food, water, shelter, or other needed resources to make it through a day. Or it could have you missing out on a region's most eye-catching or culturally significant spots, leaving you feeling bored or unmotivated.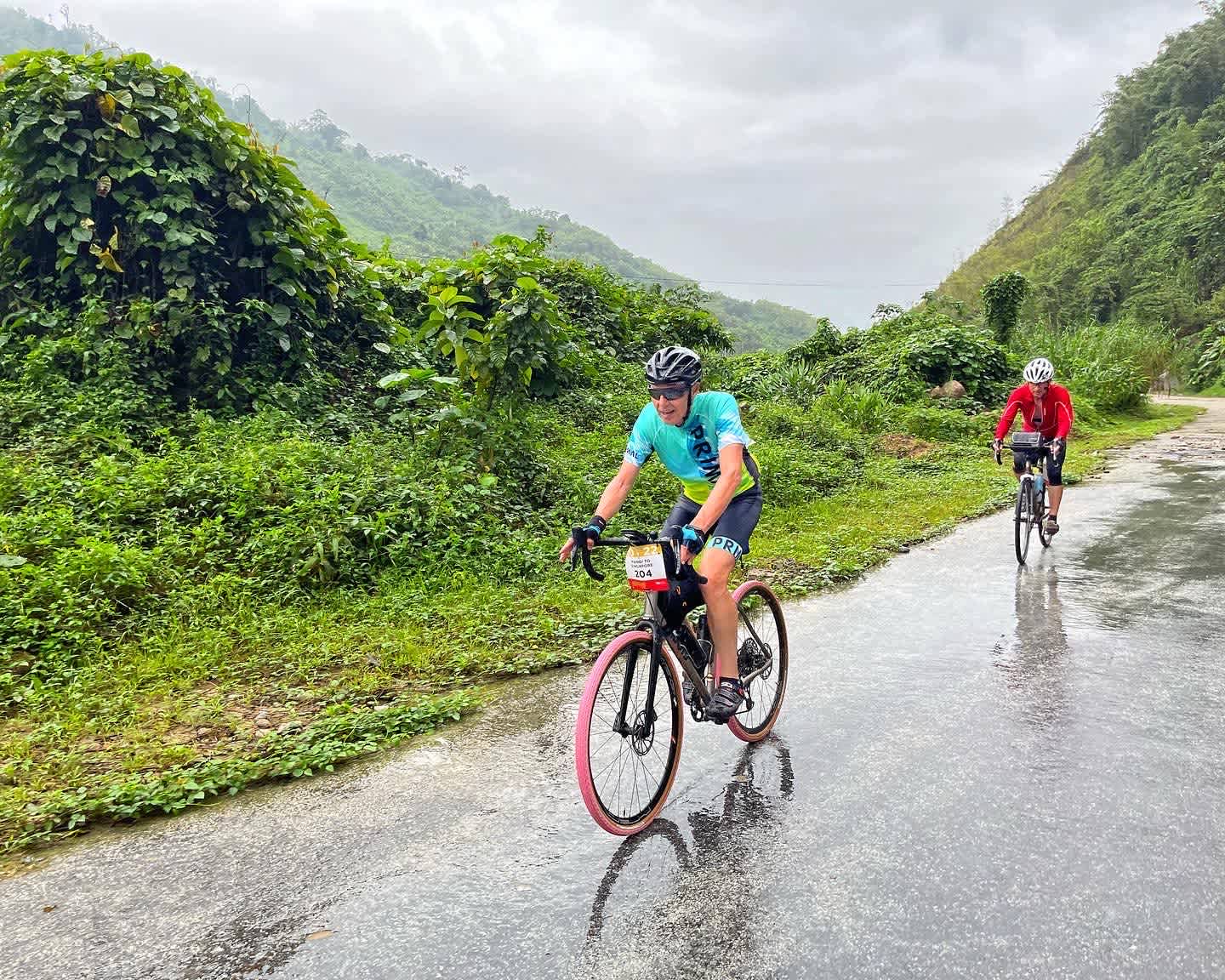 That's why TDA spends so much time and energy on finding the right route, and that begins with the process of scouting. Shanny Hill, a long-standing member of TDA's Toronto office, was recently scouting in Laos and Thailand for the Golden Buddha Ride, a new tour in Southeast Asia that will run in the fall of 2023. He has also spent time scouting for TDA in India, China and throughout Europe. Shanny explains the effort that goes into building a route for a TDA tour. "I think our secret ingredient is a desire to find truly unique routes. We don't often settle for the first option and want to push out further to see what's over that next hill, or down that narrow village street."
Andreas Pakenham has been a Tour Leader and route scouter for TDA for the past 10 years. He has scouted routes in Russia, Mongolia, China, Central America and more. Most recently he scouted the Vietnam section of Bamboo Road 2022, a tour he is leading now. He notes that scouting actually begins before the scouter sets foot in the new region. "In the time leading up, a large part of it is trying to find manageable chunks of road – so from a reasonable hotel to another reasonable hotel." (Or possibly campgrounds as is the case on some tours.)
In some countries, this can be assisted by Google Street View, which allows you to move along the route and see the road surface, surroundings, and a sense of the traffic flow. In countries where this isn't possible, other tools like heat mapping, Google Earth aerial photographs, and user-sourced photographs will give him an idea of what the roads might be like. From there, the scout journeys to the destination and typically rents a car or hires a car and driver. Going by vehicle allows them to scout more distances in a day than would be possible by bicycle. In addition, a knowledgeable local guide is often hired to help find the best cycling routes.
"On the scout, we go into great detail," explains Shanny. "We record a GPS track with turn by turn instructions, and fine tune it on a computer once we've determined it's a viable day's route. We scout out roadside lunch locations, "coke stops" [for snacks and rehydration], highlights along the route, and terrain and road surface notes (hilly, bumpy, switchbacks, gravel, traffic, speed bumps, etc). We identify appropriate hotels for each night, and take note of any major hazards and issues (dogs on the road, areas of heavy traffic, or steep and dangerous descents). We would also note low overpasses that our cyclists will ride under, but support vehicles will detour around, for example."
For his most recent scout in Vietnam, Andreas and a local guide opted for motorbikes as their scouting mode of transportation. Riding 2400 km on a motorbike through the limestone karst formations and coffee plantations of Vietnam may sound like a dream, but it comes with its challenges as well. A typical day of scouting involves waking up early and spending 8-12 hours on or in a vehicle driving the roads, inspecting hotels, and taking careful notes to ensure the future Tour Leader and riders have all the details they will need. Usually, 2-3 cycling days will be covered in one scouting day. But of course there are those days where the expected route doesn't go as planned.
On one particularly challenging day in his recent scout with a local guide, Shanny recalls finding that plan A for a section wouldn't work as it was too busy to be safe for cyclists. Plan B was quiet…but only because they discovered 50 km in that the road was washed out, and they needed to turn back. After Plan C turned out to be another busy road, they decided they had to stop for the night and regroup. When they awoke, they found a 4th option that ended up being a lovely, quiet road with limited traffic – a cyclist's dream. Shanny explains, "sometimes scouting is a process of elimination, and you hope you can find all the final roads for the tour route in one scout. But we often have a second scout to either change a route entirely or to test out roads and find hotels along another option you weren't able to check on the first scout."
Scouting is a long and complex process. It takes great time, effort, and passion to create the right route. As Shanny concludes, "it is both exhausting and rewarding work. We work very hard at it, and we are so fortunate to work with knowledgeable and talented local guides and cyclists in different regions of the world to bring you one-of-a-kind experiences."
RELATED
TOUR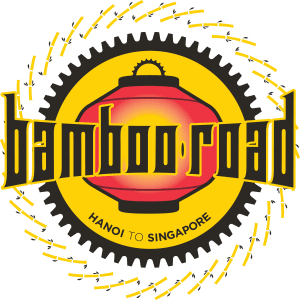 Bamboo Road
Many of us have criss-crossed the countries of South-East Asia on a 'shoestring' over the years, returning home with fond memories. Now we invite...