Blog
REGISTER NOW
LOGIN
SIGN UP FOR OUR NEWSLETTER
E-Bikes: An Update On Our Policies
Is that glass half full or half empty? When it comes to e-bikes, it depends whether you like or hate them. If you don't have a strong opinion about them, one way to find out how you feel is simply to try one, as I did four years ago on the 2017 Bamboo Road from Shanghai to Hanoi. I wrote a blog about it, 'It Is Not A Horse And It Is Not A Donkey. Maybe It Is A Mule', which is still my favourite title for a blog.
Two years later, we announced that we would begin allowing e-bikes on some of our tours, starting with the Viva Italia. It was a good option as there is a lot of climbing on the tour and it starts and finishes in Rome. This means less transportation hassles, still a challenge with e-bikes.
Since then a whole stream of new e-bikes has come onto the market – lighter, cheaper and with more battery power. We, as a company, have also had a bit of experience with what works and what doesn't for the type of tours we run. This is important, as TDA tours are not your typical cycling tours. They tend to be longer in distance and duration than those any other company offers, they often cross numerous borders and are usually not circular, meaning transporting e-bikes to and from them can be a major challenge. On some of our tours we spend many nights camping, meaning the ability to charge e-bike batteries can be a challenge. On the 2021 Great American Roadtrip tour we brought a couple very expensive charging devices that, frankly, didn't work very well.
As result, we have updated our guidelines on which tours e-bikes, as they are now, are currently an option. I emphasize 'as they are now' because I expect the technology to keep improving. We will likely have to update the criteria again.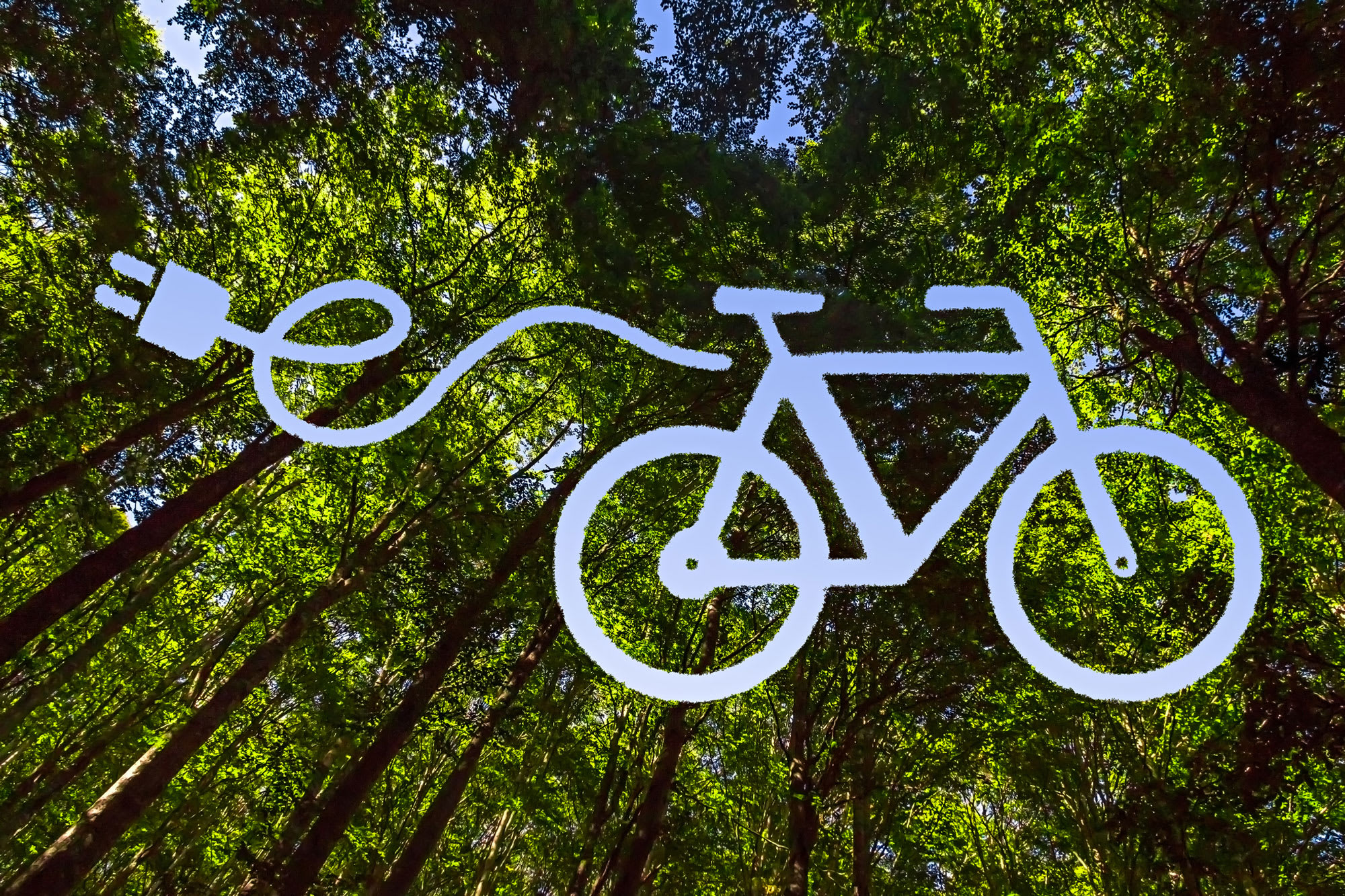 So, if you are considering joining a tour in 2022 or 2023 and are thinking of using an e-bike, please make sure that the tour is noted as 'e-bike friendly' and be sure to carefully read our e-bike policy. The important thing to remember is that our tours are not your typical ten day cycling holiday and as a result, we can only accept a limited number of e-bikes on any 'e-bike friendly tour'. Additionally, the e-bike must be approved by us, which means that they must be pedal-assist and be light enough that we can load them on our support vehicles, if necessary.
Perhaps, because I trained as an electrical engineer, or perhaps because I understand that not everyone is like me and enjoys a slow, challenging, tiring climb to the top and the satisfaction that comes with conquering the long days and the hard climbs, I am very open to e-bikes, even if I am, in fact, jealous when one passes me on a steep slope.
In my opinion, e-bikes are a great invention, and I hope it brings many more people to the sport we call cycling. I also hope that it will also help in the fight against climate change, limit the use of automobiles and reduce pollution but most of all, that they bring joy to many more people. And that is why I have been arguing that the 'purists' in our company should be open to e-bikes participating on our tours. So, if you use an e-bike or if you are intimidated by our tours and would be more at ease riding an e-bike, please consider joining one of our 'e-bike friendly' tours.