Blog
REGISTER NOW
LOGIN
SIGN UP FOR OUR NEWSLETTER
Mainland Mexico
A journey through a whole continent, but also a journey through endless emotions
The Scenery here is stunning!!! Mainland Mexico is SO DIFFERENT from what we have seen in the Baja. We are literally cycling through what looks like a botanical garden; rainforest and thick green vegetation of all sorts. The road is often a tunnel of green. The big trees from either side meet and build a roof. Bananas, coconuts, pineapples all grow next to the road. The small villages are so colourful, busy and charming/exotic that you don't know whether to look left or right. SO MUCH TO SEE!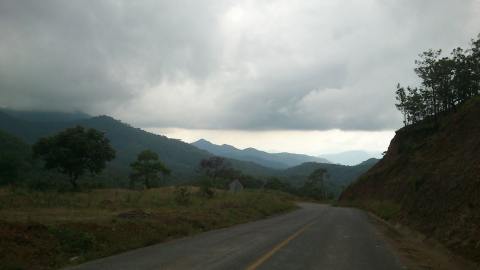 You don't need a time-machine to travel to the past – just book a trip with TDA and ride through a country like this. I just can't describe it. It has been, and still is, an incredible journey. A journey through a whole continent, but also a journey through endless emotions. You get a chance to reflect on your own past, present and future while you are out on your bike …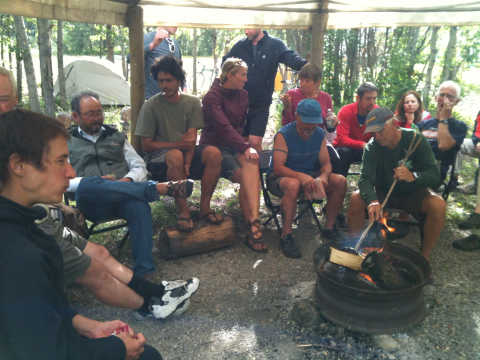 Going through a true ocean of thoughts and emotions and interacting with your fellow riders and crew makes you grow as a person. It widens your horizon and it brings you one step closer to where you want to be. To be able to see the good, the beauty, the positive in everything is a gift. I am so glad I am blessed with this ability!
No, I will not have changed into a different person when I come home! But hey, I've grown at least a meter or two!!!
— Nina Gassler 2013 North American Epic