Blog
REGISTER NOW
LOGIN
SIGN UP FOR OUR NEWSLETTER
This week in TDA social media.
Each week we take a look back at our most popular Facebook posts, Tweets and Instagram photos.
You can join in the fun by sending us your favourite links and pics. We will try to post them on our FB page and each month our favourite one will receive a copy of our beautiful Tour d'Afrique coffee table book – 10: Celebrating Ten Years of the Tour d'Afrique Bicycle Race and Expedition.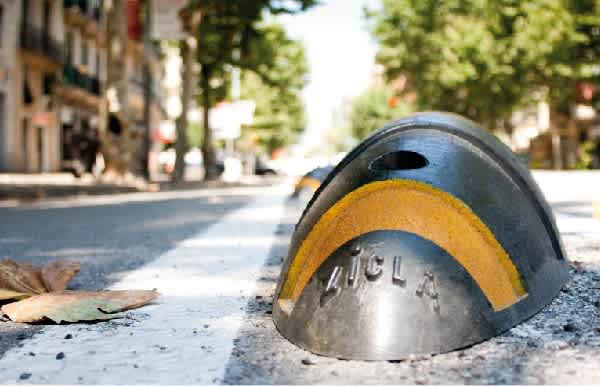 Many readers were thrilled to discover 'Armadillos' – a simple device to create bike lanes that were easy to install – bolted into the ground and spaced out so that cyclists can enter or exit the cycle lanes as needed. They are much quicker and more cost effective to install than other solutions.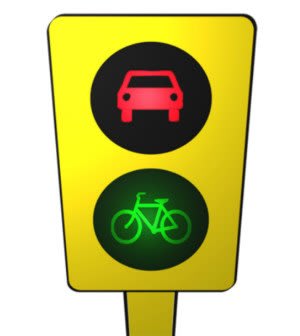 We shared an article on allowing cyclists to roll through stop signs and ride through red lights and it ignited quite a conversation amongst our readers – both for and against.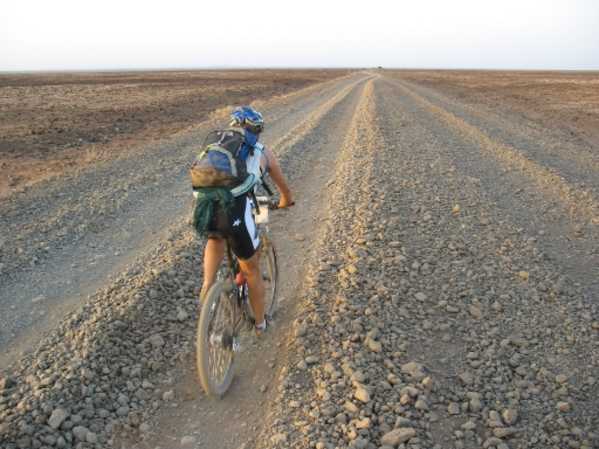 Our fans always enjoy the year-end posting of fun facts from the Tour d'Afrique and this year was no exception. Did you know the riders climbed more than 88,000ms on their 4 month ride (10 Mt Everests!) or that the group as a whole pedaled 414,000 km – the equivalent of cycling from the earth to 30,000 km past the moon?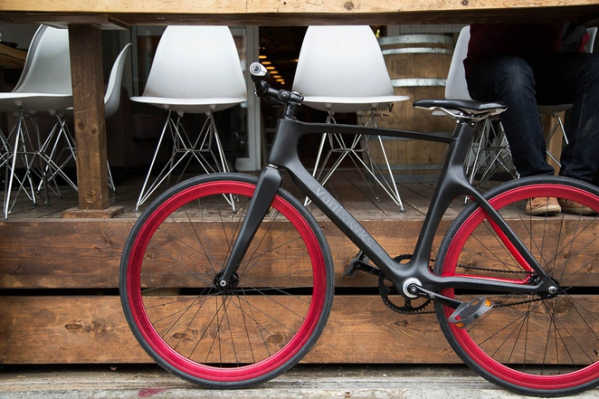 A carbon fibre uni-body bike that warns you when you are getting too close to a car, creates a connected network of commuters, uploads ride data to your smartphone, has indicators on the handlebars to show you the best route and sends out a signal when it is stolen to help you find it? Almost everyone was excited by this but some readers were not as thrilled – "talk about turning the simple joy of a bike ride into a complex one..no like." – posted one rider.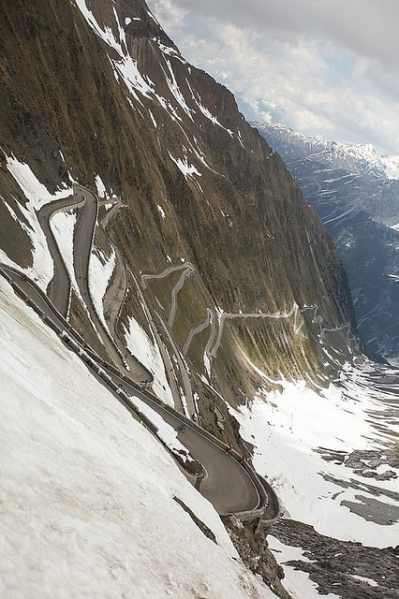 Our picture of the hairpin turns on the Stelvio pass in Italy was the most popular visual on our Facebook page last week…and for good reason! Simply amazing…
…but perhaps not quite as incredible as this Instagram moment snapped in Namibia by Gillian Millett, one of our TDA field staff.