Blog
REGISTER NOW
LOGIN
SIGN UP FOR OUR NEWSLETTER
2015 South American Epic Ready to Roll
We are pleased to announce that the 2015 South American Epic Cycling Expedition from Cartagena, Colombia to Ushuaia, Argentina – a 5 1/2 month long journey that includes up and coming Colombia, the menacing row of volcanoes in Ecuador, the majestic vistas throughout the Andes, the stunning and surreal landscapes of the Bolivian Salt Flat, the old colonial towns of Northern Argentina, and allows you to cycle the entire legendary road – the Carretera Austral and savour the remoteness of Patagonia & the vineyards and lakes of southern Chile – is now guaranteed to operate!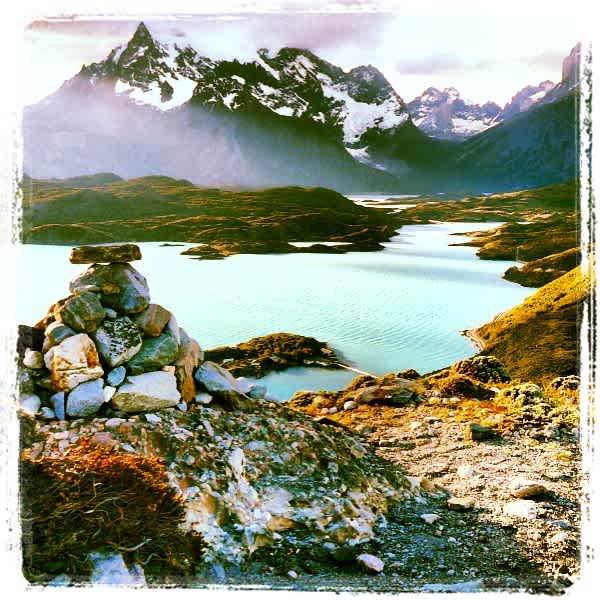 This expedition will be our toughest yet, will include the world's longest stage race & features some exclusive routes that no other cycling company offers.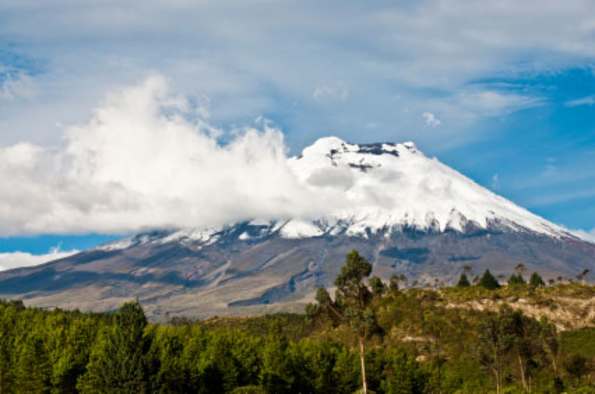 Ride the entire way or choose one or more of the 9 incredible sections:
The Undiscovered Country
Cartegena to Bogota
July 11 – July 26
US$2,250
Coffee & Cocoa
Bogota to Quito
July 29 – August 10
US$2,250
Volcano Alley
Quito to Lima
August 12 – September 6
US$3,900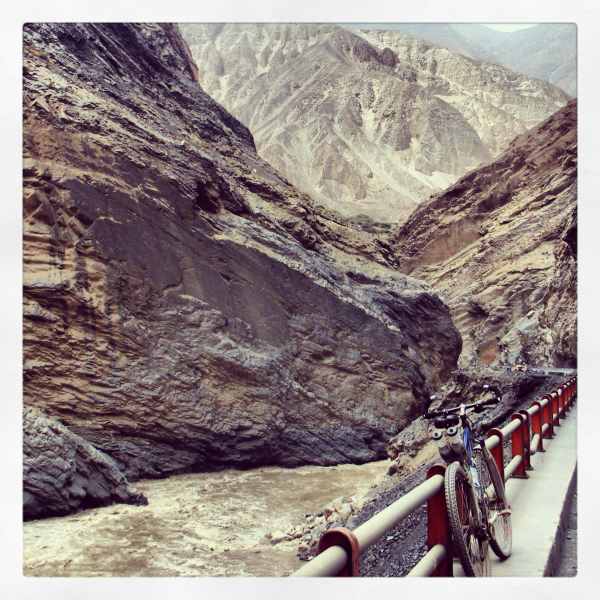 The Gringo Trail
Lima to Cusco
September 8 – September 20
US$2,100
Incan Highlands
Cusco to La Paz
September 24 – October 1
US$1,300
Cycling the Salt Flats
La Paz to Salta
October 4 – October 18
US$2,250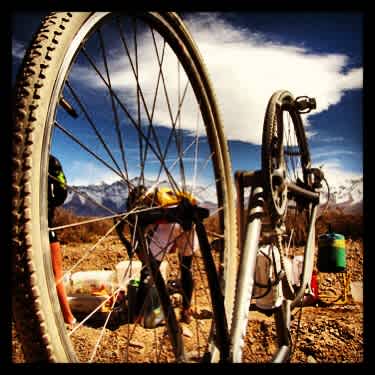 Across the Andes
Salta to Santiago
October 20 – November 8
US$3,350
The Lake District
Santiago to Puerto Montt
November 12 – November 24
US$2,100
Carratera Austral
Puerto Montt to Ushuaia
November 26 – December 20
US$3,500
We look forward to having you with us on the amazing experience. Registration is open.