Blog
REGISTER NOW
LOGIN
SIGN UP FOR OUR NEWSLETTER
The Hippie Trail is ready to roll.
Break out the tie-dye lycra! Put some flowers in your hair and pull on your go-go boots. The 2016 Hippie Trail from New Delhi to Goa is now confirmed as 'Guaranteed to Go'. So get ready to hit the road at the end of January 2016 and follow in the path of the '60's flower children. Experience the incredible sights, sounds and smells of the country. Pedal past the Taj Mahal, into the mystical deserts, forts and cities of Rajasthan and spin through small villages that have remained virtually unchanged for centuries. Explore the renowned UNESCO sites in Ajanta and Ellora. Get lost in the hustle and bustle of Mumbai and then soak up the sunshine on the beaches of the Konkan Coast.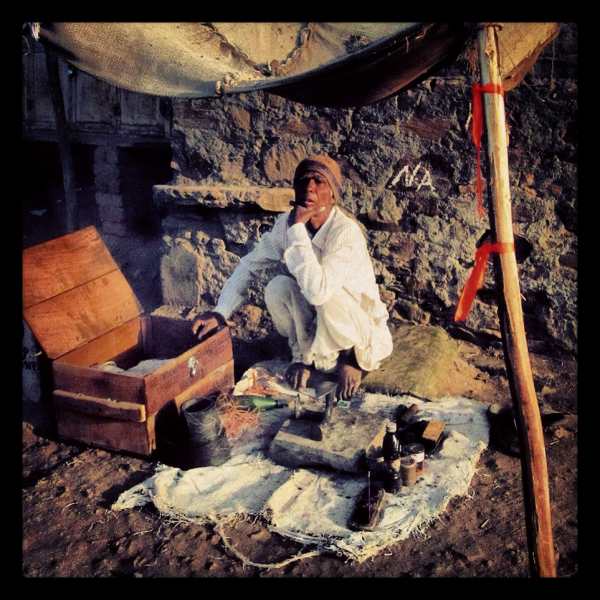 Why 'Turn on, tune in & drop out" while cycling the mystical sub-continent? The hippies of the 1960's and '70's headed to India in the hopes of gaining a new spiritual understanding, of undergoing new experiences, of seeing their world in a new light. We feel confident in saying that if you join us in cycling the Hippie Trail in 2016, you will do just that. Read more about why you should join us and how cycling Incredible India is now safer and easier.