Blog
REGISTER NOW
LOGIN
SIGN UP FOR OUR NEWSLETTER
Pura Vida on a bicycle
"How are you this morning," asked the rider passing by the table where I sit. Pura vida I respond. The coffee is good, I have just swum in the Pacific Ocean, I am cutting into a fresh tasty pineapple, and life is good.
In some way, pura vida is a perfect expression for a tour from Tuktoyaktuk to Panama City.
I am in Costa Rica with the rest of the collection of characters who are cycling the North American Epic that finishes soon. Some of these individuals have been on the road for over five months now, and this is the second last rest day. And they, more than anyone I can think of, are feeling pura vida.
Pura vida, for those who have not been to Costa Rica, this little gem of a country, is a local expression that seems to signify a lot of things. According to Google translate, it simply means pure life. But you do not respond "Pure life" when you are asked "How are you?"
Or maybe you do. In Costa Rica you respond pura vida to just about anything. Hello, goodbye, a toast to your health, a frustration to the bureaucracy, you name it, it is pura vida.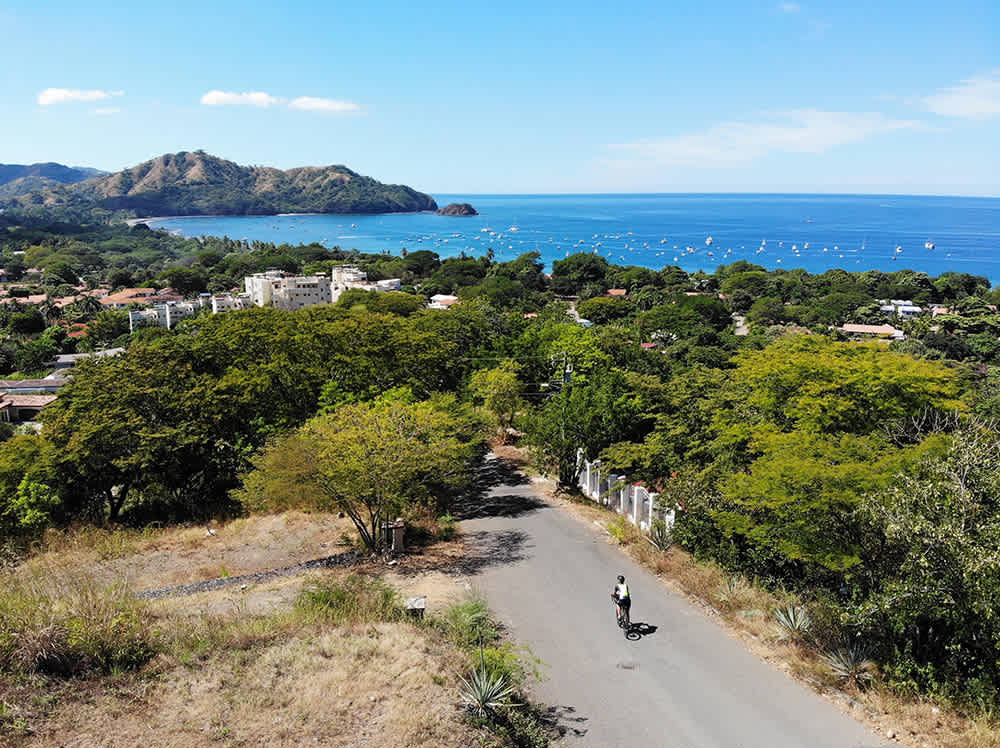 In some way, pura vida is a perfect expression for a tour from Tuktoyaktuk to Panama City. All one has to do is mingle across this crowd of cyclists and listen to their conversations, which describe everything from difficulties and frustrations to joy and perseverance, from crashes to exhilaration, from sickness to toasts, from enjoying great food to complaints about service, from catching a glimpse of a wild animal to being stuck behind a bunch of cows, from close calls to maddening descents and on and on – 'pure life' on the road.
I joined them a couple of weeks ago in Guatemala. Since then, we have cycled through Guatemala, El Salvador, Nicaragua and now we are resting on a beach in Puntarenas.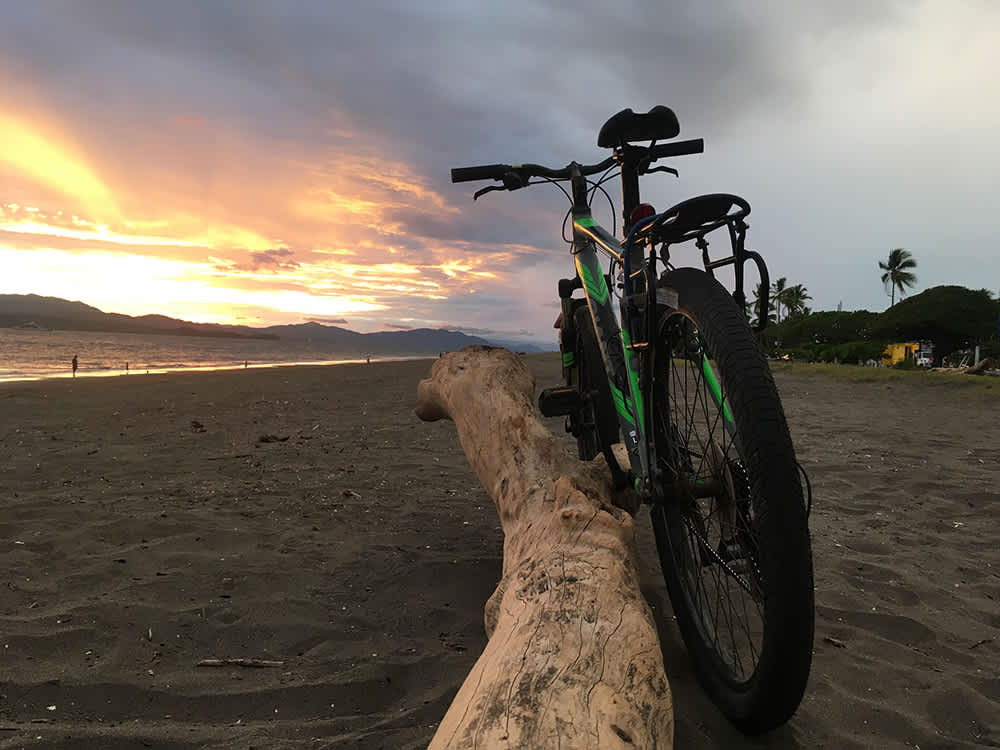 To most people around the world we have just crossed some of the most dangerous countries in the world. The families of the participants most likely wish they were home or at least travelling in 'safer' places.
On the other hand, the participants who know better by know, just raise their eyebrows and think "Pura vida". They know better because the most violent things that they have seen are car accidents, which I prefer not to call an accident but rather an 'act of negligence' on behalf of the drivers. This, of course, because there is nothing accidental about driving a machine at speeds that can kill a human being.
That of course doesn't mean that there is no violence in these countries, but that we all have to put things in perspective, what is real and what is simply our emotional and irrational response, and go on living – pura vida.
So to all of you who are wondering what the hell we are doing crossing continents on a bicycle, all I can say is "Pura vida – pure life."
RELATED
TOUR
North American Epic
Cycling from the Arctic Ocean to Panama City will take you through 9 countries and countless variations in landscape, culture, language, cuisine and...