Blog
REGISTER NOW
LOGIN
SIGN UP FOR OUR NEWSLETTER
TDA Reports From The Field: Lulu's Lockdown In Namibia
Lezinda Rossouw has worked with TDA Global Cycling on the Tour d'Afrique, West Africa en Vélo & North American Epic Cycling Expeditions.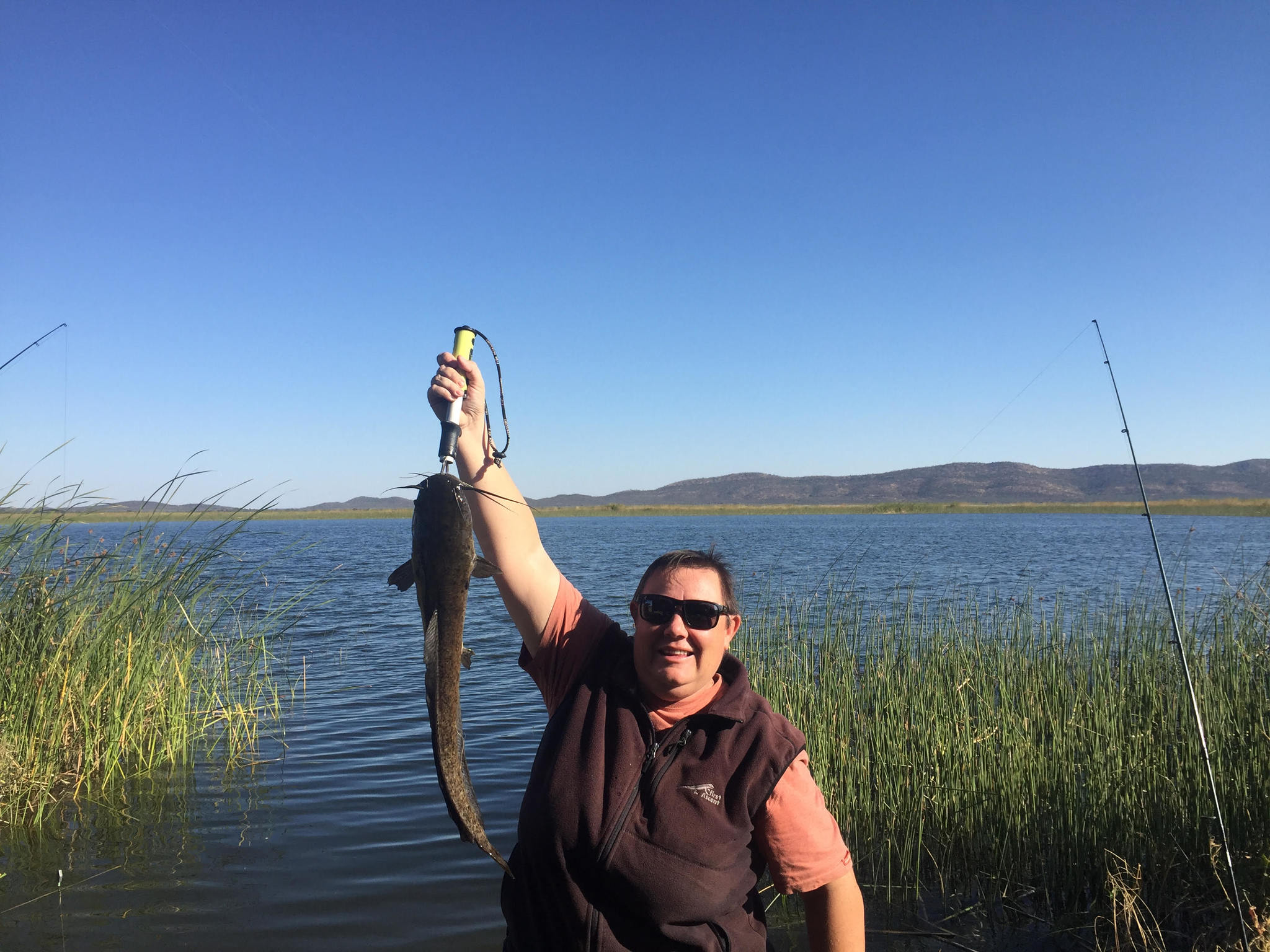 "What has Lulu been up to?"
Well, when the first mention of a lockdown hit South Africa, Colleen and I were having lunch with our good friend Douglas Percival on the waterfront in Cape Town and it all just seemed so unreal. Two days later, I packed my car and hit the road back to Namibia before they closed the borders.
Since then I've been at home with my parents and have taken the time to reconnect with my family. Time well spent I would say because between TDA tours and safaris there is not much "family time". My mom is definitely making sure I don't forget how to slice and dice. NOT MAKING FRUIT SALAD but instead we have made curried beet, bean and guava preserves – 20 bottles of each. Eish, I'm glad that's done!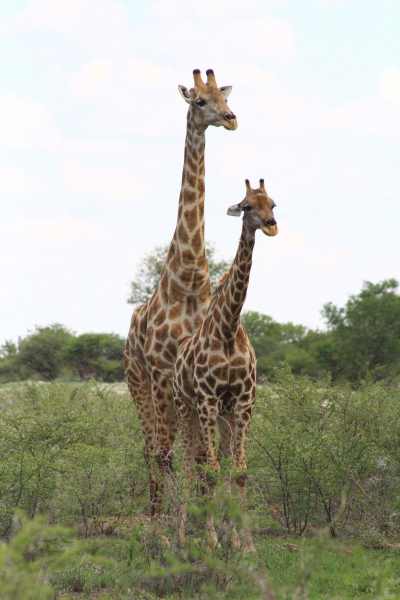 "Stay positive, test negative and we'll see each other soon enough."
Namibia went into lockdown on the 28th of March with very low numbers and now since the 5th of May we are allowed to move within the country. I am fortunate enough to move around and get out in nature, visit my friends on the farm, go camping, hunting and fishing.
Currently I'm looking after my friend's farm and I'm reliving my childhood. Daily chores include milking cows, bottle feeding a lamb, fixing fences and, of course, just for kicks, feeding some cheetahs. Going into winter also means night time temperatures are good for drying "biltong" (beef jerky), this winter it's going to be game biltong (oryx and eland). So life here almost seems like it is back to normal with the exception of tourism, now relying on local travellers and not foreign tourists.
So, for now, I'm just enjoying this so called "holiday" and riding the Corona wave until life goes back to normal and we can start touring again and camp out under the stars somewhere in the African bush. Stay positive, test negative and we'll see each other soon enough.
PS. Who would have ever said that Lulu would get on a bike? I am doing 20 to 30 km everyday on a spin bike. Don't know how TDA riders do 120 km/day because man, it's hard on the butt!
This blog is part of our ongoing initiative TDA Community News. Learn more about how you can contribute here.