Blog
REGISTER NOW
LOGIN
SIGN UP FOR OUR NEWSLETTER
Does Your Bike Fit You?
HOW TO PREPARE: An 8 part series to get you ready for your first TDA tour. Click here to read more.
The first time I bought a bike to use on a tour, I had a few things on my mind for selecting the right one. First, get something in my price range, then do the stand over test to ensure it's the right size and, lastly, make sure I could put a rack on the back. After all, what else could I need? After my first big ride I quickly realized there were a few issues. My hands started going numb after about an hour, then I noticed a pinching feeling in my back. I was worried. Did I choose the wrong bike? I decided to do some research and booked an appointment at my local bike shop for a bike fit.
The whole experience took about two hours and I was able to fix the issues with some adjustments, switching out a few parts and installing a new saddle based on my measurements. After going out for a few longer rides to test out the changes, I couldn't believe the difference. I had no more unusual pains and the bike felt great! A proper bike fit should improve your overall comfort, help to prevent repetitive stress injuries and reduce or eliminate back, knee, neck and wrist pain. The person doing the fit has been trained to measure everything and watch your form while riding on a stationary trainer. They will ask you questions so be sure to tell them of any and all concerns or past injuries you've had. Some simple adjustments that can make a huge improvement in your comfort level are your footwear, saddle, reach and handlebar angle.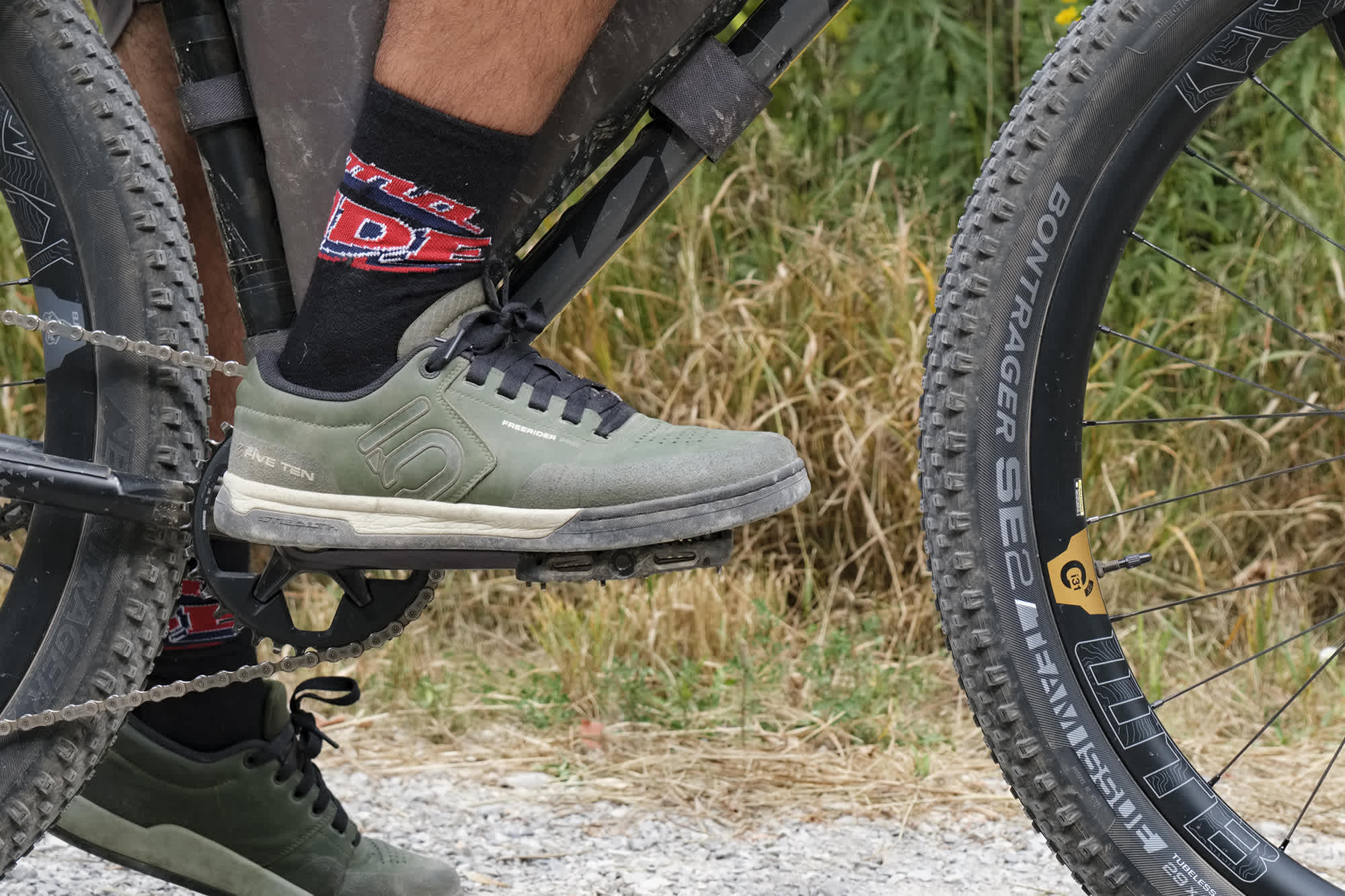 If you are unsure if your bike fits you properly or if you have any issues I highly suggest you get a bike fit done. Your best bet is to ask your local bike shop if they offer this service. If not, they should have somewhere they can recommend.
Whether you already have a bike you love or you're shopping around for a new touring machine, it's important to ensure it fits you perfectly. If you have done touring on your bike and have had no issues, then you can most likely skip the bike fit!
Don't have a bike yet?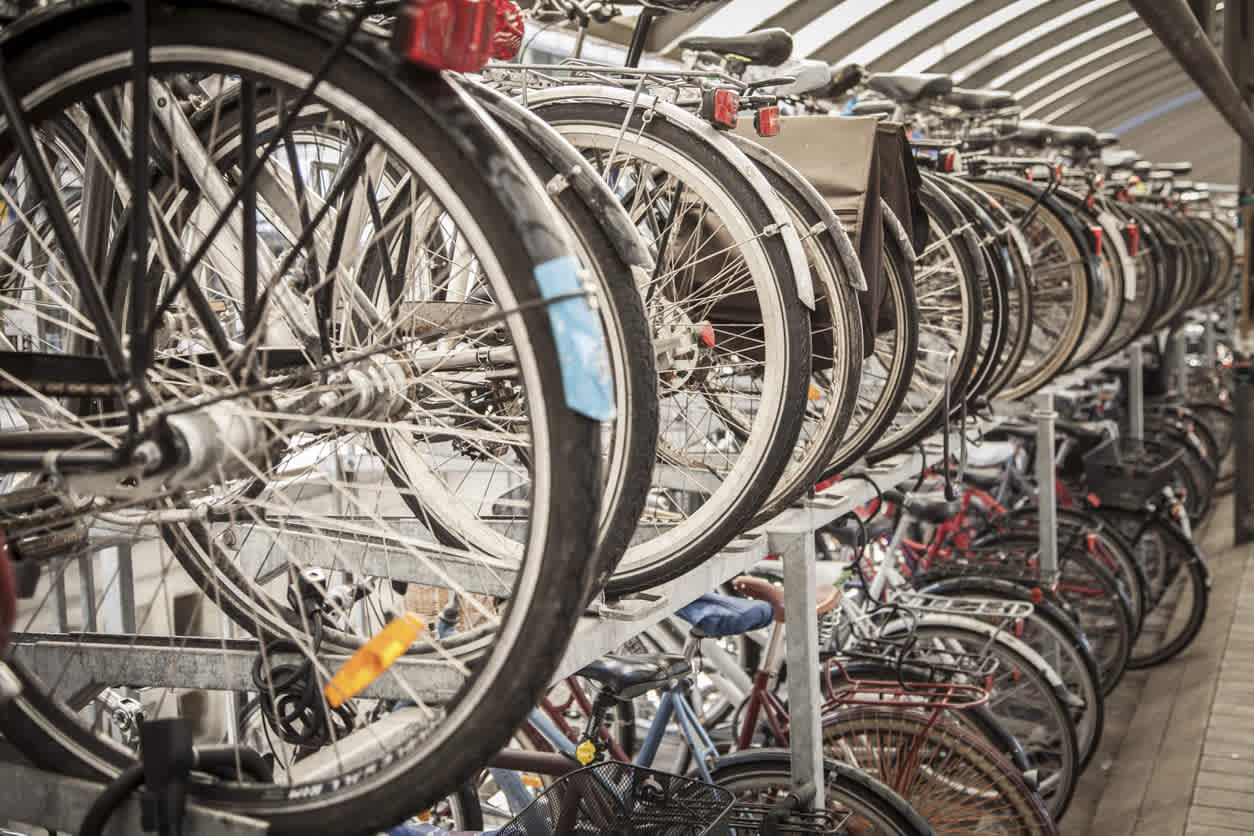 If you don't already have a bike for touring and need some advice, we are happy to chat with you and make some suggestions. We also have a great blog all about choosing a bike for a supported tour. If you already have a particular bike in mind reach out with the model and description and we can give you insight into whether or not it's suitable for the tour you plan to do. Choosing an appropriate bike, getting the right gear and quality tires will really improve your overall experience on a tour.
How to Prepare
An 8 part series to get you ready for your first TDA tour. Click here to read more.