Blog
REGISTER NOW
LOGIN
SIGN UP FOR OUR NEWSLETTER
After A Year of Taking A Break – What Is On Your Bucket List?
In mid-March I wrote a blog on having to stop the 2020 Tour d'Afrique in the middle of the tour due to COVID-19. Since then I have been writing more pieces that in one way or another have been about how the pandemic is affecting the world and our community in particular and how to make the best out of the situation.
"You miss 100% of shots you don't take"
In my own way, from the first blog which started with "To paraphrase a famous quote, it is not the best of times but it is also not the worst of times" to one titled  – The Light at the End of the Tunnel – I have tried to keep a perspective on the situation and focus our activities on what we can control. All of us working full time for TDA, and some of the part-timers as well, have stayed busy with projects such as our new series – How to prepare for a tour – or planning new tours that would be feasible and realistic for 2021. But planning right now, as I have written, is not a simple matter. But plan we do.
>>Related Post: Announcing Our Exciting 2021 Tour Calendar
Forty years ago, at the beginning of my professional career, I worked for a company here in Toronto, where our working week ended on Friday at 2:30 pm. By 3 pm many of us were in nearby arena playing hockey. Now, I was not a very good player and, in fact, I may have been the worst, but, man, I loved playing hockey. The games were friendly and the only competition was that of a bunch of colleagues playing against each other. Still, scoring a goal felt mighty good but I hardly scored anything. One of my colleagues from the engineering department which I managed, would periodically come by and tell me: "Henry, if you are not going to shoot, you are not going to score".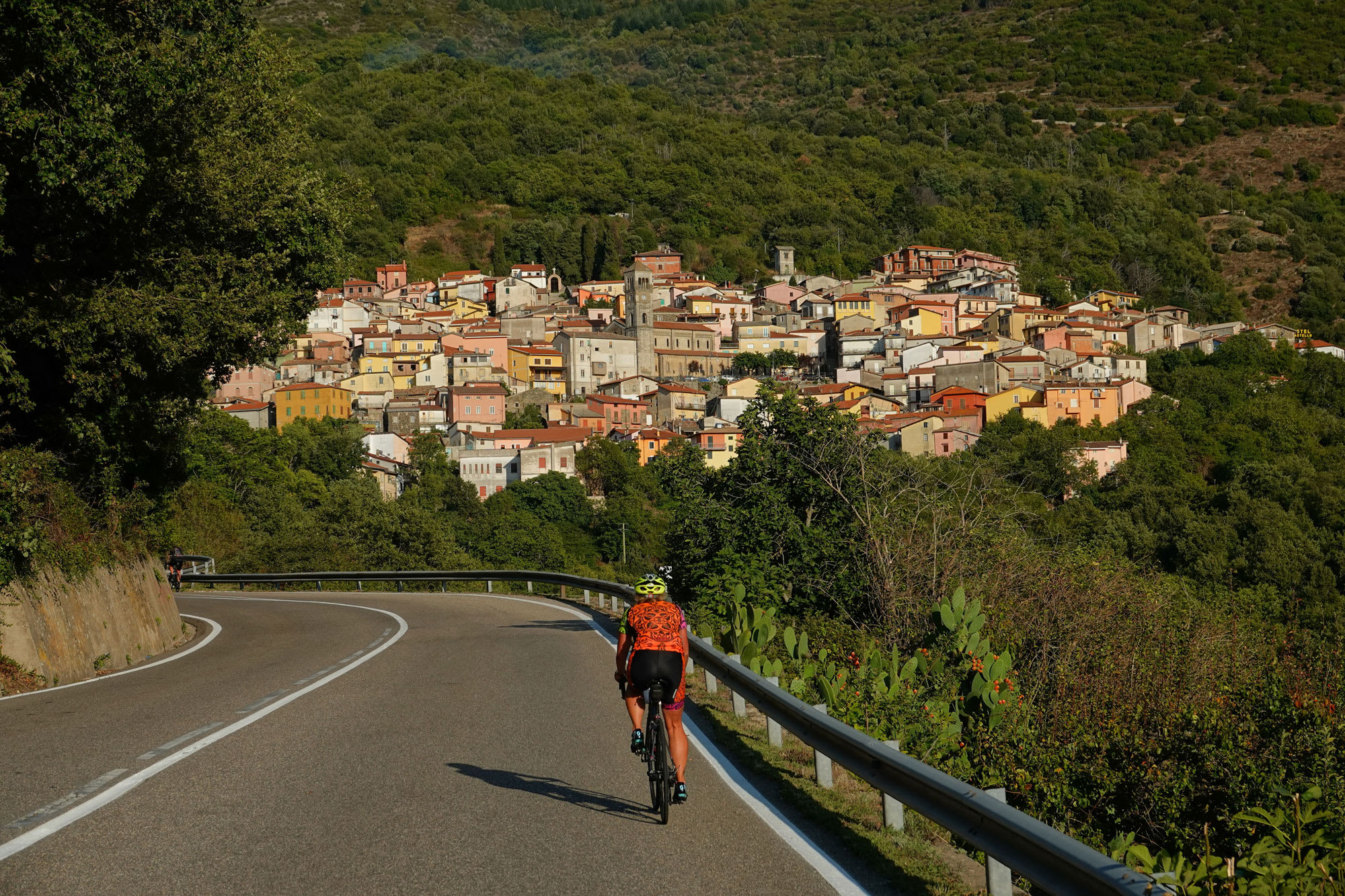 The most famous living hockey player, a hero to many Canadians and the most prolific scorer in NHL history, Wayne Gretzky, apparently agreed. He used to say, "You miss 100% of shots you don't take". I relate this story simply to point out that the 2020 cycling tours were, as everyone knows, a wipe out but now it is time for a new season. In the December issue of the Canadian Cycling Magazine, the editor Mathew Pioro, writes that this past summer he spoke to an event organizer who was planning for 2021 and Mr. Pioro thought "Who can even plan for 2 months from now, let alone more than a year? Is that border line foolishness."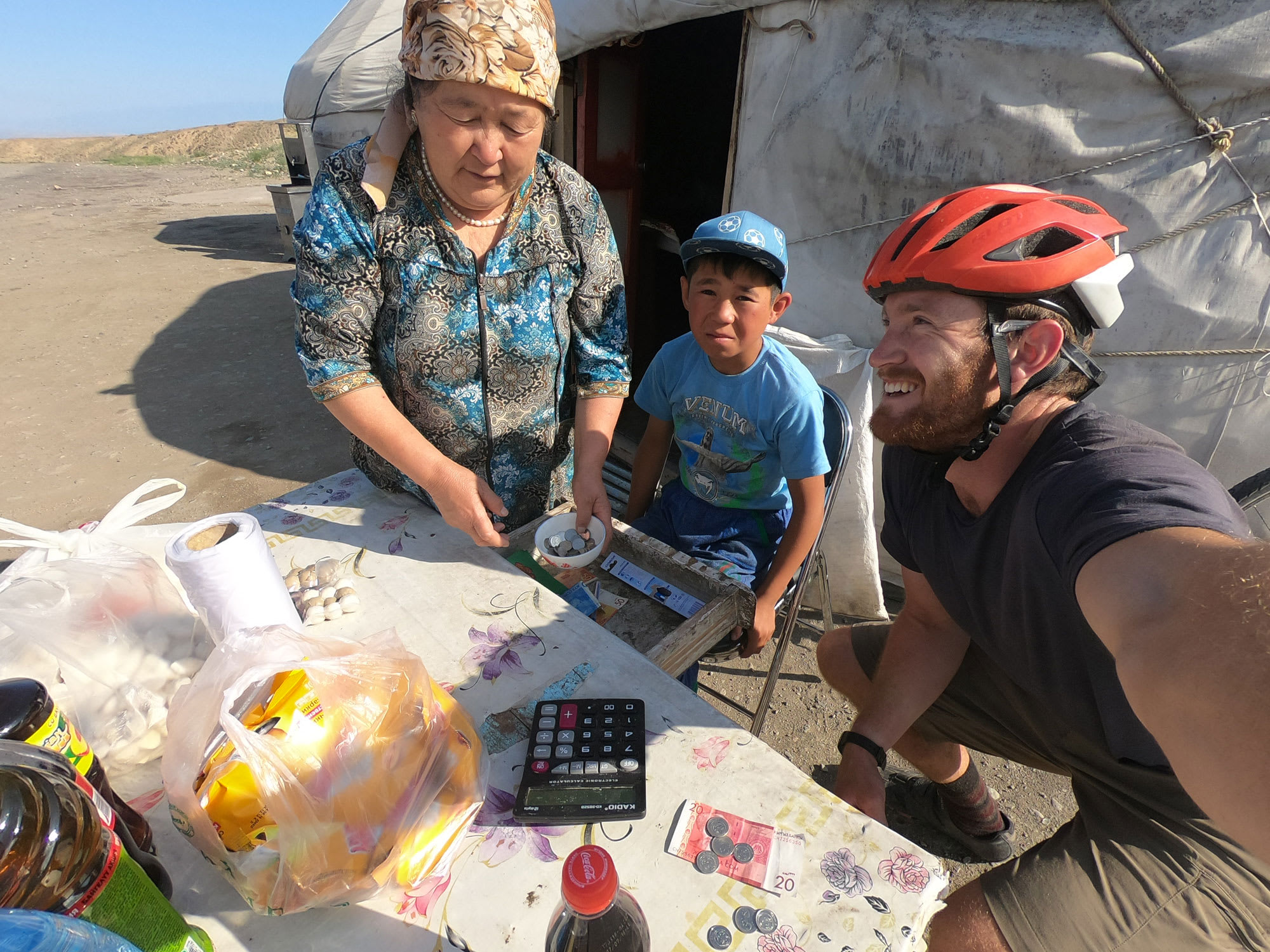 He then went on to explain: "In a way a breakaway at a road race has much in common with new-normal planning. The odds of a breakaway making it to the finish usually aren't good. Yet breakaways go. Some with more conviction than others. But they go. They are acts of optimism mixed with some fatalism. Sometimes they even succeed."
In the blog mentioned above, I ended by saying, "All of this is to tell you that neither I, nor the TDA staff, nor anyone else out there, know for sure what is coming, but to quote another old man with wild white hair, Albert Einstein, "we try to learn from yesterday, live for today and hope for tomorrow." And we hope to see you on your bikes, sooner rather than later."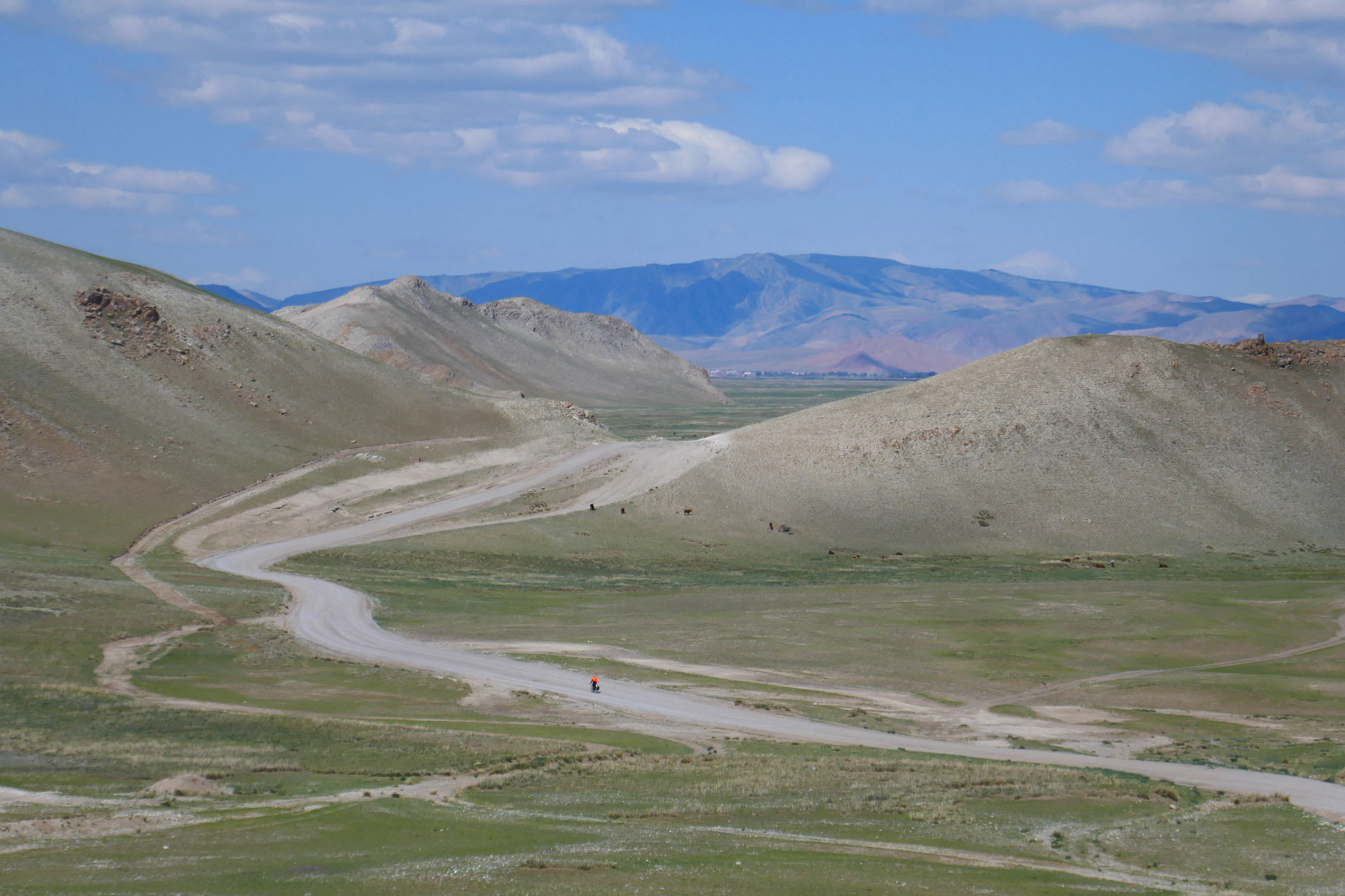 Now that you have had a good long time to think of what you would like to do, at least when it comes to cycling, once the curtain of COVID-19 rises, what is on your bucket list? If you have not made up your mind, please do check our schedule – this our shot for 2021. These are the tours we have chosen that we believe are most likely to run. Some of these tours may miss, while others we expect to hit their mark. We have lots of reasons to be hopeful for next year. One more thing. There is a Latin Aphorism – 'Carpe Diem – Seize the Day'. Grab the opportunity when you have it, as none of us knows what the future brings.