Blog
REGISTER NOW
LOGIN
SIGN UP FOR OUR NEWSLETTER
Reports From The Field: Making The Best Of It
As part of our TDA Community News Initiative, last year we asked some of our field staff from around the world to send us an account on what life was like under lockdown in their part of the world. Now we are asking them to inform us about their current situation…
Sarah Thomas worked with TDA Global Cycling as the mechanic on the 2019 North American Epic Cycling Expedition.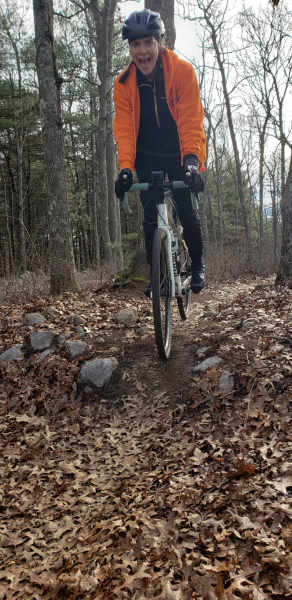 Since my last update, I have moved again (for the third time in a year!), had a few more job changes, and spent a LOT of time outside. I was challenged to run every day for a month, which I completed in July. The temporary job I began at the end of May ended in July, and I began another job as a census enumerator in the beginning of August. In between the two, I took a road trip up to Maine to visit one of my friends from Brown. We ran every day, went sailing, swimming, hiking, biking, and ate lobster. A week in Maine was a great escape from boredom back home, although it doesn't hold a candle to any of the TDA tours. Between July and December, I also made several short 1-2 day trips, including a few sailing trips to help a friend move his boat and four separate trips up to New Hampshire, where I went running, biking, hiking and participated with some friends in a treasure hunt for a golden ticket, which we never found.
My job with the Census Bureau was actually quite enjoyable. It was flexible, and I could work when I wanted to, as long as it was between 9am and 8pm. I spent most of my days walking around Providence, knocking on doors and interviewing people about their demographics. It was refreshing to have something to do every day, get paid well for it, and not have anyone closely monitoring me (at least not noticeably – they were likely watching my every move through the government-issued phone I was given). However, it became tedious towards the end of September, when I was constantly being sent back to the same households that refused to cooperate or who were clearly hiding from census workers. There was some uncertainty with the job, as the Trump administration wanted to end the census early, and it started several months later than it should have due to the coronavirus, but it provided me enough work until it fizzled out and finally came to an end in the middle of October.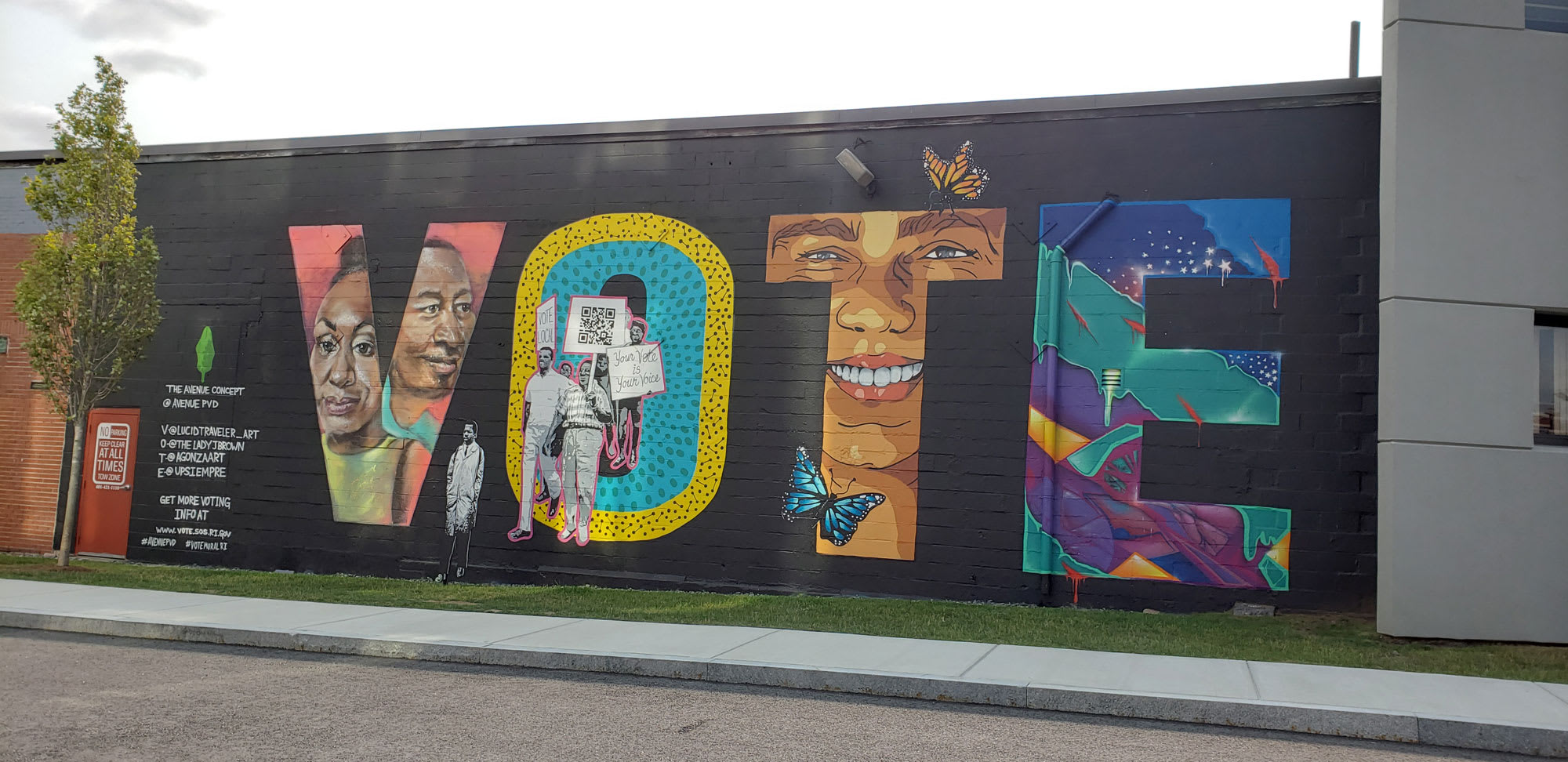 Our country is going through some crazy tumultuous times right now, the effects of which are compounded by a raging pandemic. While my work this year has been short-term, some of it has felt more important than usual. I spent election day working as a clerk at a polling location, after a whirlwind Zoom training a few nights prior. I haven't started my next job yet, but I was recently hired as a case investigator to help the state with contact tracing of COVID-19. This is also temporary, but like many of the adventures I've taken in life, I have no idea how long it will last.
While I'm eager to move on to the times when we can safely travel again, I am trying to live in the present and be mindful of the life I'm leading today. I spent the holiday season unemployed, but kept myself quite busy in the kitchen, (learning how to cook new things and getting more creative with old favourites), furnishing our new apartment (we have an octagonal table!), taking long walks with friends (and coffee), continuing to work on my strength through yoga and pilates (I have the perfect porch to hang my yoga trapeze!), running around with other people's dogs, and, of course, hitting the local mountain bike trails.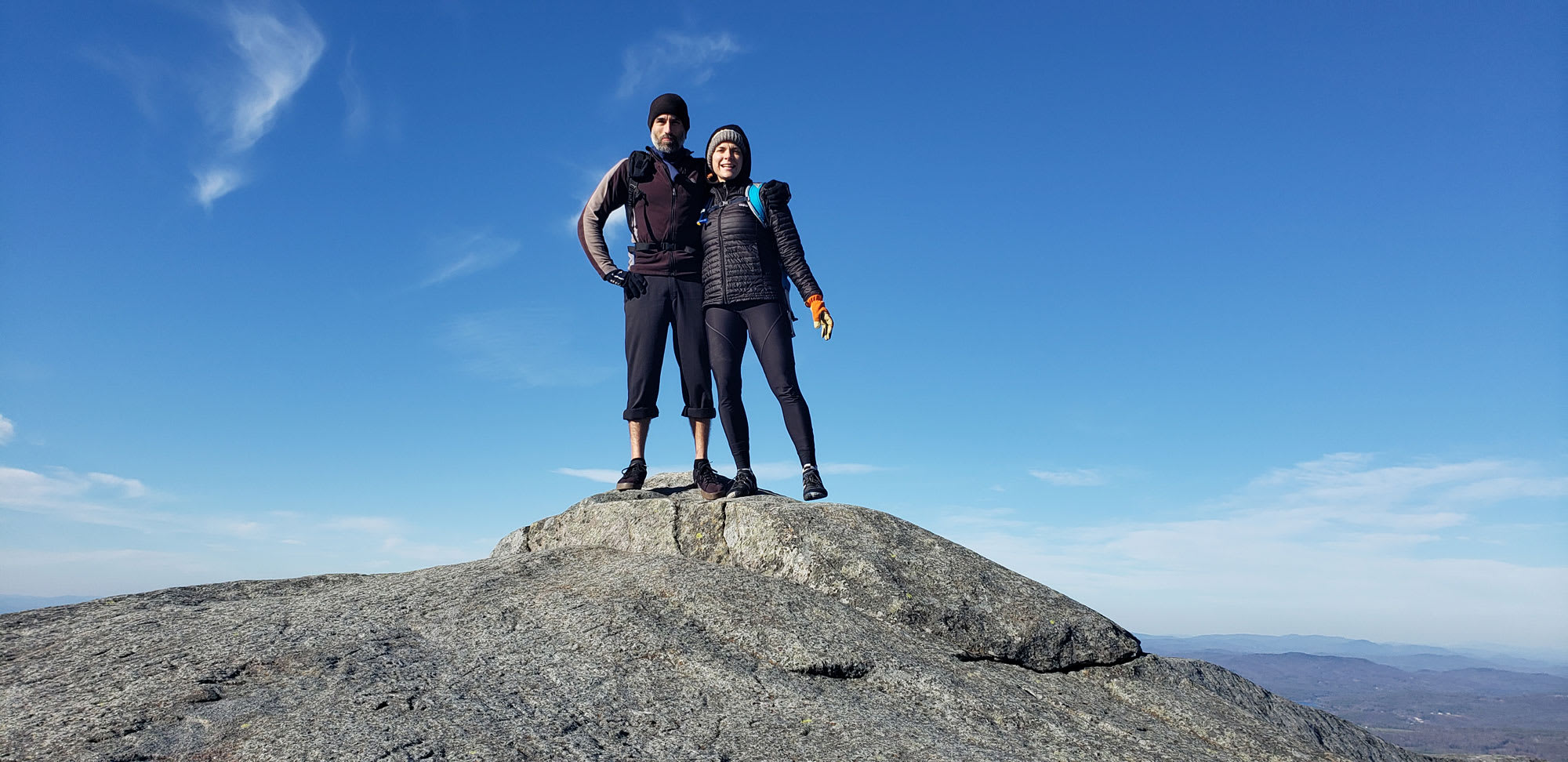 Writing this all out, I realize that my life has never seemed quite as mundane as it has been in 2020. For the last ten years, I have made it a point to live as if some day my life would be written into a book. I certainly don't want anyone to fall asleep trying to get through my life story! Hopefully, this chapter will be a short lull among a predominantly captivating page-turner. When it is safe to do so, I look forward to catching up with old friends (and making new ones) in other corners of the world!