Blog
REGISTER NOW
LOGIN
SIGN UP FOR OUR NEWSLETTER
Scouting Mission Vilnius Lithuania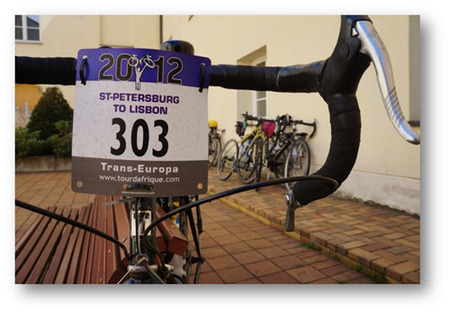 Today is a rest day in Vilnius Lithuania. While the riders and their bikes may be taking a day off me and our staff cyborg Gergo set off to find the best way out of the city.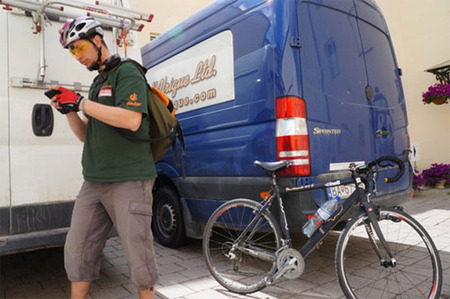 To keep the tour moving we've always got to stay one step ahead with the route. Getting in and out of major cities always has its challenges. Heavy traffic, construction and bike routes changing are all part of the fun of getting through busy urban areas. We try to use to most up to date maps, previous years notes and local knowledge to plan a route but in the end the best way is to get on a bike and ride it.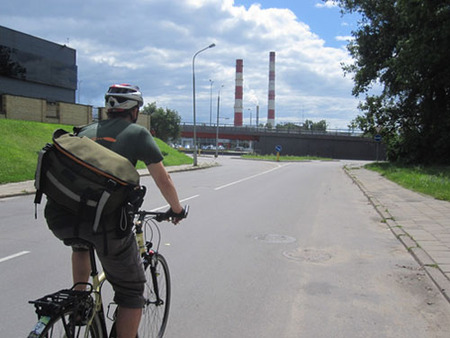 When scouting a route we try to use city bike routes as much as possible and low traffic roads, but sometimes you end up making do with what you've got.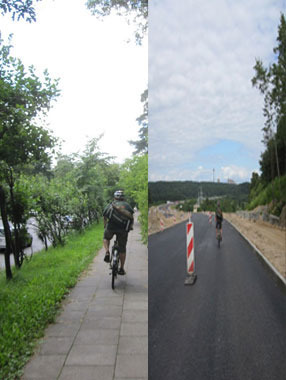 We try to keep detailed notes of our routes so that future tours run even smoother.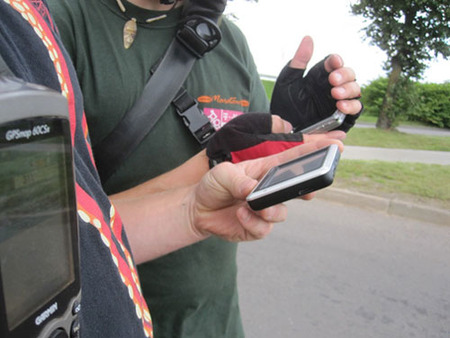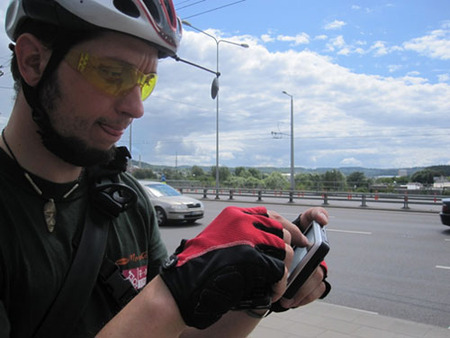 Vilnius is a beautiful city and not too bad when it comes to being bike friendly. You may remember a stunt the mayor pulled last year in response to people parking in bike lanes.
Sorry Mercedes owners, but I can say I didn't see any cars parked in bike lanes today!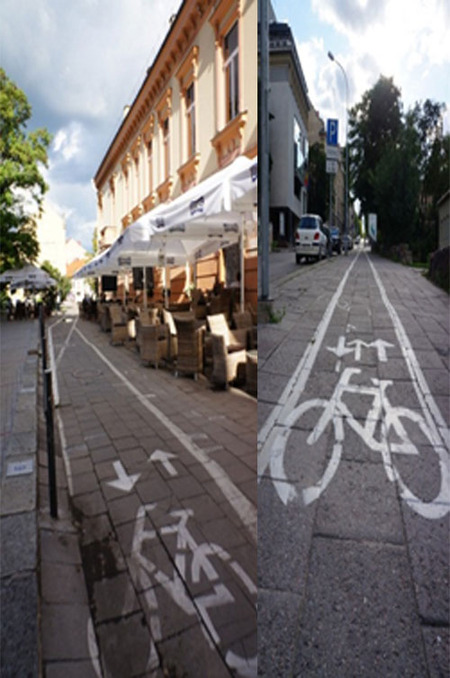 In the end we found a route out of this fine city that our riders should be pleased with (other than the uphill's, they never like those).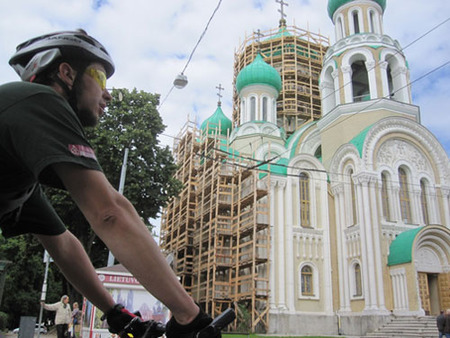 It's a tiring job, and it makes you thirsty.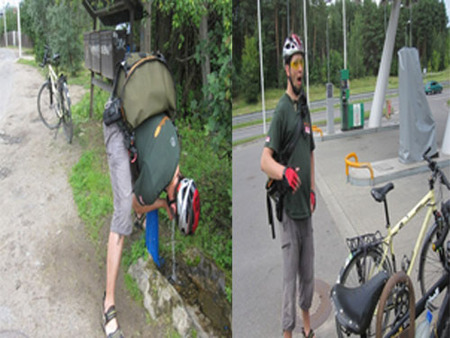 Good-night from Vilnius, next stop Warsaw!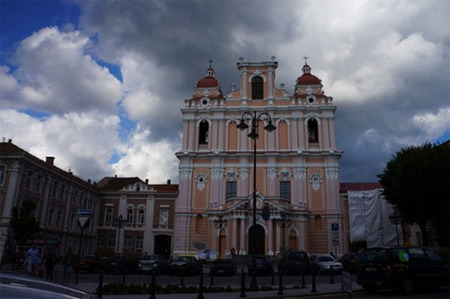 — Ciaran Powers