Blog
REGISTER NOW
LOGIN
SIGN UP FOR OUR NEWSLETTER
What to Carry On Your Bike On A Supported Cycling Tour
HOW TO PREPARE: An 8 part series to get you ready for your first TDA tour. Click here to read more.
One of the nice things about a fully supported cycling tour is that you really don't need to carry panniers loaded down with all your gear. You can simply enjoy the day without numerous jars of peanut butter weighing you down. That being said, even if you do have a support vehicle near by, there are a few things you will want to carry with you to ensure you have a comfortable, fun and safe ride.
Here is a list of items we highly recommend you carry with you at all times: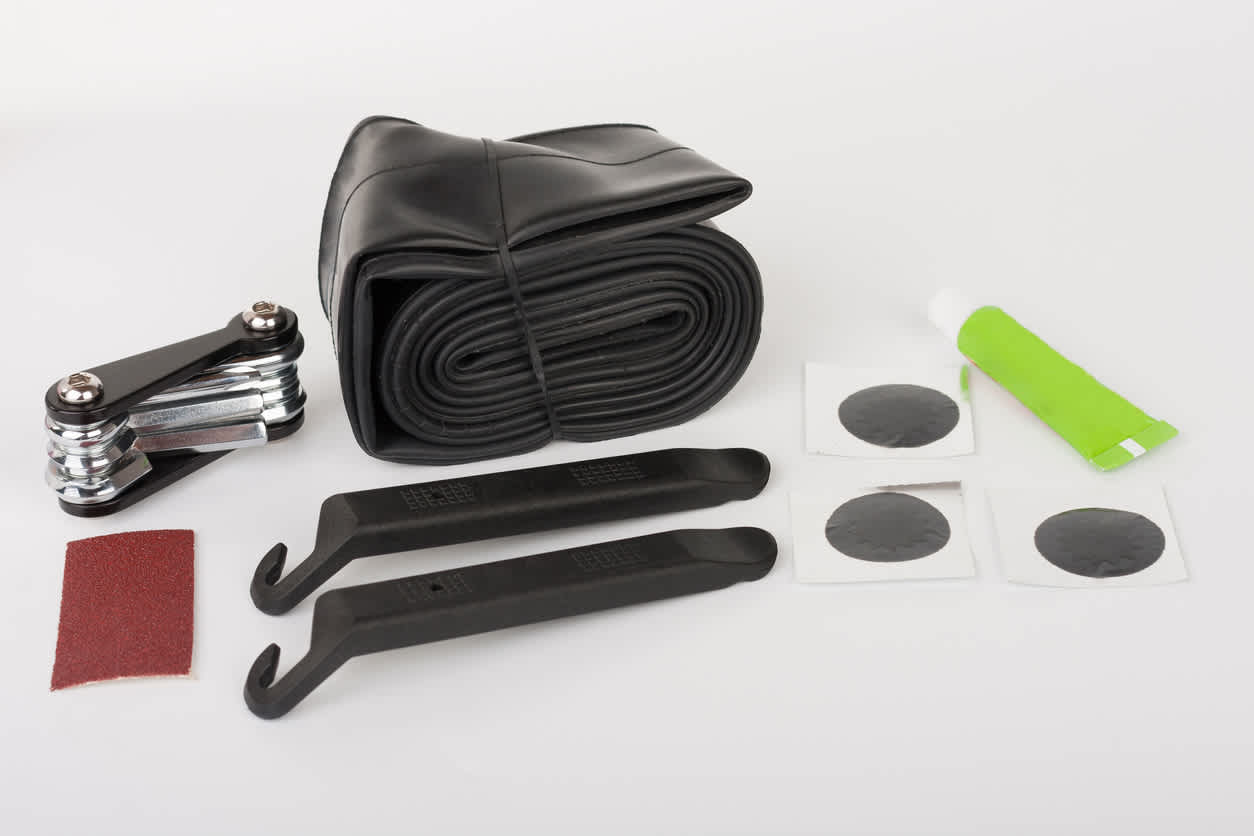 There are some other items you may also want to consider:
Spare parts
Whistle
Extra layer of clothing
Rain gear
Cycling gloves
Extra pair of socks
Cable lock
Camera
Sunblock
Wet wipes
Lucky penny
BIKE BAGS
There is a huge selection of bike bags that are light, practical and very versatile. The one you choose will come down to personal preference and how much gear you want to carry with you.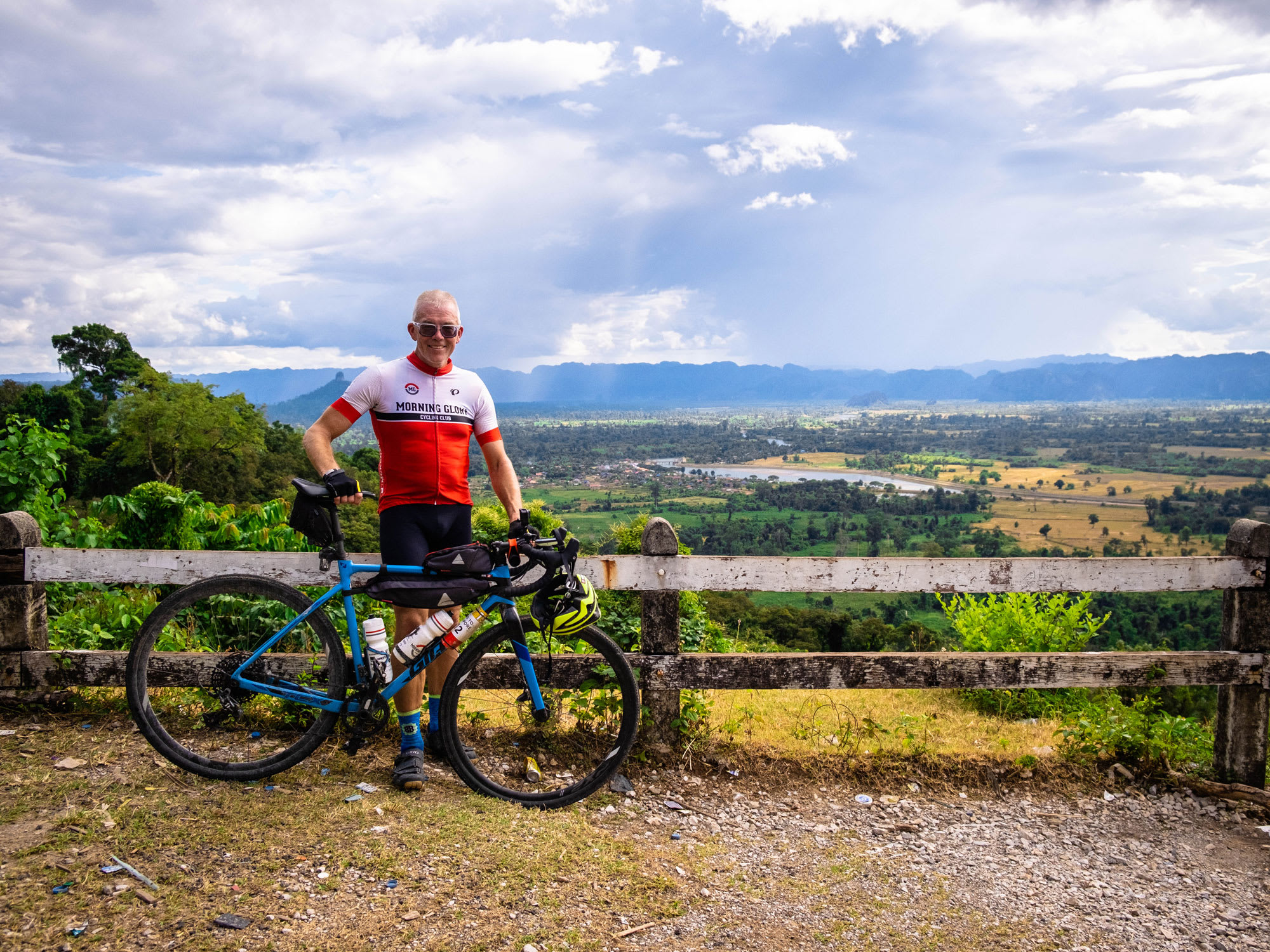 Here is a list of some great options ranging from small bags to classic panniers and some ideas of which items you could put in them:
Handlebar bag: map, money, sunblock, snack, first aid kit, camera.
Seat bag: flat repair kit, multi tool, ID.
Frame bag: raincoat, mini pump, spare tube.
Top tube bag: snacks, phone, money, whistle.
Light backpack/hydration pack: water bladder, arm warmers, snack, extra socks.
Panniers, front or back: all of the above
Check out this quick video I did on cycling bags!
Every rider has their own way of packing gear and certain items will have more importance to some then to others. I know for myself that my sunblock is always within easy reach as I need to reapply it often! Next time you're on a longer ride imagine yourself on your next tour. What item might you want within easy reach?
How to Prepare
An 8 part series to get you ready for your first TDA tour. Click here to read more.