Blog
REGISTER NOW
LOGIN
SIGN UP FOR OUR NEWSLETTER
Cycling Central America: Ruta Maya Now Part of the North American Epic
If you have been following the growing number of tours that fill our world map (now in over 80 countries) you might have noticed that our Ruta Maya cycle adventure quietly disappeared from that list. What you may not have known, is that we still have a route through Central America. It's part of the new North American Epic route which we announced earlier this year.
The New Central American Cycling Tour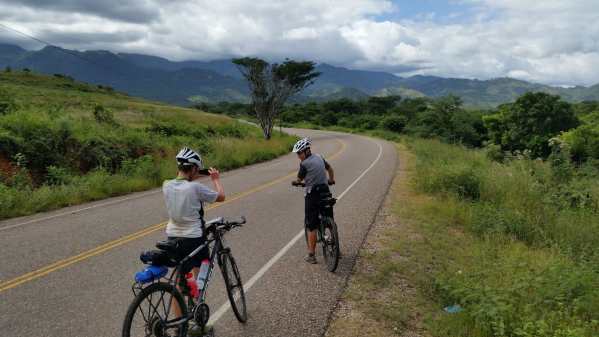 Between Mexico City and Panama City, we now offer even more options for cycling in Central America. Though we no longer go to Belize, we now cycle through six of the seven countries that make up Central America, including for the very first time El Salvador and Panama. Here are the three sections that replace what used to be the Ruta Maya:

Starts: Mexico City November 6
Finishes: Lake Atitlan November 20
13 cycling days, 2 rest days, 1,575 km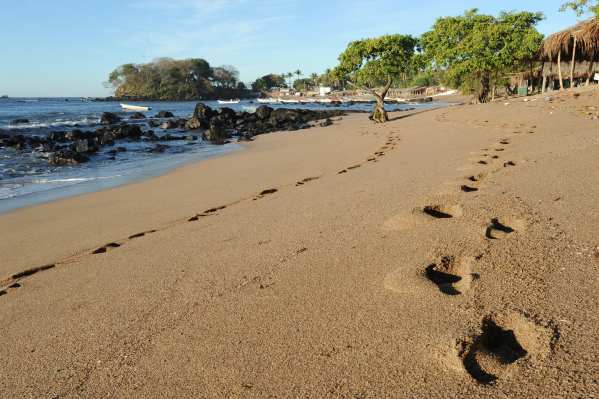 Starts: Lake Atitlan November 22
Finishes: Granada December 1
9 cycling days, 1 rest days, 960 km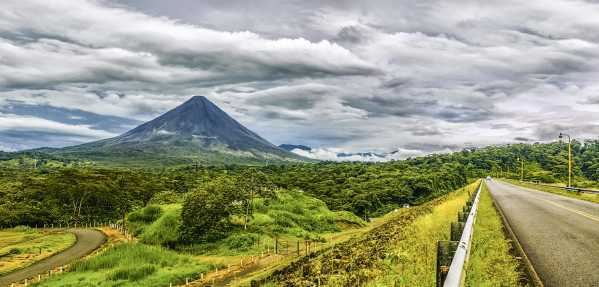 Starts: Granada December 3
Finishes: Panama City December 15
11 cycling days, 2 rest days, 1,385 km
>>Read 11 Reasons to Cycle Central America
How is it Different from the Ruta Maya
While the Ruta Maya was an extremely popular tour, what was not popular was the degree of difficulty. It proved to be one of our toughest tours ever. Compared even with the South American Epic and Silk Route, it had much more climbing on average per day and a greater percentage of rough dirt roads.
While there are no Central American routes that could be considered flat, we developed a new route that will have significantly less climbing and more paved roads. So unlike the Ruta Maya, these new sections in Central America will be ideal for your touring or cyclocross bike – no need for a mountain bike!
What Hasn't Changed?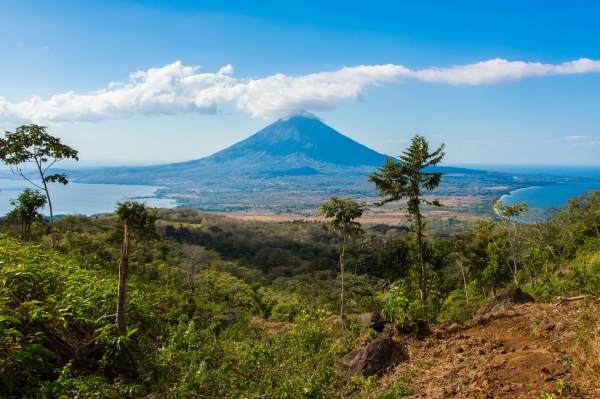 Our new route in Central America will still take you through lush rainforest, past volcanoes, and ancient temples, and we will still stay in an array of unique and memorable hotels and local guesthouses, as well as a few interesting campsites. We have tried to make this new route challenging but enjoyable. There is lots of adventure still in store on this revised Central American cycling tour.
So if cycling through Guatemala, Honduras, Nicaragua, or Costa Rica was on your mind, give the North American Epic a closer look, and let us know how we can help.